BASF to increase capacity for plastic additives in Europe
Capacity expansion will increase production of HALS light stabilizers in Italy and Germany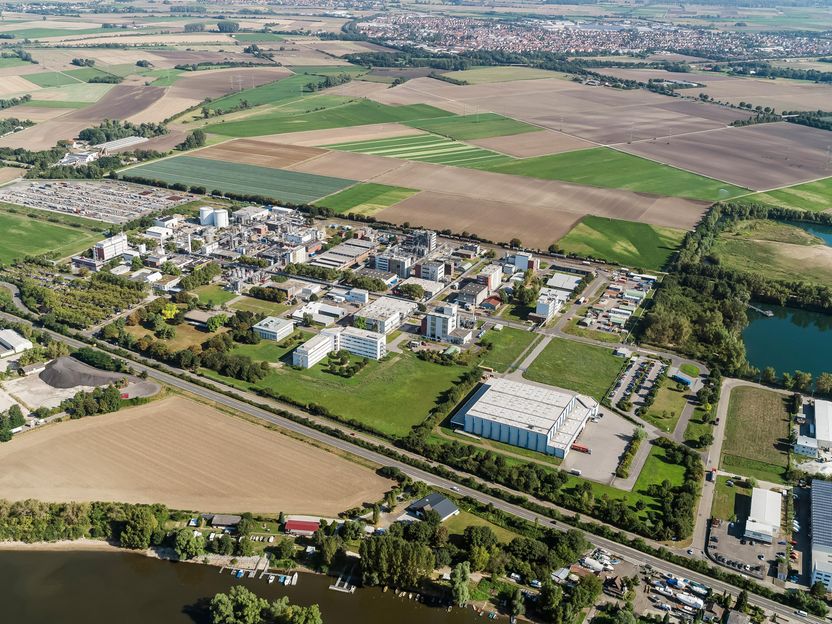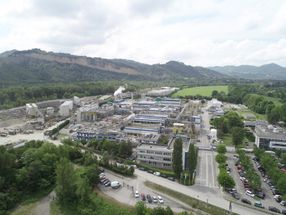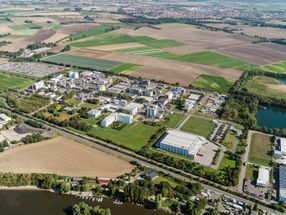 "We see a growing demand for sustainable materials used in applications like automobiles, construction materials and greenhouses, to tackle the global challenges of today and the future. As a globally leading manufacturer and supplier of light stabilizers, we are expanding our production footprint to be able to meet the growing demand of our customers," said Dr. Achim Sties, Senior Vice President, Performance Chemicals Europe, BASF. "The complementing infrastructure investment will also help to increase the resilience and efficiency of our operations. We are committed to remain the trusted and reliable partner to our customers."
The growing scrutiny on the use and disposal of plastics is driving the industry to focus on more sustainable solutions. Enabling plastic materials in use for as long as possible in specific applications will minimize waste. The integrity and durability of plastic materials can be adversely affected by exposure to sun and artificial light, which leads to a breakdown of the chemical bonds in a polymer. Photodegradation leads to cracking, chalking, and a weakening of physical properties such as impact resistance and tensile strength. BASF's HALS Tinuvin®, Chimassorb®, and Uvinul® play a key role in protecting polymers from UV radiation and are effective inhibitors of free-radical induced degradation. This characteristic helps to extend product lifetimes.
The production sites at Pontecchio Marconi and Lampertheim are world-scale, strategic production locations for HALS and NOR® HALS to service customers globally. BASF has continuously invested in updated and expanded production capabilities, including surrounding infrastructure, to ensure highly efficient production of the best quality products.
BASF runs a global production network and is the only supplier of plastic additives with production sites on four continents.
Other news from the department manufacturing
More news from our other portals