Verified
Laboratory stirrers: Innovative Magnetic Stirrers
2mag – Innovative Magnetic Stirrers – 100% Wear-Free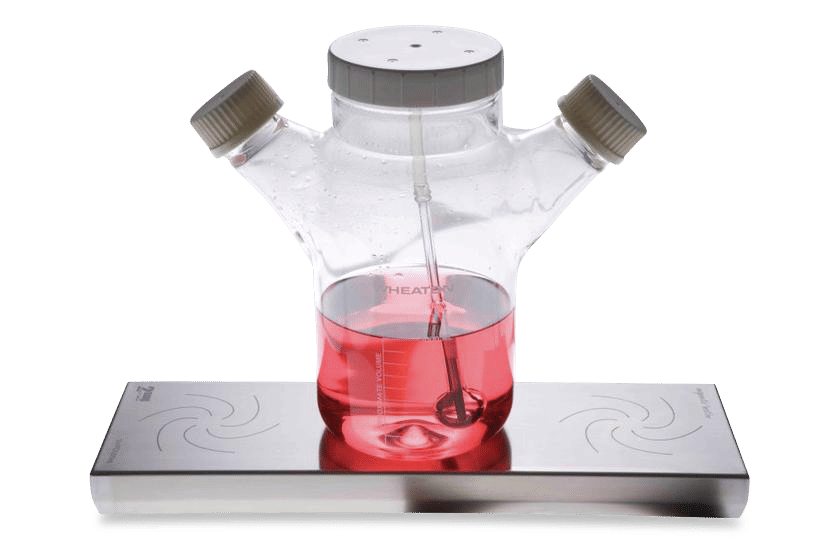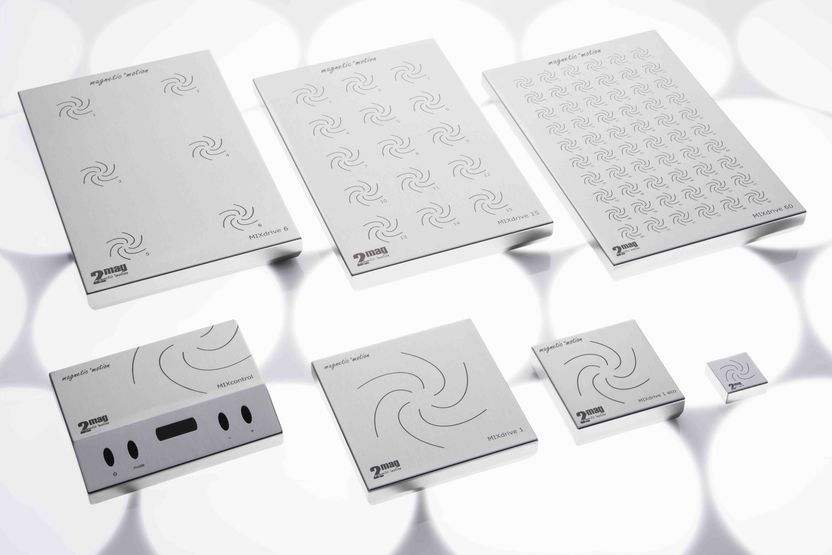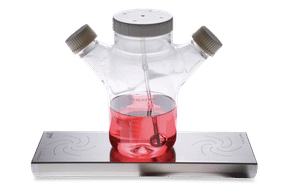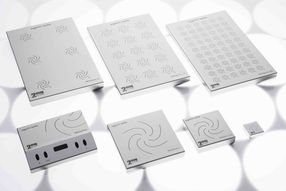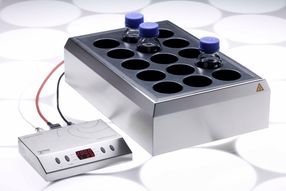 Individual Customized Stirring Systems
2mag is a young enterprise with more than 30 years of competence in the conception, development, production and sales of magnetic and inductive drive concepts, as e.g. magnetic stirrers and reaction blocks. All our mechanical as well as electronical hard- and software components are developed and designed by our experienced engineers on-site.
Adjacent to the product modelling in 3D-CAD the magnetic fields and magnetic fluxes are optimized successfully on the basis of Finite-Elements-Models.
Thanks to our competence in developing and production we can react to our customers' needs in a very flexible and fast way.
Customized Stirring Systems
In addition to the broad standard product portfolio, our business, our competence and our passion lies in "customizing", the special custom-made manufacturing of stirring systems. With us, individual requests will result in individual, and even more important, also affordable and prompt realizable solutions.
Inductive Single and Multiple Point Magnetic Stirrers, without Motors
The newly developed product portfolio of the submersible stirring systems ranges from compact 2 litres-models, over 10 litres-models up to 4-, 6-, 15-, 16, 24- and 60- as well as 96-point systems, without any mechanically moved parts, 100% maintenance- and wear-free, extremely high mechanical, physical and chemical resistance, temperature resistant up to +95°C submersed and up to +200°C in ovens as well as special models down to -40°C in liquids, hermetically tight, also germ-tight, IP 68, stainless steel housing, speed ranges from 100-2,000 rpm, PC interface, explosion protected with ATEX certificate on request.
The newly designed induction technology from 2mag realizes approx. 30% more stirring power compared to comparable magnetic stirrers and is therefore also ideal for viscous media.
The main intention of 2mag is quality and closeness to our customers.
2mag Magnetic Stirrers are 100% Made in Germany incl. 3 years warranty.
Ask us – test us – we are there for you!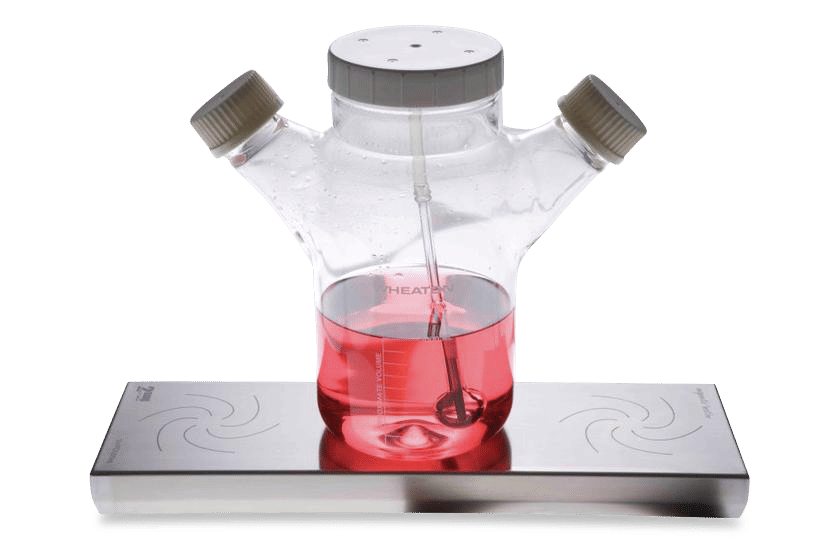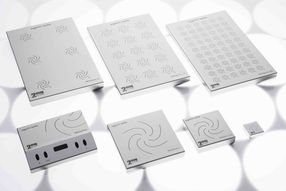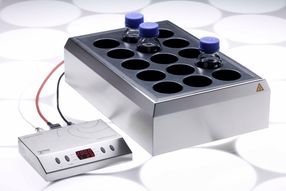 Product classification
Applications
Product categories
Request product information now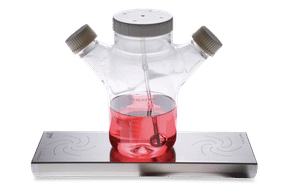 Laboratory stirrers: Innovative Magnetic Stirrers
2mag – Innovative Magnetic Stirrers – 100% Wear-Free
All about 2mag