Verified
Extraction systems: EDGE - Energized Dispersive Guided Extraction
Automated and Done in 5 Minutes - That's How Solvent Extraction Works These Days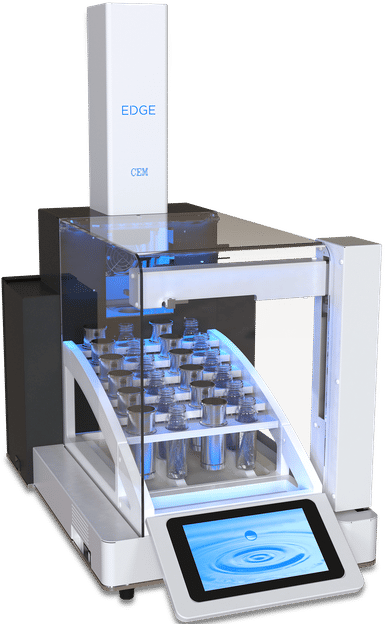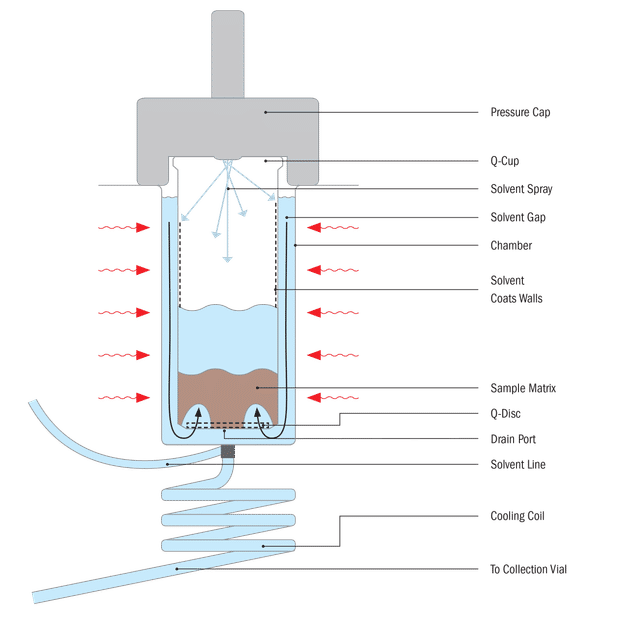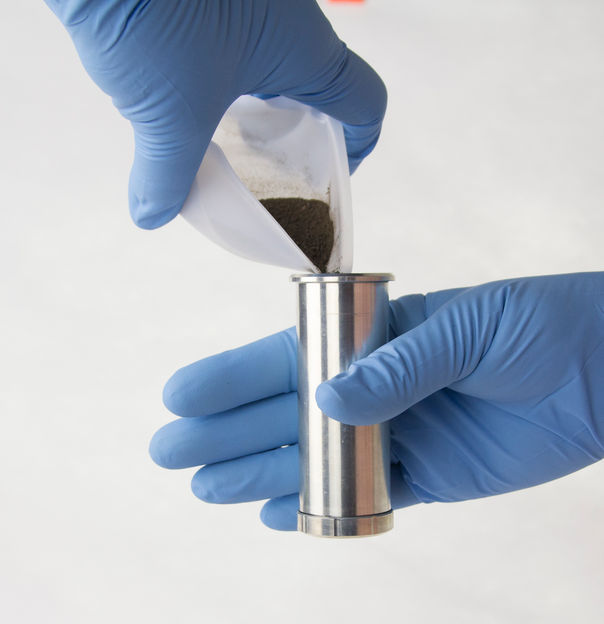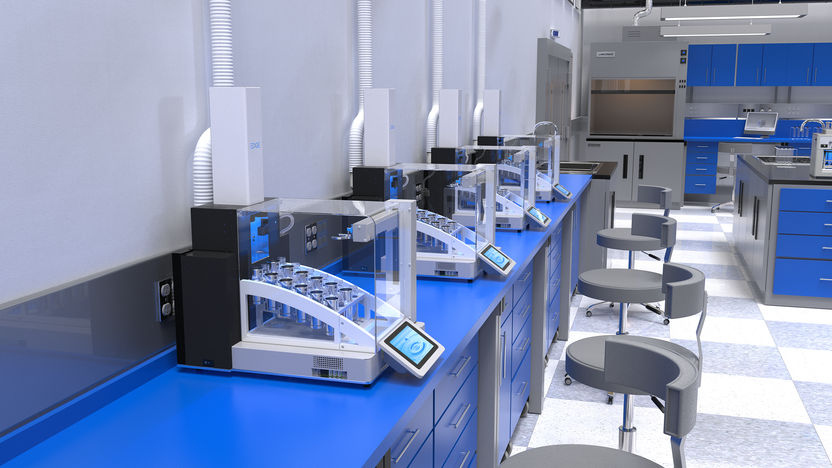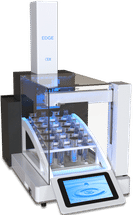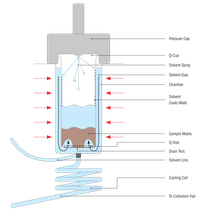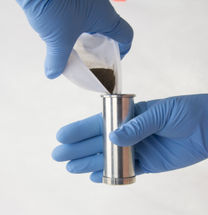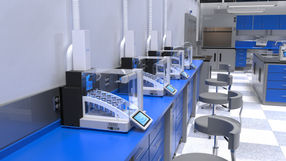 Fast Alternative to Ase, Soxhlet and Classical Extraction Methods with Lower Solvent Consumption
Faster than all other extraction methods
The EDGE Extraction System from CEM is a sequential system for the fast automated solvent extraction of up to 12 samples. This allows different samples to be quickly extracted in just 5 minutes.The extractions in the EDGE are carried out under pressure and at elevated temperatures, which leads to a strong acceleration of the reaction kinetics. In addition to this faster desorption of the analytes from the matrix, heating and cooling of the sample is carried out by a special process in a few seconds.
The accelerated solvent extraction with EDGE from CEM is considerably faster than Soxhlet, ultrasound, classical ASE, QuEChERS or other conventional extraction methods and requires much less solvent while at the same time requiring considerably less work. The Edge has a remarkably small footprint – about the size of an analytical balance.
How does EDGE work?
The extraction cell Q-Cup contains an easily replaceable porous Q-Disk on the bottom. The sample to be examined is filled into this Q-Cup and the Q-Cup is placed in the autosampler. The gripper arm transports the Q-Cup into the sample chamber and then the Q-Cup is automatically pressure-tight sealed. After addition of the solvent, the cell is heated to a maximum of elevated temperature at elevated pressure and kept under constant conditions for a few minutes to disperse the analytes out of the sample. The solvent extract is automatically filtered by the Q-Cup Disc, cooled down and transferred into the sample glass.
Typical areas of application for the EDGE
Environmental Analysis
Pesticides and herbicides, PAHs and volatile compounds, PCBs, dioxins and furans (according to the new sewage sludge regulation)
Petroleum hydrocarbons (TPH)
Air sample cartridges (XAD resins and PUF)
Polybrominated flame retardants
Pharmaceutical and natural products
Polymers
Plastic additives
Total Extractables - Total soluble fractions
 Food
Vitamins and antibiotics
Pollutants
Total fat
Pesticides and herbicides in foodstuffs
Pesticide residues
Determination of fats and lipids after acid or alkaline pre-treatment
Herbal preparations and dietary supplements
 Consumer products
Toys
Paper and pulp
Textiles and fibres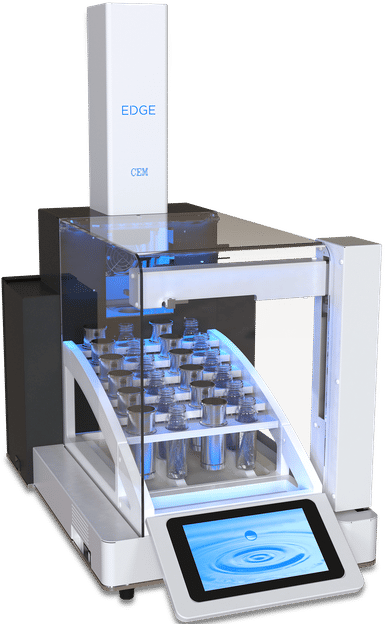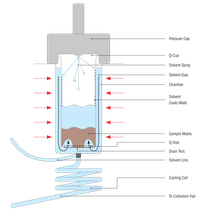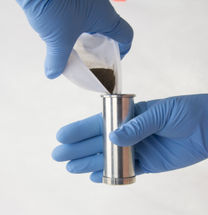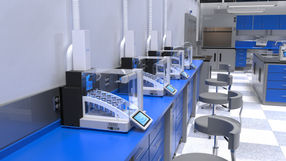 Product classification
Applications
Product categories
automatic extraction systems
Request product information now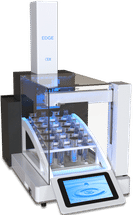 Extraction systems: EDGE - Energized Dispersive Guided Extraction
Automated and Done in 5 Minutes - That's How Solvent Extraction Works These Days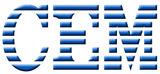 All about CEM