Verified
Analytical balances: Pioneer PX
Never before has a low-cost balance been such a good long-term investment
Top performance & reliable results even with temperature fluctuations and electromagnetic fields
Balance can be operated without reading the manual, thanks to the intelligent two-line display
Internal calibration saves time and money by eliminating the need for separate calibration weights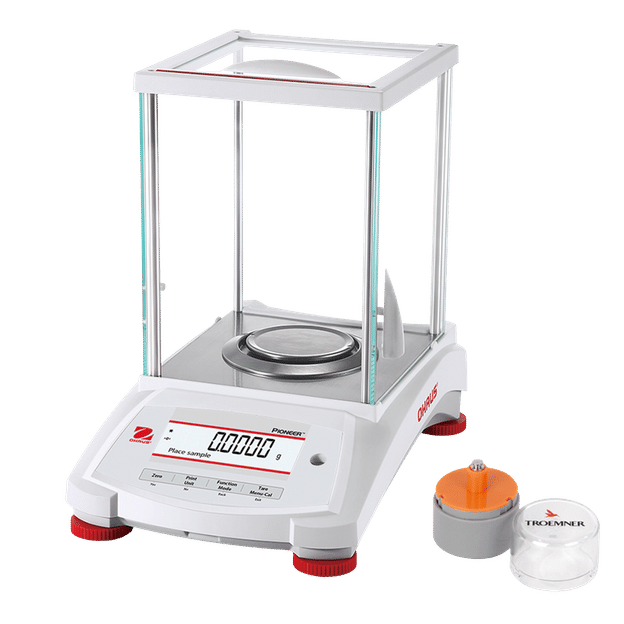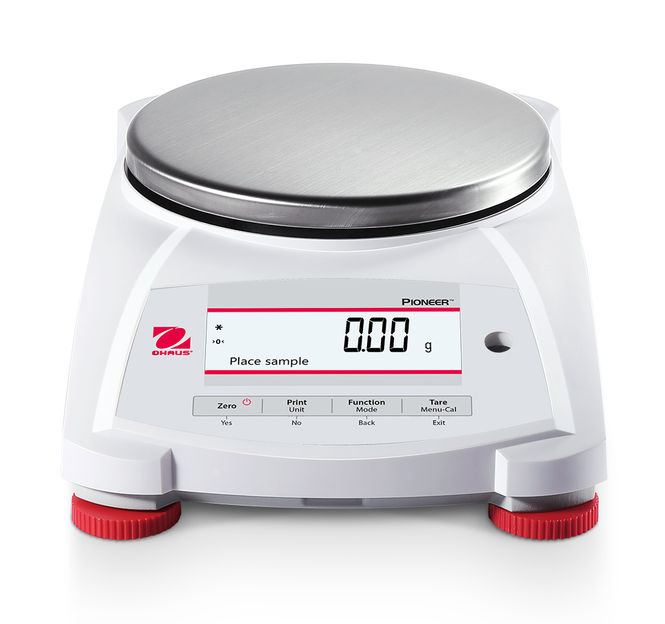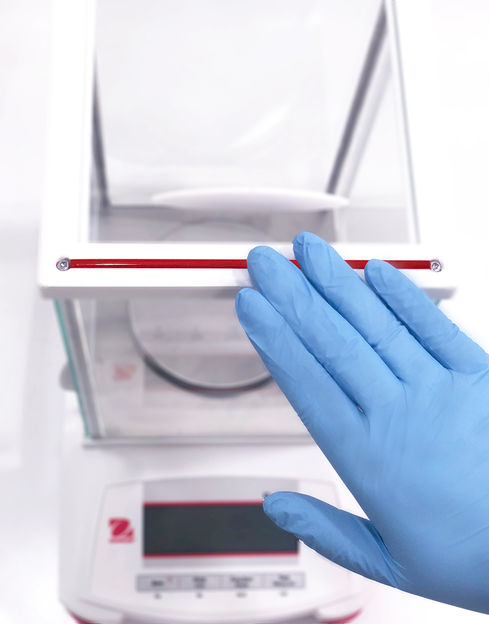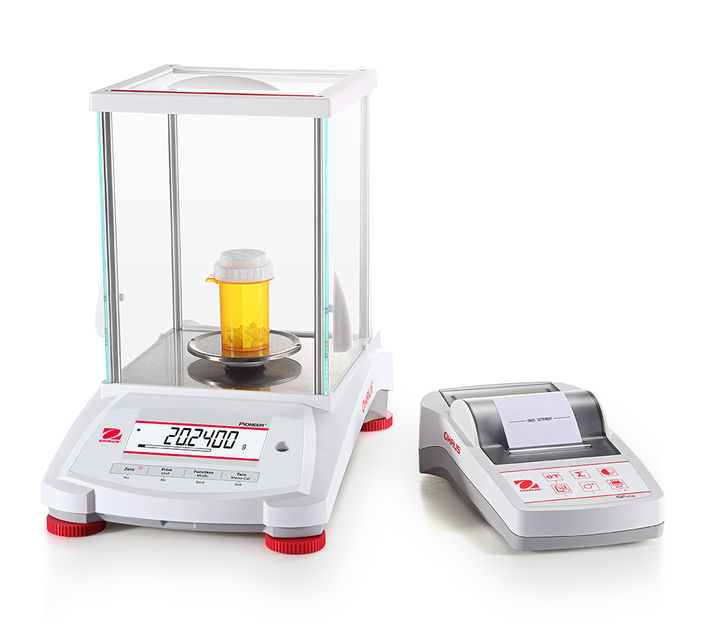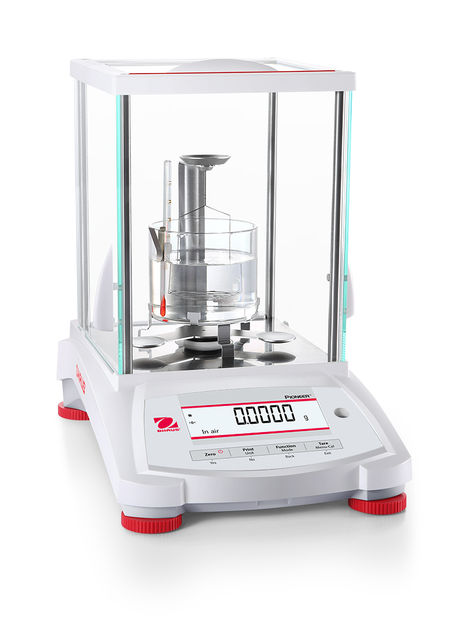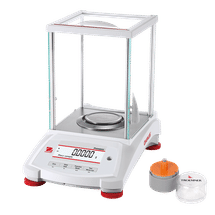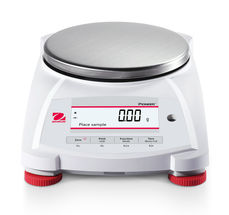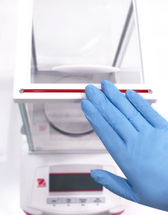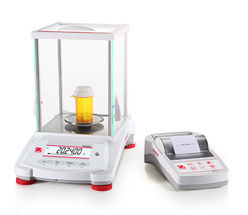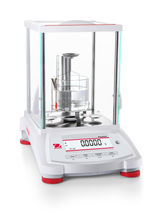 Accurate results every time - even when exposed to temperature fluctuations & electromagnetic fields
What you can expect from the Pioneer PX analytical and precision balances is the feeling of being surprised by a low-cost product's high-quality workmanship when taking it into your hands. When you feel the solid metal base, you know that this is not just any balance: it is an entry-level model that has been equipped with premium features.
Pioneer PX balances are both high-performance and extremely economical – ideal for laboratory, industrial and education applications, from weighing to piece counting to density determination. The robust design and replaceable protective cover make your balance a lasting companion that will save you money over time. The two-line display shows all the important instructions – so you don't really need the manual. Each load cell is QC tested under the exact same conditions as our high-end Explorer balances, making them highly reliable even when exposed to temperature fluctuations and electromagnetic fields. And thanks to their removable sliding doors, cleaning is amazingly easy.
Any questions? Please contact us.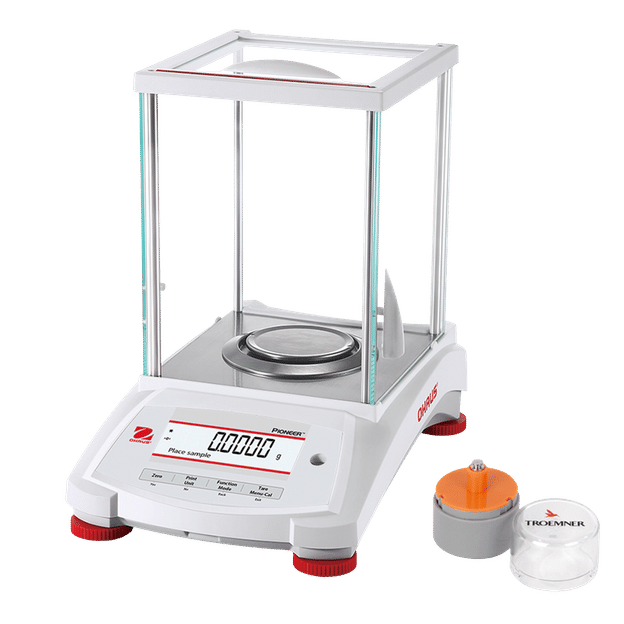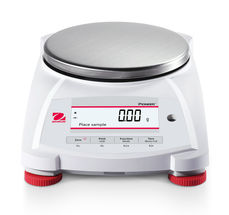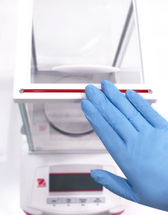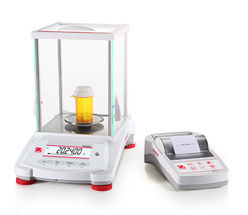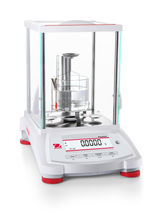 Product classification
Applications
Product categories
Target Industries
Request product information now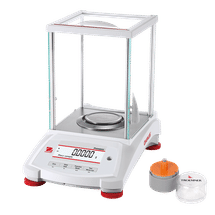 Analytical balances: Pioneer PX
Never before has a low-cost balance been such a good long-term investment

All about Ohaus
Find 5 more analytical balances on chemeurope.com