Cameras
Uncompromising 120 images per second: Our high-sensitivity cameras ensure you won't miss any details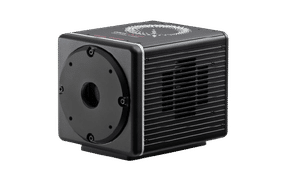 Hamamatsu offers a wide range of state-of-the-art camera solutions for your science or industry projects, including highly sensitive and fast sCMOS technology for the visible range (as either a complete solution or OEM module), scintillator-based X-ray cameras, and InGaAs cameras for measurement in the infrared range (SWIR). Excellent compatibility with a wide range of instruments and software solutions makes system integration fast and straightforward.
Our scientific cameras are designed to operate as precise measurement instruments that provide reproducible and stable data. Therefore, we focus on avoiding noise by engineering rather than by downstream corrections that could impair your data analysis.
Our OEM cameras offer maximum flexibility in terms of special configurations such as variable interfaces, FPGA programming and sensor parameters. We are happy to support you with individual advice on your project, starting with pre-selection, demonstrations and evaluations, as well as competent and targeted software and integration support.
Product classification
Product categories
Request product information now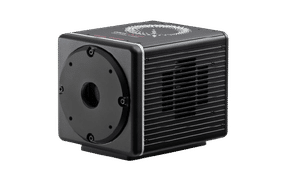 Cameras
Uncompromising 120 images per second: Our high-sensitivity cameras ensure you won't miss any details

All about Hamamatsu Photonics
Find more %topic% and related products