Verified
Digital refractometers: Abbemat 3X00
Digital refractometers: Make everything measurable – reliably, precisely and within seconds
From liquids to pastes
Reliable, accurate and easy to use
Transform time-consuming measurements to highly efficient quality control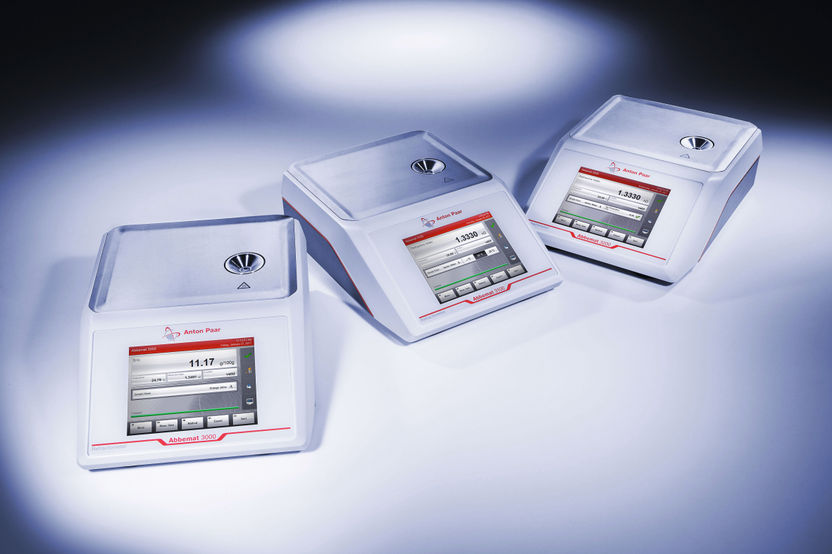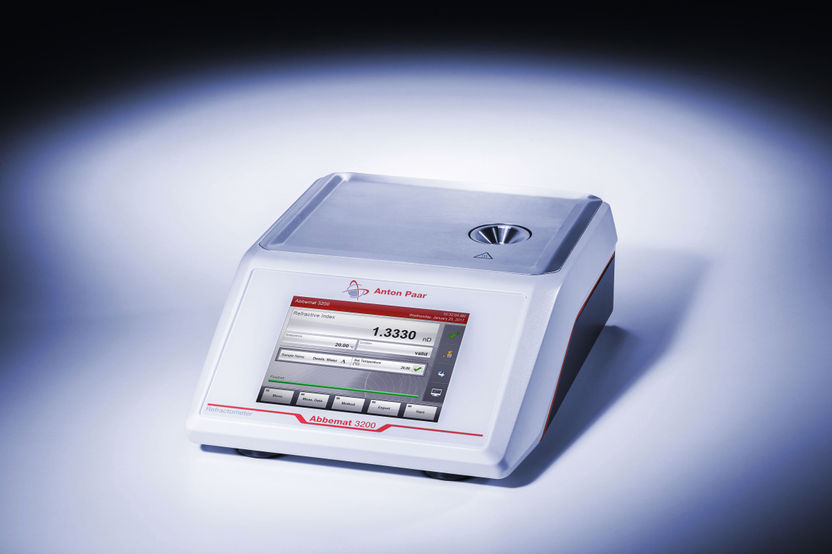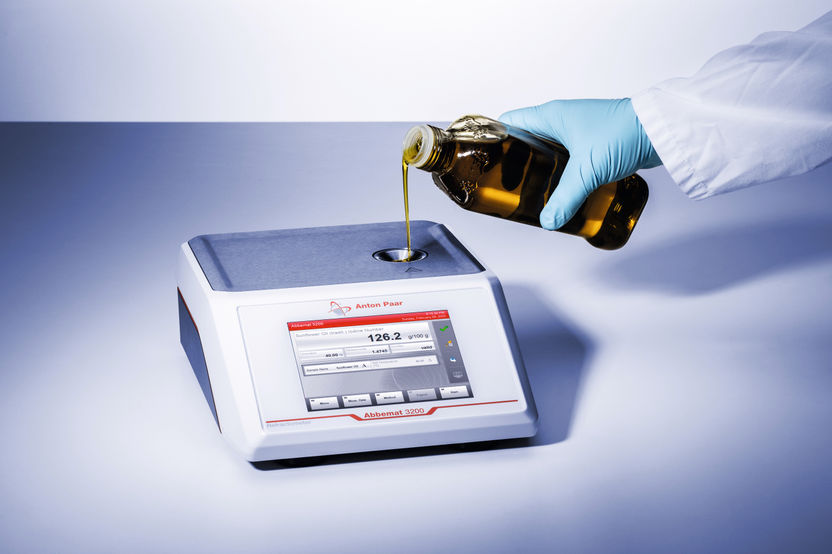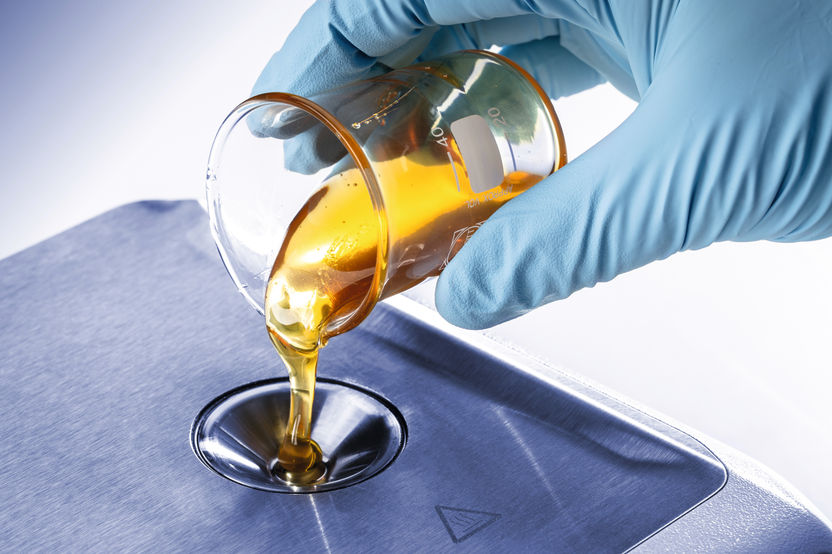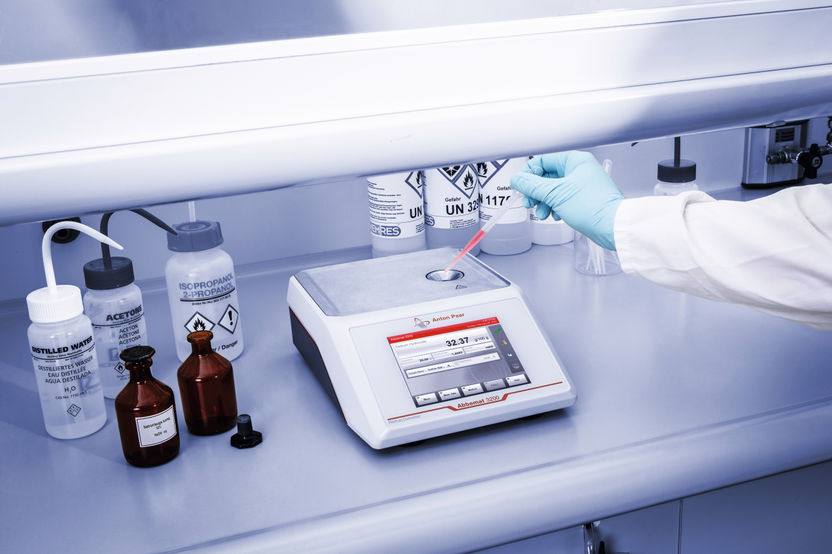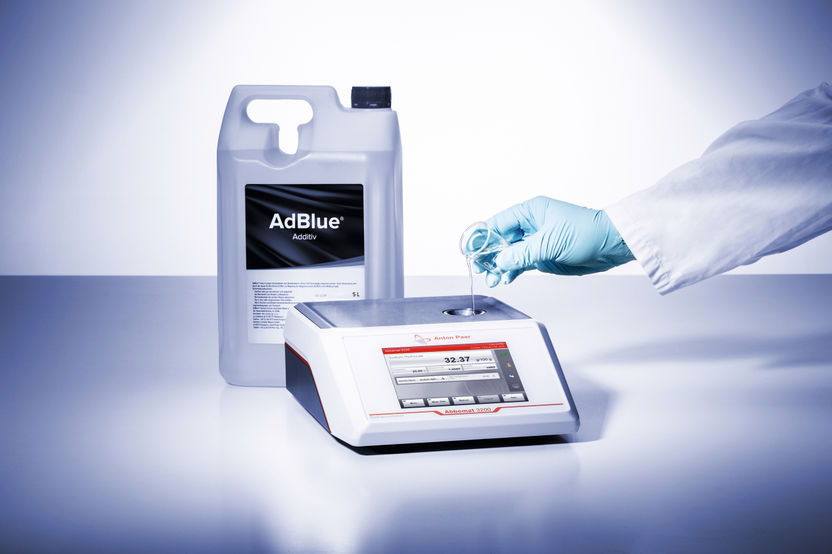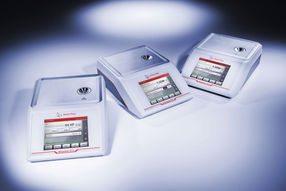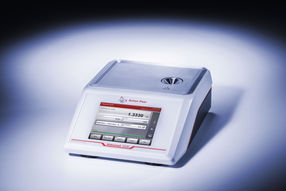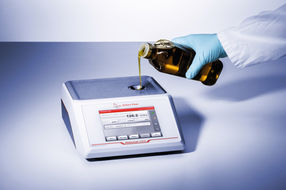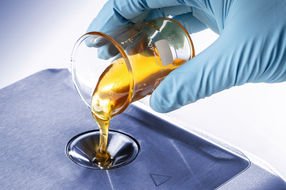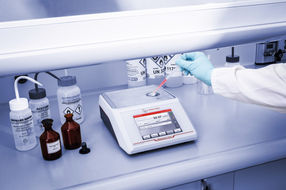 Transform time-consuming measurements to highly efficient quality control
Is measuring concentrations and refractive indices among your routine tasks? Offering more than 200 methods, the Abbemat 3X00 refractometers provide you with the quality control you require. Accurately determine the concentration of binary solutions within seconds! These intuitive, multi-talented instruments can measure samples of almost any consistency, from liquids to pastes, no matter whether they are turbid, colored or opaque.
These compact instruments can be easily and quickly integrated. Unpack your refractometer and start measuring immediately! Thanks to its space-saving A4 sized footprint, you'll have enough space for other applications. Your reliable new companion is not affected by environmental influences, requires minimal cleaning and no laborious maintenance. This reduces downtimes, saving you time and therefore money.
Manufactured for you with care, precision and materials of the highest quality, your Abbemat refractometer will provide you with reliable and accurate results for years to come.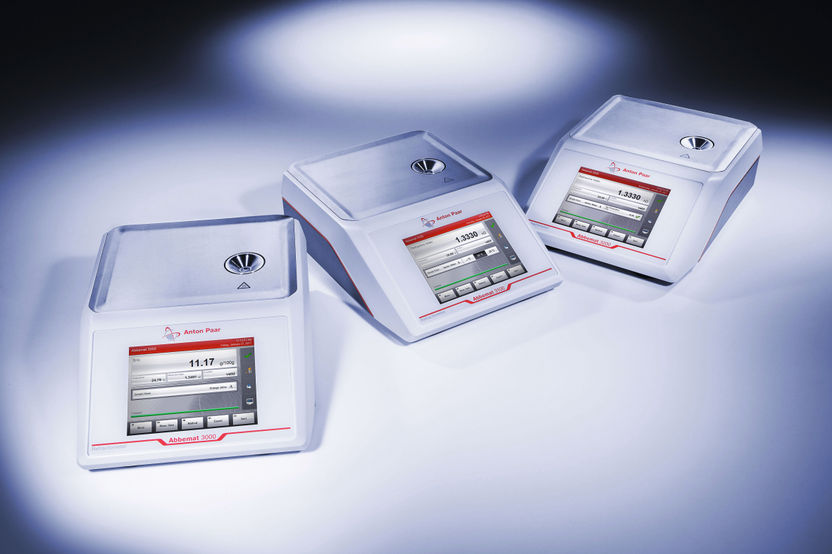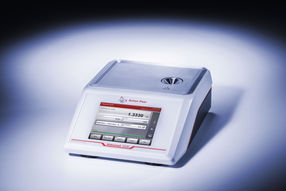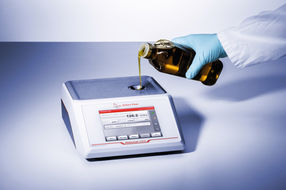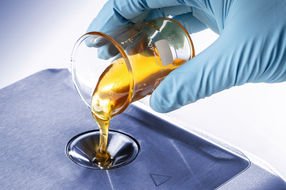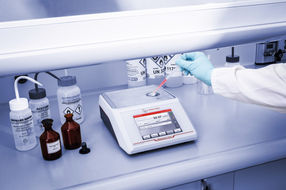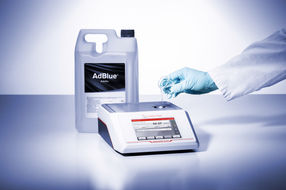 Product classification
Applications
refractive index determination
Product categories
Target Industries
Request product information now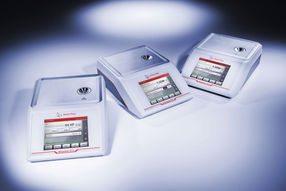 Digital refractometers: Abbemat 3X00
Digital refractometers: Make everything measurable – reliably, precisely and within seconds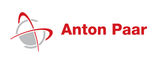 All about Anton Paar