Verified
Conductometers: conductometer
Stay flexible: Find out about the most convenient portable conductometer in its class
Deutsche METROHM GmbH & Co. KG
2-in-1 – the portable conductometer for hard outdoor use or for benchtop use in the lab
Low maintenance – automated sensor monitoring with changeable display
GLP compliant – data storage within the device and data export to LIMS/Excel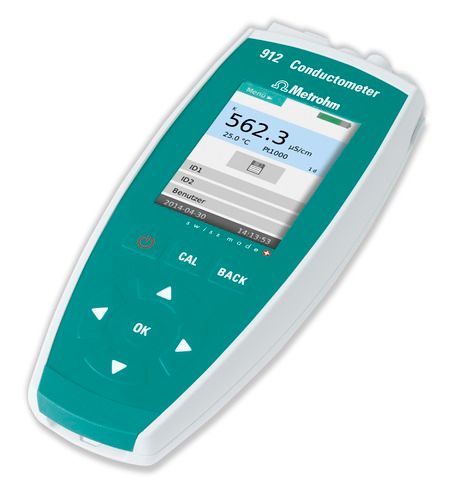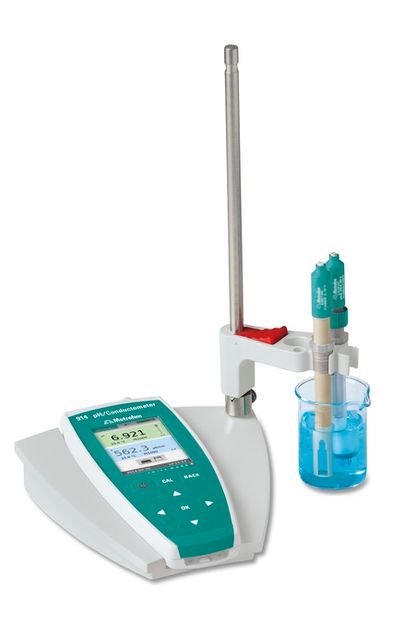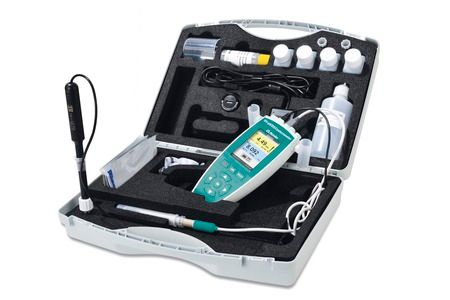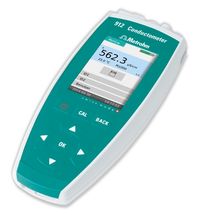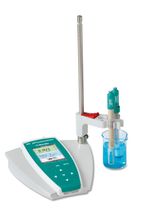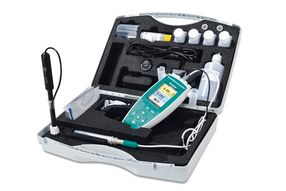 Precise measurements even under the toughest conditions thanks to dust-tight and water-tight housing
These portable conductometers equip you perfectly for your routine tasks, no matter whether you are measuring outdoors or in the laboratory according to GLP.
The battery can be easily recharged from the 12 V cigarette lighter socket in your car.
An integrated sensor quality check function allows you to replace the sensor when necessary and continue to get reliable results.
Thanks to its ergonomic design and the distinct pressure point of the keys, the instrument can be operated conveniently with only one hand, leaving the other hand free to hold the electrode(s) into the medium in which the measurement is performed.
Combine conductivity measurement with simultaneous measurement of pH or oxygen content – the large color display keeps all the values clearly in view.
What's more, our application specialists pass on their expert knowledge to you in workshops and the application lab.
You have a demanding medium or a specific matrix? We will definitely find a solution.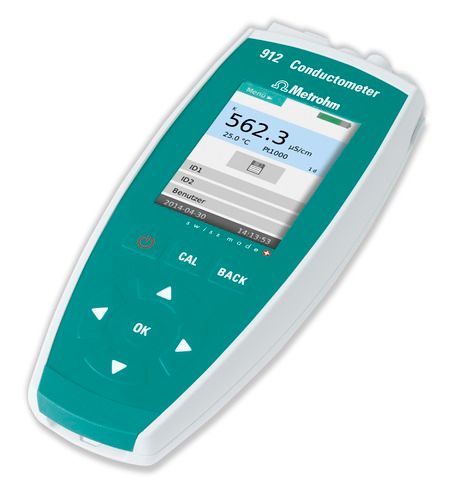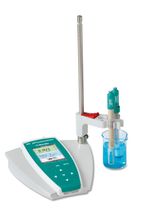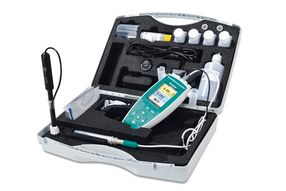 Product classification
Applications
oxygen content measurement
Product categories
Request product information now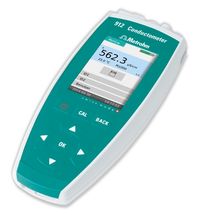 Conductometers: conductometer
Stay flexible: Find out about the most convenient portable conductometer in its class

All about Metrohm