Verified
Lab jacks: Laboratory lifting stages
Aiming high: It's never been so easy and fast to move loads in your laboratory
Stable – There's nothing that wobbles, thanks to the sturdy light metal design
Precise - Set the elevation height to the millimeter by handwheel, hydraulically or electrically
Ergonomic - Easily move static loads of up to 25 kg with minimal effort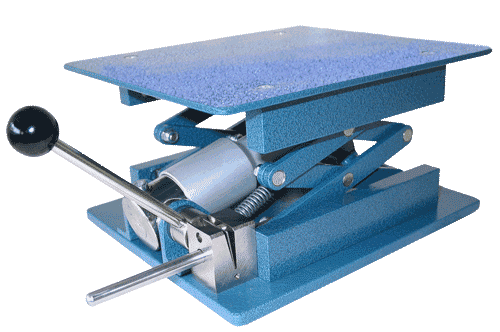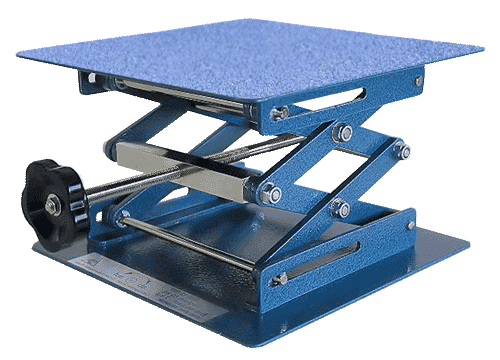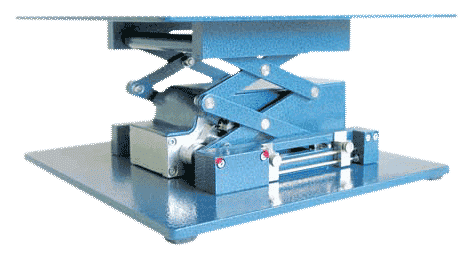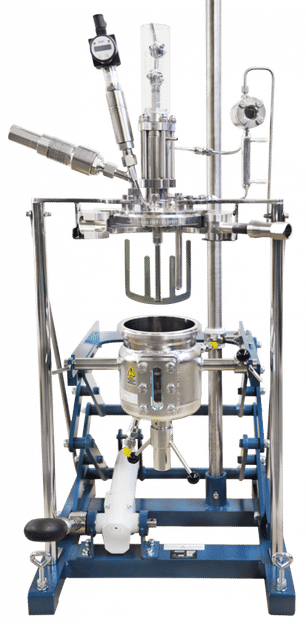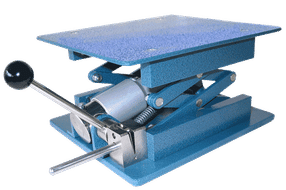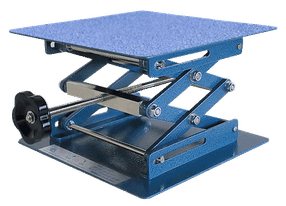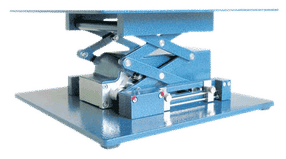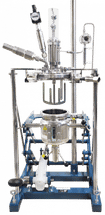 No matter what weight you need to move, we've got the solution – from 4 kg to 85 kg
Laboratory lifting stages make it a lot easier to cope with experimental setups for variable working heights.
Being able to change the elevation quickly, and above all without vibration, is often necessary and sometimes even relevant for safety. For such tasks, you can rely on Juchheim's manually, hydraulically or electrically operated laboratory lifting stages. Even when transfering large loads, such as reactors, you can stay relaxed while moving them with precision and without vibration.
The lifting stages are available in different platen sizes, from 100 x 100 mm to 600 x 600 mm, and for different elevation ranges.
Their robust aluminium alloy framework and a special epoxy resin coating make them resistant to aggressive chemicals, so you'll benefit from a long service life.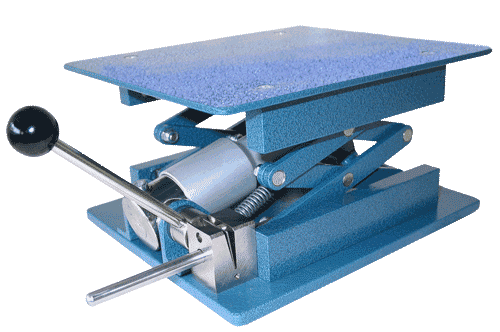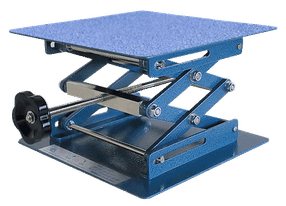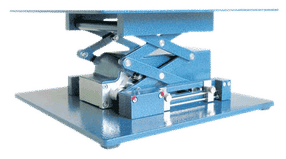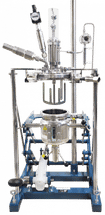 Product classification
Product categories
laboratory lifting stages
Target Industries
Request product information now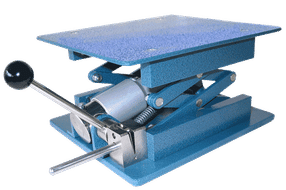 Lab jacks: Laboratory lifting stages
Aiming high: It's never been so easy and fast to move loads in your laboratory

All about JUCHHEIM Laborgeräte