Verified
H2S analysers: H2S-/Sulfid-Bestimmung
Determination of hydrogen sulphide and sulphide in liquids, solids and gases - safe and accurate
H2S determination according to DIN 38405-27 in ppm range and already below the odour threshold
Low reagent consumption saves cost and chemical waste
Online version as basis for H2S-dependent control of wastewater treatment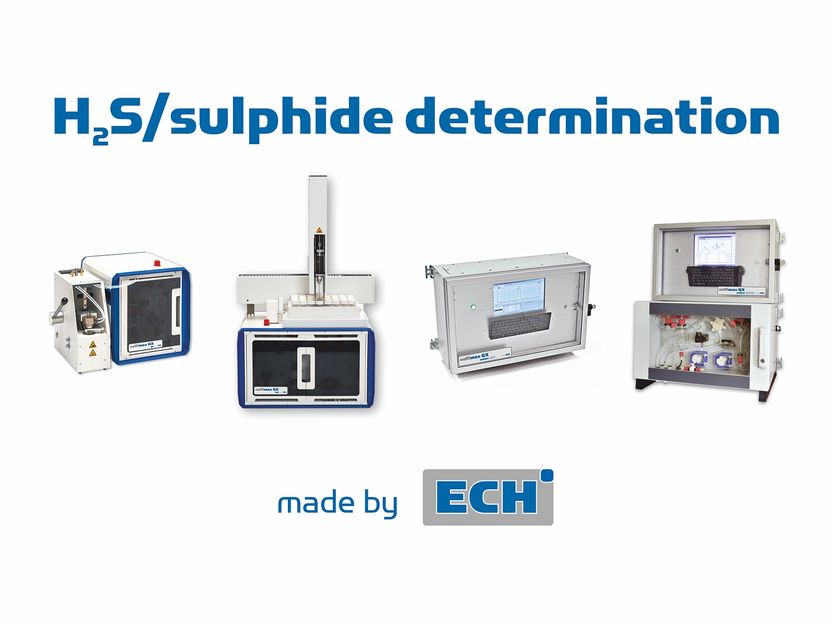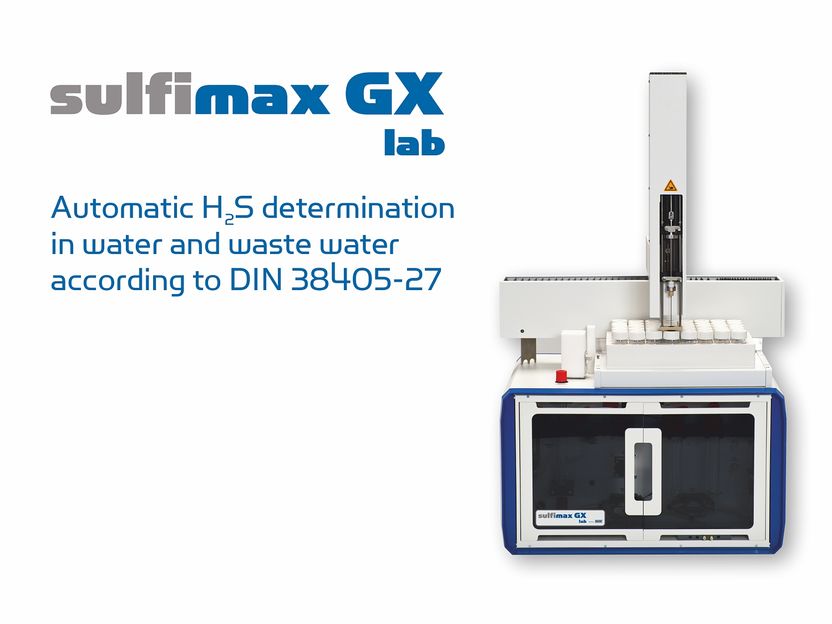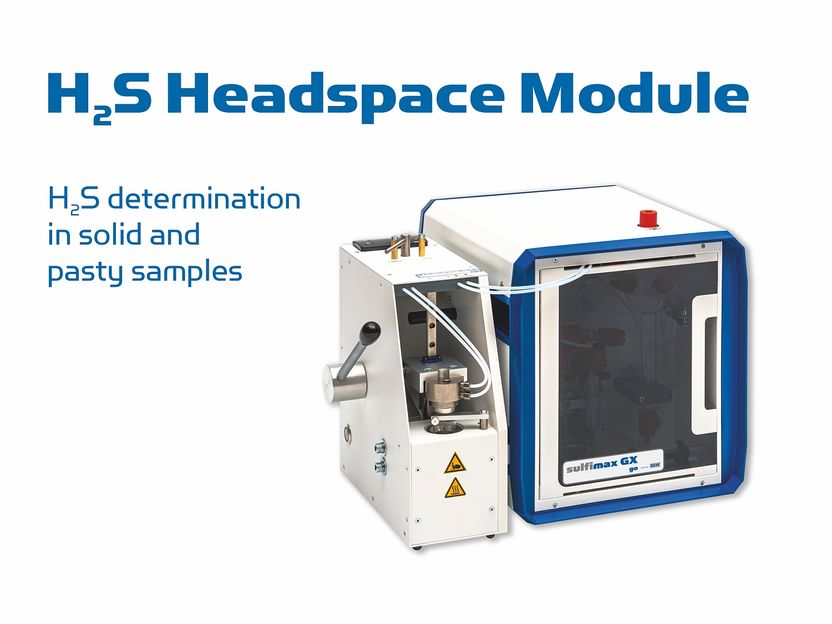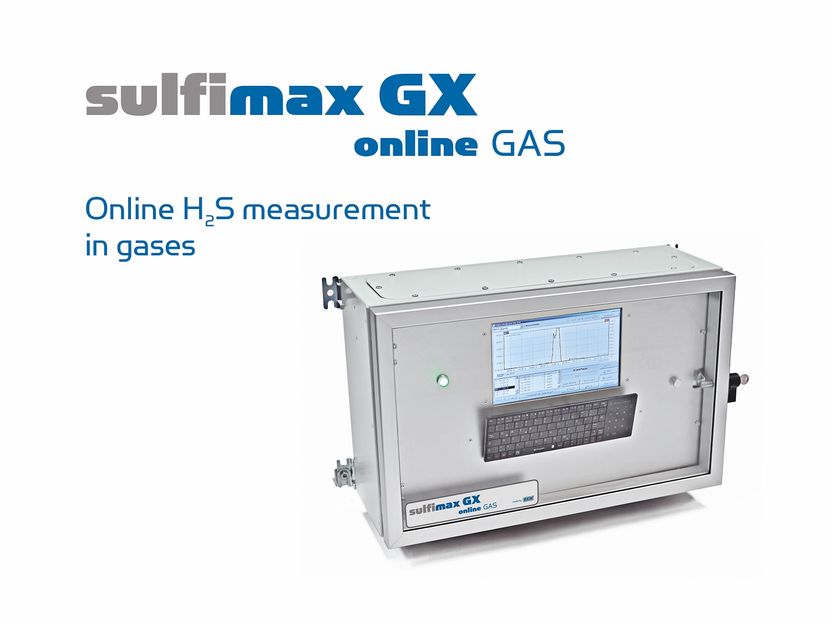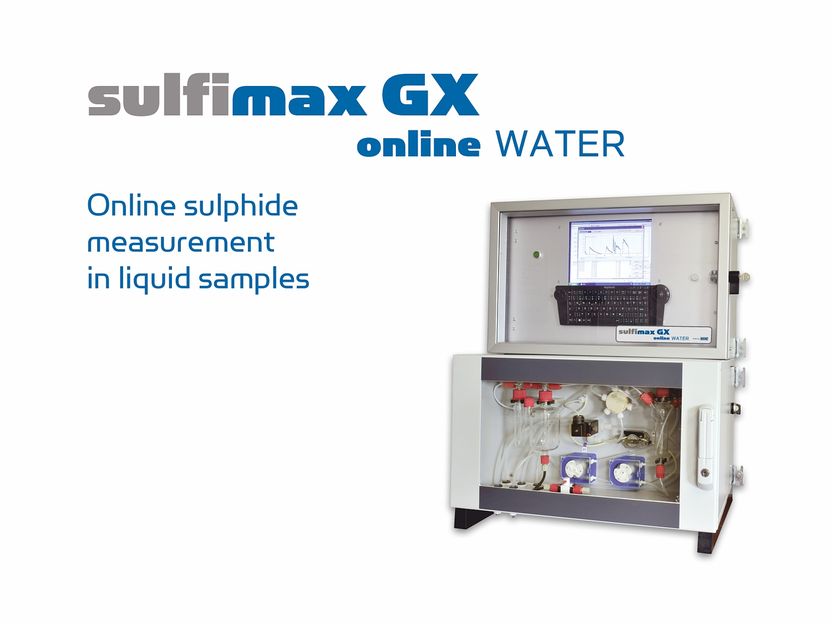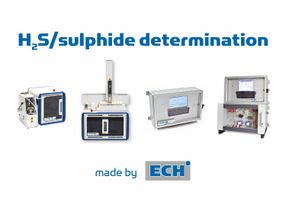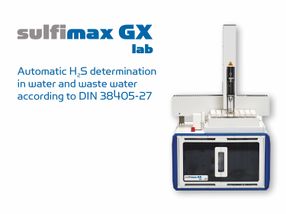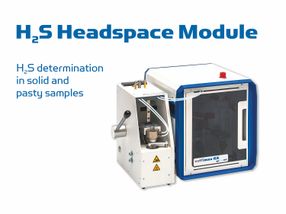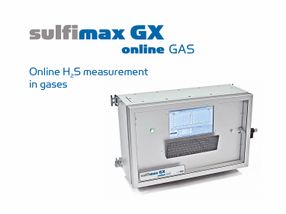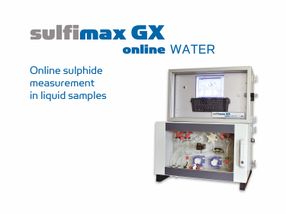 Standard-compliant and simple operation without sample pre-treatment
ECH's analytical systems of Sulfimax GX series work with high sample throughputs and low reagent consumption. Usually, the original sample is measured. The effective gas extraction ensures high accuracy in ppm range and below the odour threshold. The devices are easy to operate and easy to calibrate.
The Sulfimax GX for liquids and gases is available as a laboratory version and as a portable compact version. The lab version can be automated with an autosampler for liquids.
Extend the Sulfimax GX Lab or Go with a headspace module to measure solid and pasty samples as well as waste water with sludge particles. The Sulfimax GX online GAS with signal output for control systems measures continuously the H2S content in the gas phase. Sample aspiration and rinsing steps take place automatically.
The Sulfimax GX online WATER detects the true H2S content directly in the liquid phase, even in strongly basic samples. The system transfers the measured values to control systems and the wastewater treatment can be regulated as needed. The device is also available in an ATEX-compliant enclosure.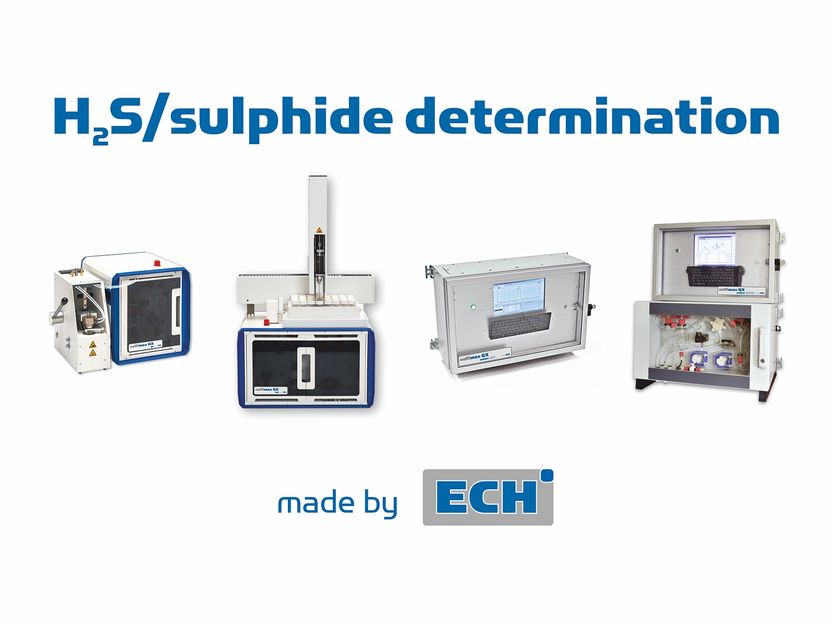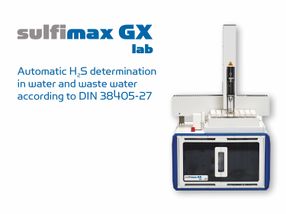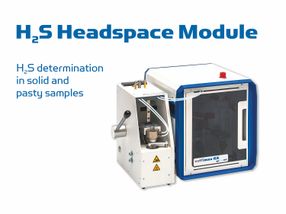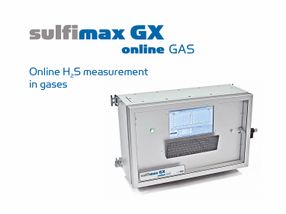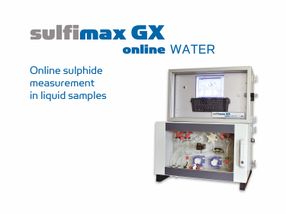 Product classification
Applications
Industrial wastewater analysis
Landfill leachate monitoring
Product categories
online sulphide analysers
Target Industries
Request product information now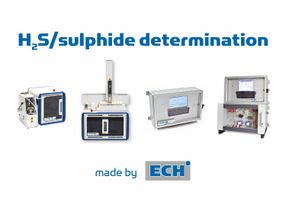 H2S analysers: H2S-/Sulfid-Bestimmung
Determination of hydrogen sulphide and sulphide in liquids, solids and gases - safe and accurate

All about ECH Elektrochemie Halle
Find more H2S analysers and related products