Verified
Nanoparticle analyzers: Multiwavelength-Dispersion Analyser LUMiSizer
The Versatile Particle and Dispersion Analyser: At-Line, in the Process and in the Laboratory
Nanoparticle & droplet: size distribution, density, Hansen parameters, magnetization, adhesion
Direct & accelerated stability information for R&D, QC, upscaling of suspensions & emulsions
In-situ characterization of dispersibility & stability, separation, filtration, rheology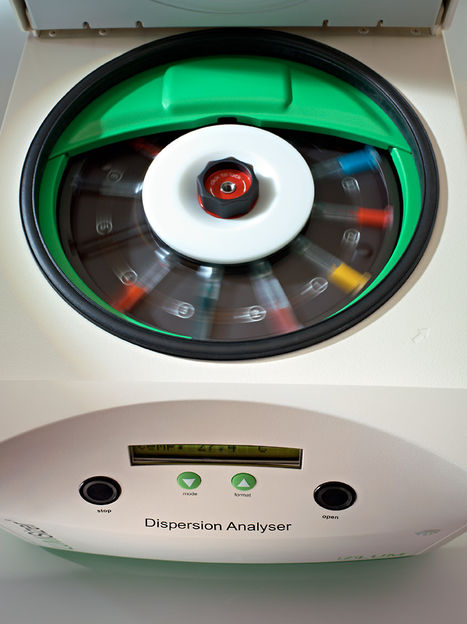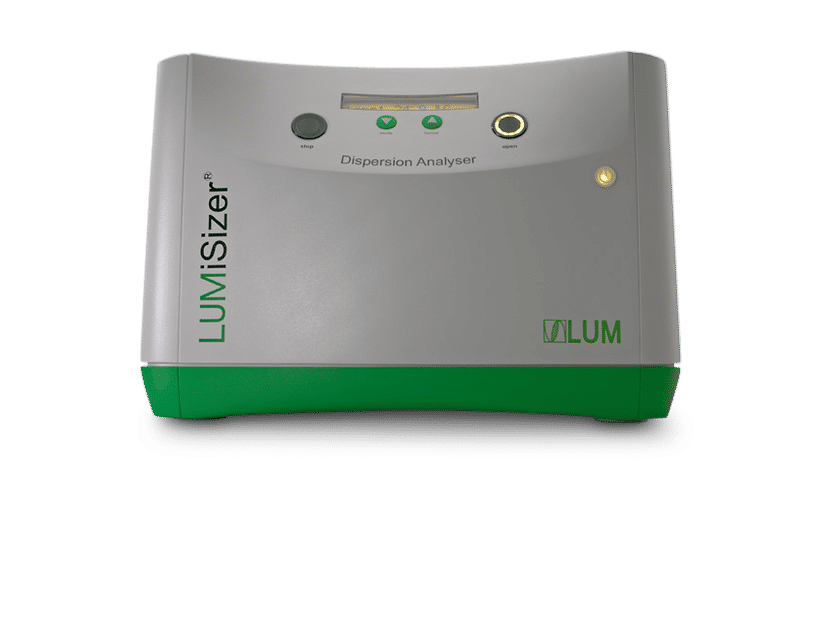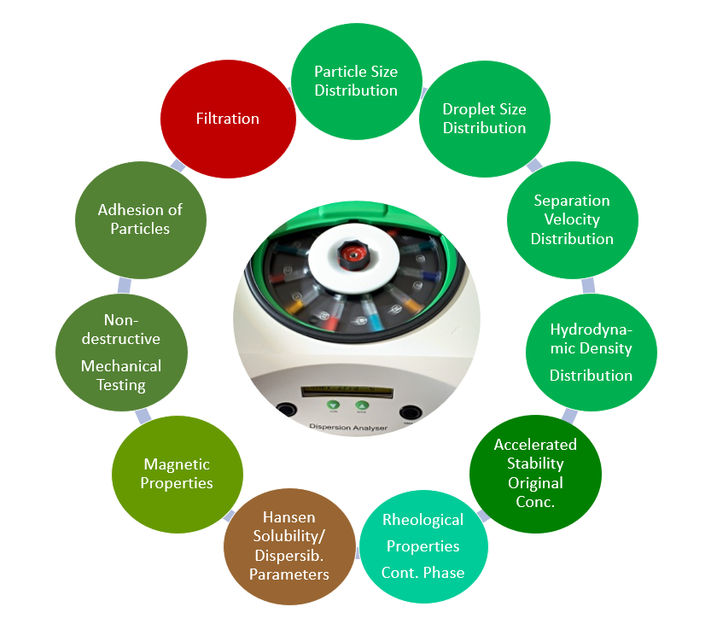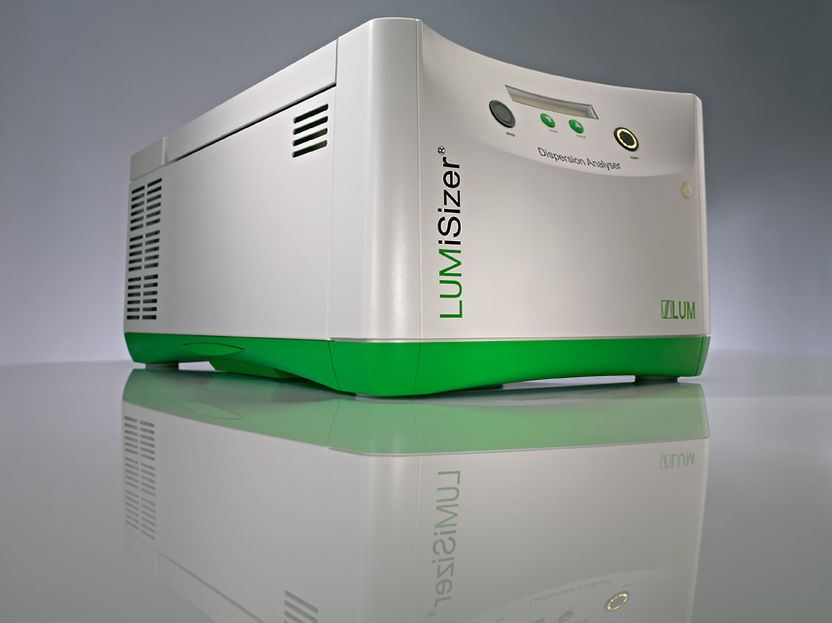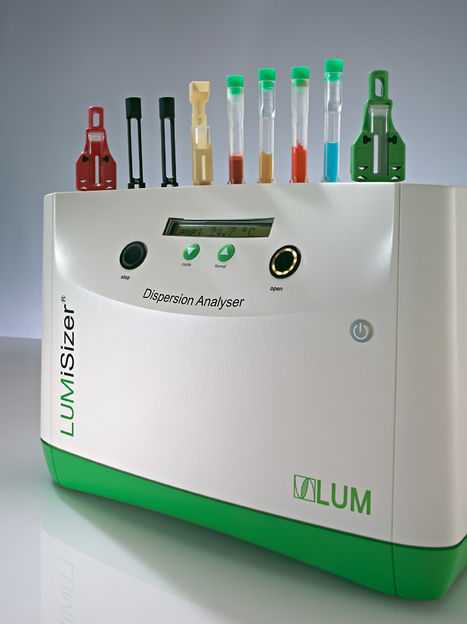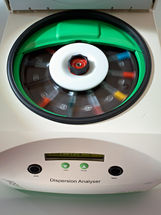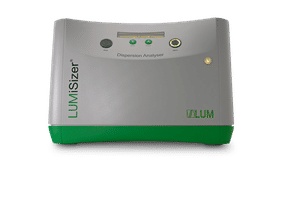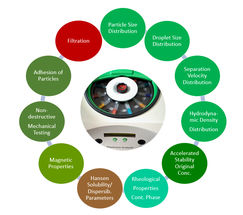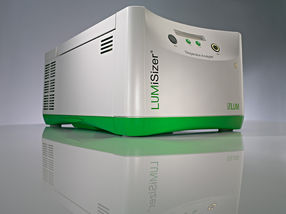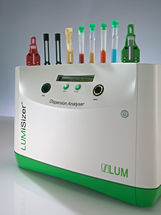 Comprehensive analysis of nano / microparticles & their interactions in dispersions with 1 instrument
The multi-wavelength LUMiSizer complements the near-infrared (NIR) LUMiSizer.
An additional, blue light source enables particle characterization in the lower nanometer range. Shorter wavelengths increase the sensitivity for translucent & low-concentrated dispersions.
The analytical photocentrifuge measures 12 different samples simultaneously at a temperature of 4-60 C with the proven, patented STEP-Technology®. For the first time, a temperature ramp is combined with a physically accelerated separation (up to 2300-fold) which facilitates direct storage stability tests & predictions for dispersions (ISO/TR 13097 & ISO/TR 18811).
The device determines particle & droplet size distributions in accordance with ISO 13318, particle density with ISO 18747. Experts appreciate the operational simplicity, elimination of calibration with reference particles, and high sample throughput.
Applications of the device range from  innovative particles & high-tech formulations including liposomal, biopolymer-based dispersions to the field of mechanical materials testing of solid substances, e.g. bones.
Specifications
Type: dispersion analysers
Min. measurement range: 0.1 nm
Max. measurement range: 1000 nm
Parameter: particle size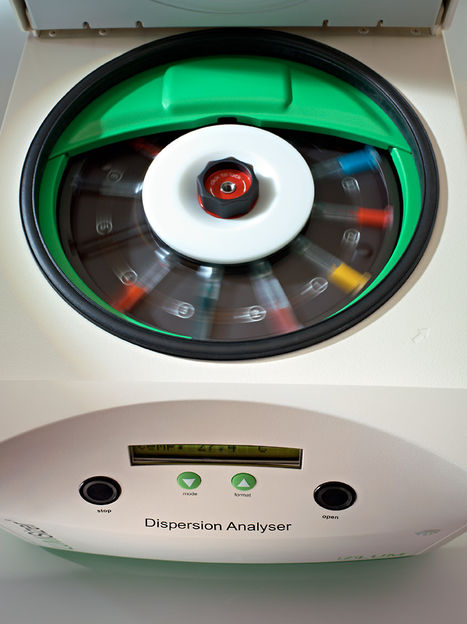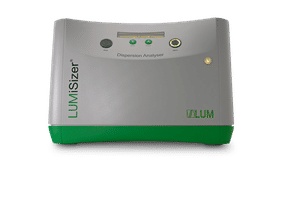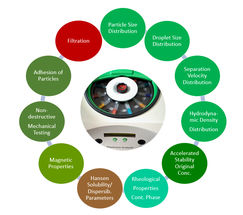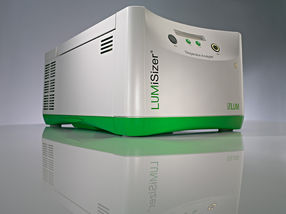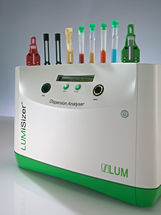 Product classification
Applications
Product categories
Target Industries
Request product information now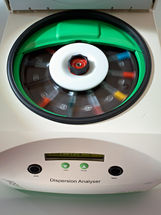 Nanoparticle analyzers: Multiwavelength-Dispersion Analyser LUMiSizer
The Versatile Particle and Dispersion Analyser: At-Line, in the Process and in the Laboratory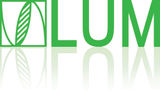 All about LUM