Verified
HPLC detectors: DECADE Elite
The most sensitive and versatile electrochemical detector for HPLC
Highest sensitivity down to attomole
Up to 5 years warranty on flow cells
Broad selection of electrode materials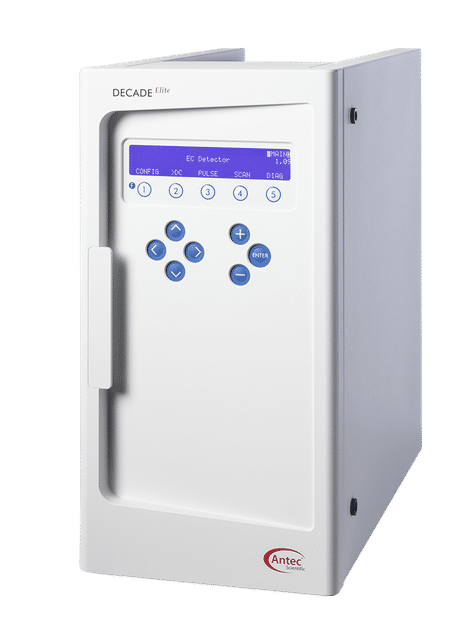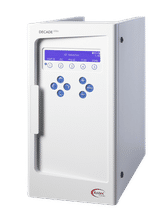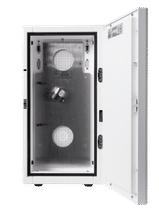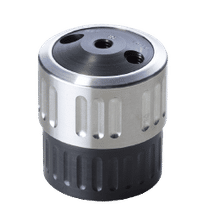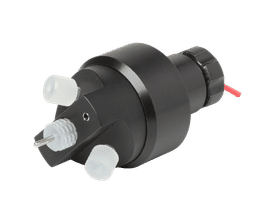 Almost any chromatography software can control this detector
Antec Scientific´s DECADE Elite electrochemical detector is ready to work with any HPLC system on the market. It can handle the fast eluting peaks often encountered in UHPLC and with Antec's proprietary small volume SenCell it is compatible with capillary and nano LC as well. The DECADE Elite with its dedicated flow cells is by far the most sensitive electrochemical detector by today's standards.
The DECADE Elite can be controlled by following CDS software solutions: OpenLAB and OL Chemstation (Agilent), Chromeleon (ThermoFisherScientific), Empower (Waters), Clarity(DataApex).
The detector supports 3 modes of operation: DC, Scan and Pulse. The mode of operation depends on the type of application. The DC mode is used for high sensitivity applications such as neurotransmitters, vitamins, phenols. The pulse mode (PAD) is used to continuously clean and regenerate an oxide-free Au surface for the detection of carbohydrates, antibiotics, etc. The scan mode is used for method development.
The DECADE Elite is the main part of Antec's ALEXYS Analyzers with dedicated system solutions.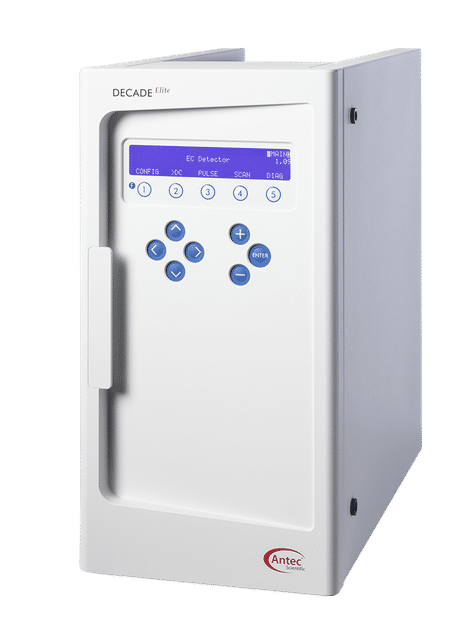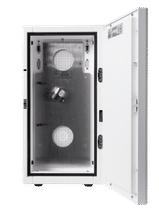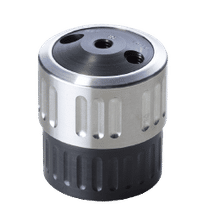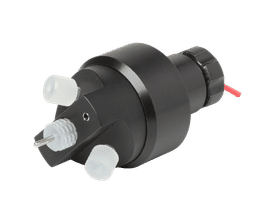 Product classification
Applications
clinical diagnostic analytics
Product categories
Target Industries
Request product information now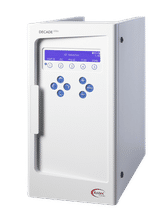 HPLC detectors: DECADE Elite
The most sensitive and versatile electrochemical detector for HPLC