Verified
ICP mass spectrometers: iCAP TQ Triple Quadrupole ICP-MS
Overcome unexpected interferences, reduce detection limits and improve data quality
Unique ease-of-use – Combining user-inspired hardware with intelligent software solutions
Right-first-time results – Allows you to analyze complex matrices with superior limits of detection
Qtegra ISDS Software enables easy implementation of advanced applications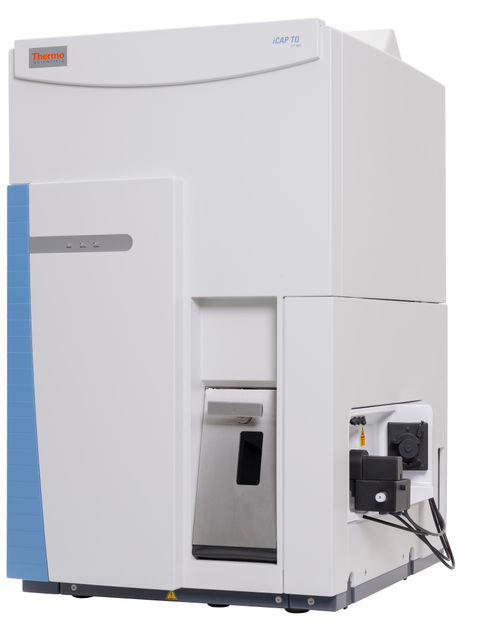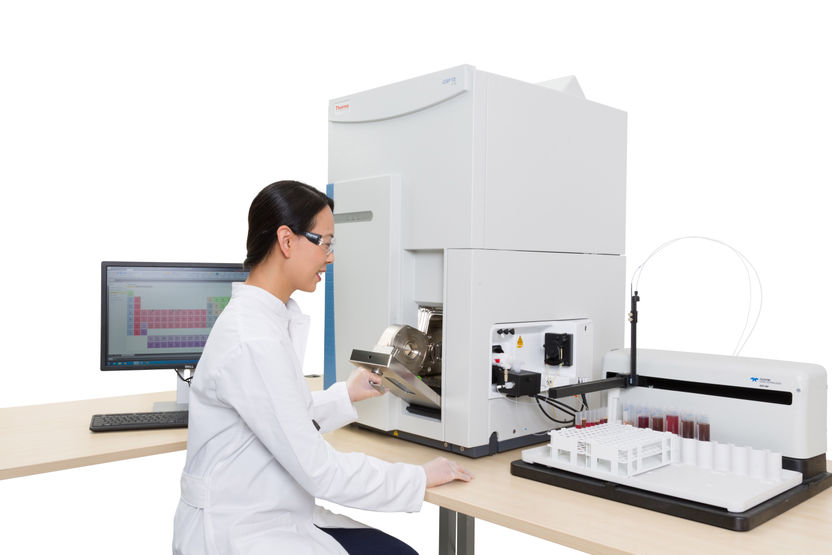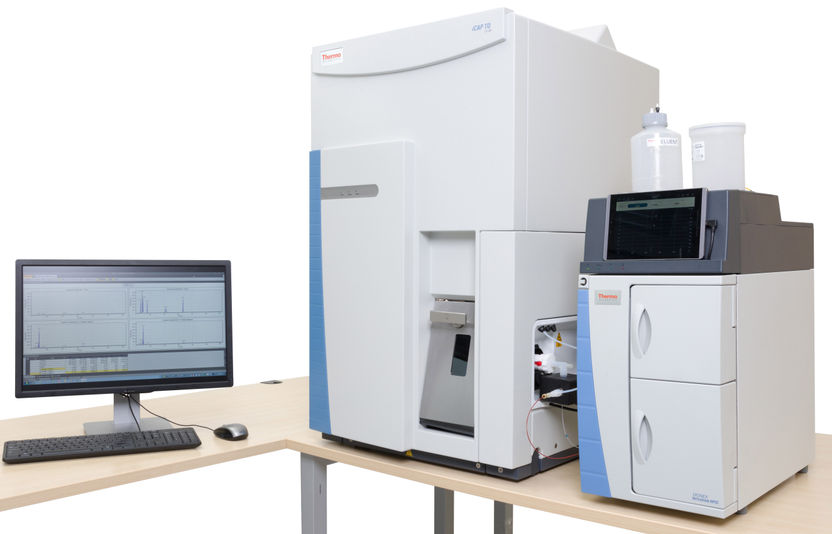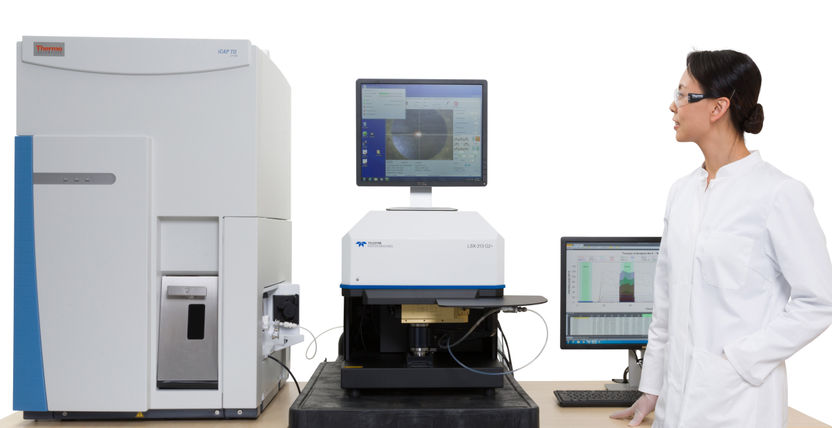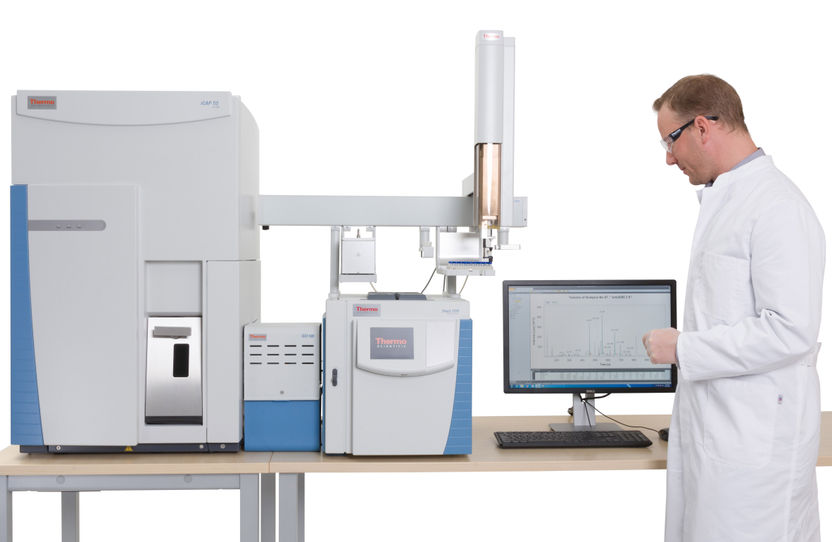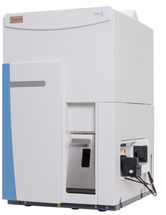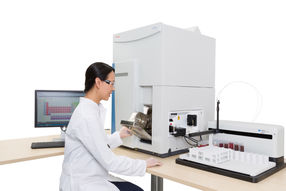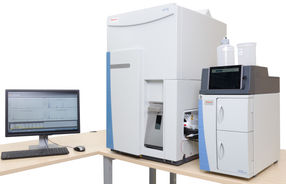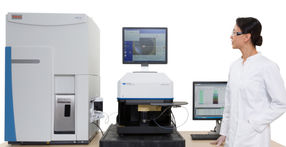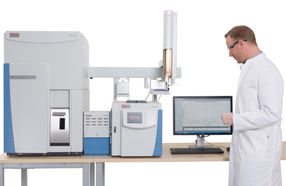 Ultralow limits of detection with simplicity - even for the most challenging analytical applications
Empowering you with technology to achieve more today and be ready to master future challenges, Thermo Scientific iCAP TQ triple quadrupole ICP-MS helps ensure that your laboratory can meet evolving legislation requirements, enables you to explore developing markets, and pushes the boundaries of your research.
Harness the power of Triple Quadrupole (TQ) ICP-MS for uncomplicated analysis with incredible accuracy. Expand your applications and enhance your laboratory efficiency with this breakthrough technology, which is so easy to use that it can be operated by any analyst.
Whether you are seeking better data quality by reducing the number of false positive results or looking for a new system to take on tomorrow's challenges, there is a dedicated solution available for every laboratory. Harness the superior interference removal capabilities of triple quadrupole technology without compromising detection power.
Specifications
Type: triple quad ICP mass spectrometers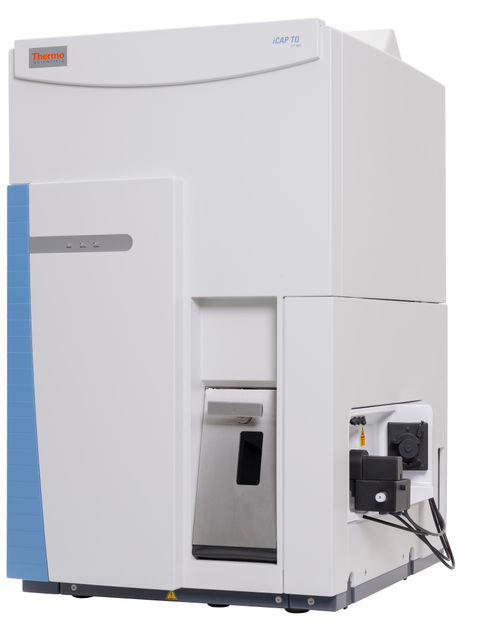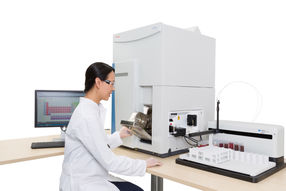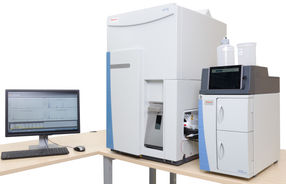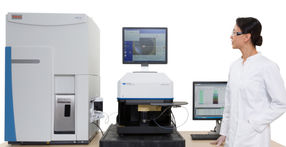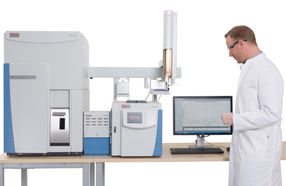 Request product information now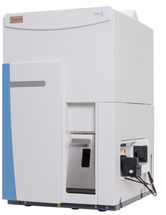 ICP mass spectrometers: iCAP TQ Triple Quadrupole ICP-MS
Overcome unexpected interferences, reduce detection limits and improve data quality

All about Thermo Fisher Scientific