Verified
UDK Series: Automatic and Semi-Automatic Distillation and Titration Units
Kjeldahl analyzer for easy and accurate N/Protein determination
Maximum safety and performance with the exclusive titanium condenser and patented steam generator
Excellent usability with the 7" high resolution color touch screen multitasking software
Upgradeable to autosampler for complete unsupervised analysis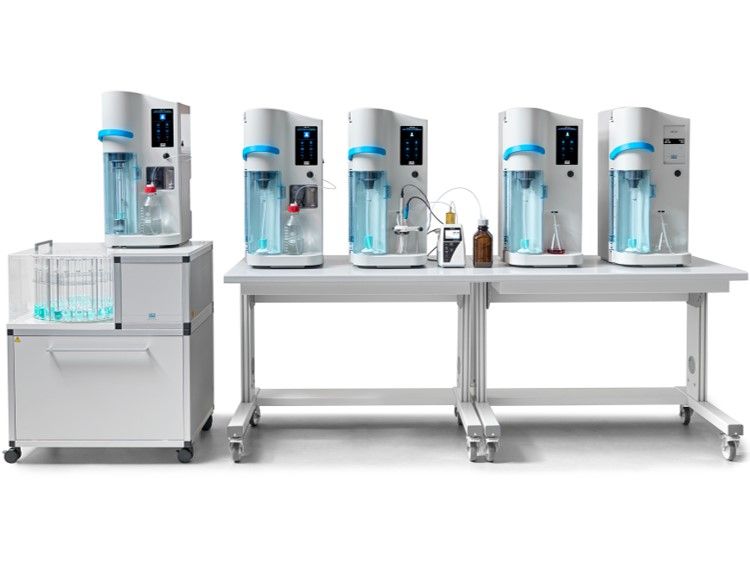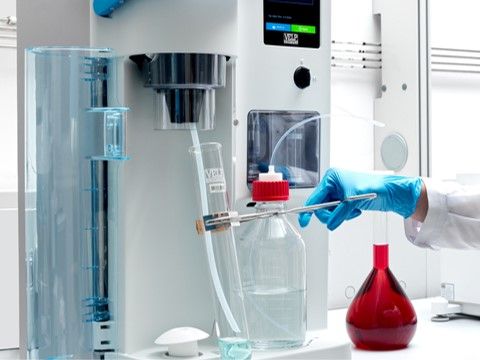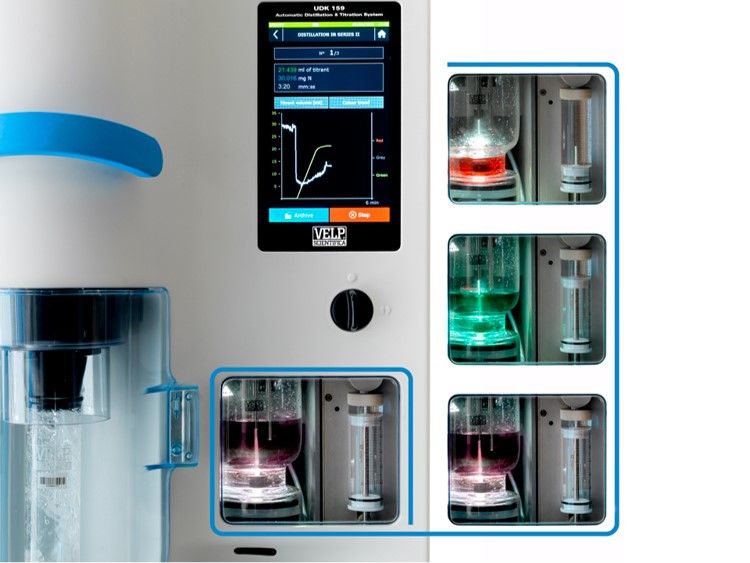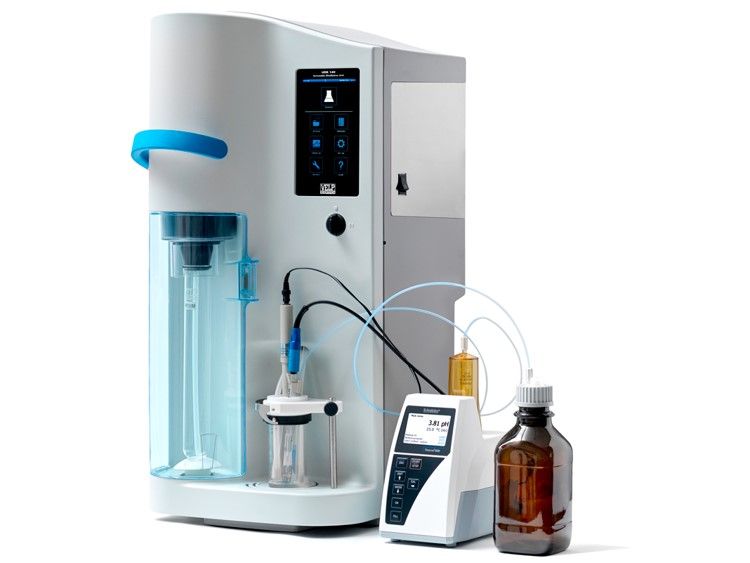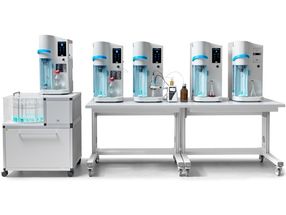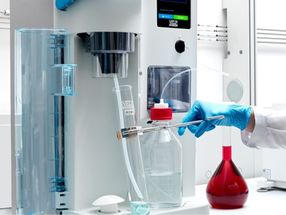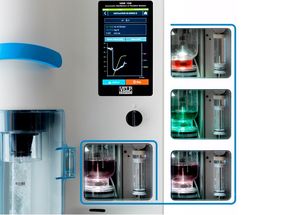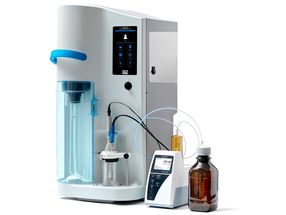 Wide range of distillation and titration units for the highest throughput and safety standards
The UDK Series is designed to meet the most challenging demands and requirements for diverse applications, according to international standards: total Kjeldahl nitrogen TKN, proteins, ammoniacal nitrogen, nitric nitrogen, (Devarda), phenols, TVBN, volatile acids, cyanides, and alcohol content.
Five different UDK models are available with different automation levels to match any laboratory requirements. Each model features: • the unique VELP patented titanium condenser is designed for efficient thermal exchange and low water consumption • the exclusive VELP Technopolymer Splash Head ensures high throughput providing state-of-the-art durability and resistance. It can withstand up to 10,000 tests before being serviced • the VELP Patented Steam Generator that guarantees safe working conditions, rapid pre-heating time, high performance, and resistance.
From the UDK 139 model, the instruments feature a 7" color touch screen and easy-to-use software to guide the operator step-by-step and provide fast feedback when setting the parameters and checking the analysis results.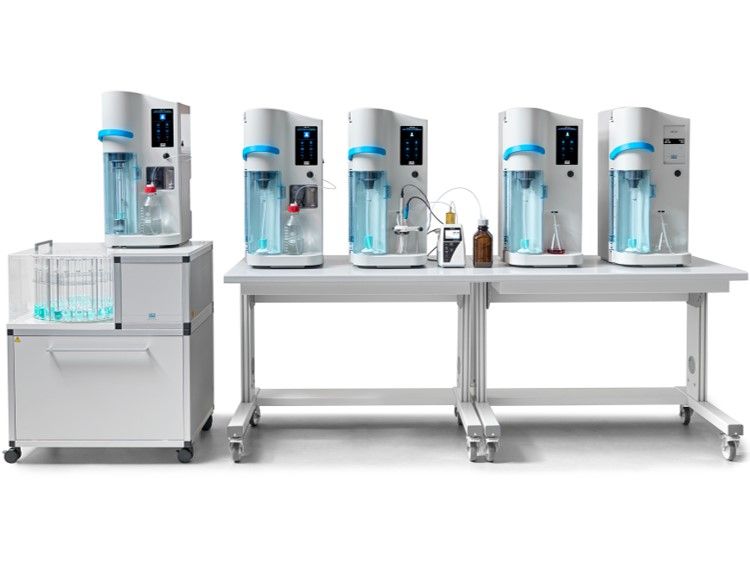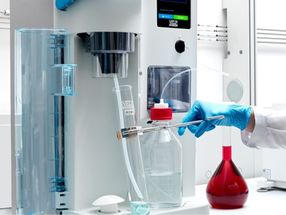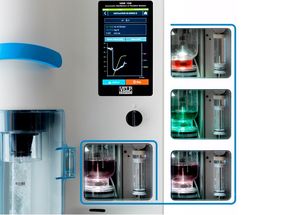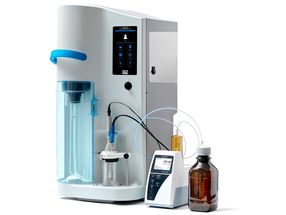 Product classification
Applications
alcoholic strength determination
n/protein determination in beverages
n/protein determination in feed
n/protein determination in food
n/protein determination in pharmaceutical products
nitrogen determination in chemical and petrochemical products
total kjeldahl nitrogen determination
Product categories
Target Industries
Request product information now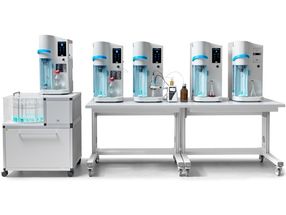 UDK Series: Automatic and Semi-Automatic Distillation and Titration Units
Kjeldahl analyzer for easy and accurate N/Protein determination

All about Velp Scientifica