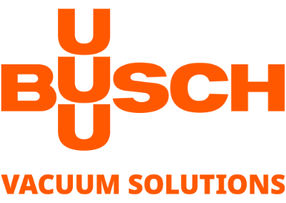 Busch Vacuum Solutions

Verified
DOLPHIN Flüssigkeitsring-Vakuumpumpen
DOLPHIN LM/LT Liquid Ring Vacuum Technology by Busch
Robust: proven technology, high vapour and particle tolerance
Compact: direct flange-mounted motor, no base frame required, integrated flow channel
Flexible: application-oriented, stainless steel, ATEX certified version, chemical seal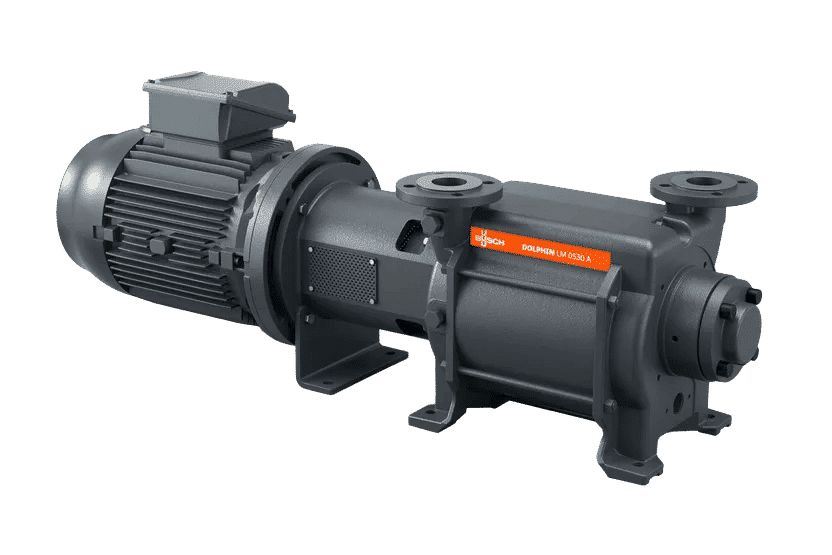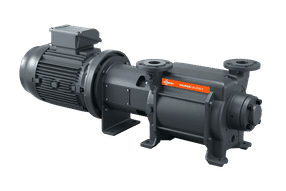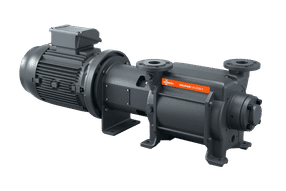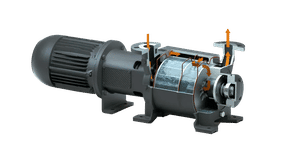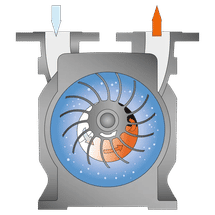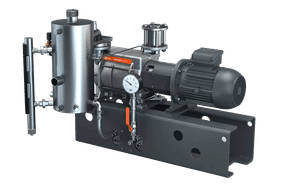 Reliable Vacuum for a Variety of Industrial Processes – Robust and Proven
DOLPHIN LM/LT, the new generation of liquid ring vacuum pumps from Busch offer the benefits of proven technology and score with additional advantages.
DOLPHIN LM are single-stage vacuum pumps for the rough vacuum range from atmosphere to 130 hPa (mbar) ultimate pressure. DOLPHIN LT are two-stage models and cover the vacuum range from atmosphere to 33 hPa (mbar). A total of 13 sizes of this series are available, so that exact matching to any process is possible.
DOLPHIN LM/LT use water or other liquids as the operating fluid and can be operated in various systems. Thanks to different sizes, accessories and materials, they can be adapted to many industrial processes.
DOLPHIN LM/LT operate according to the proven liquid ring principle with almost isothermal compression without the rotating parts inside the pump touching each other. They have been developed for continuous operation in many different industries, including chemical and pharmaceutical process engineering.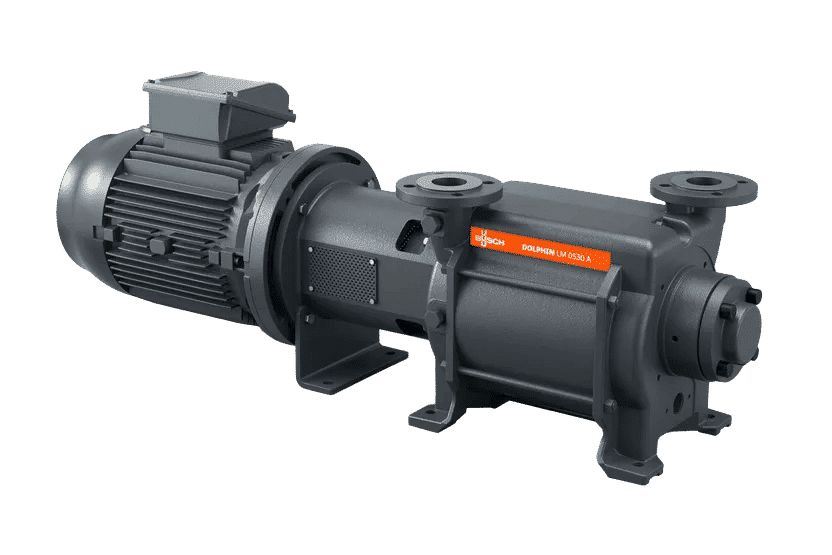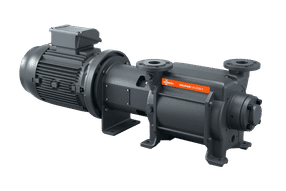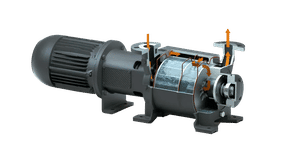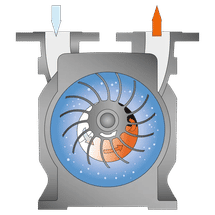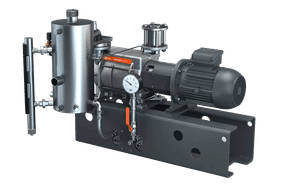 Product classification
Applications
Product categories
Target Industries
Request product information now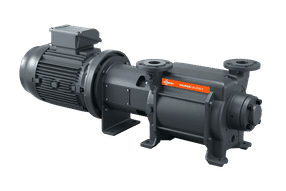 DOLPHIN Flüssigkeitsring-Vakuumpumpen
DOLPHIN LM/LT Liquid Ring Vacuum Technology by Busch