Verified
Syringe filters: Puradisc™ syringe filters
Simplify your sample preparation with Puradisc syringe filters
Cytiva Europe GmbH
Choice of 10 membranes or glass microber filter media
High performance, dependable single membrane layer filter
Choices of filter sizes (4, 13, 25 or 30 mm) to minimize sample loss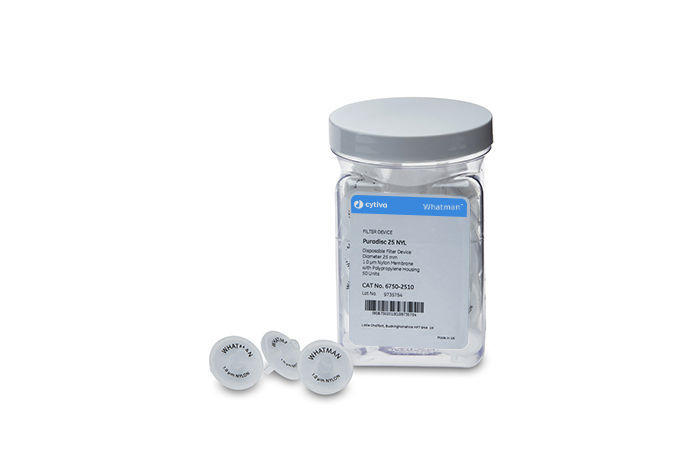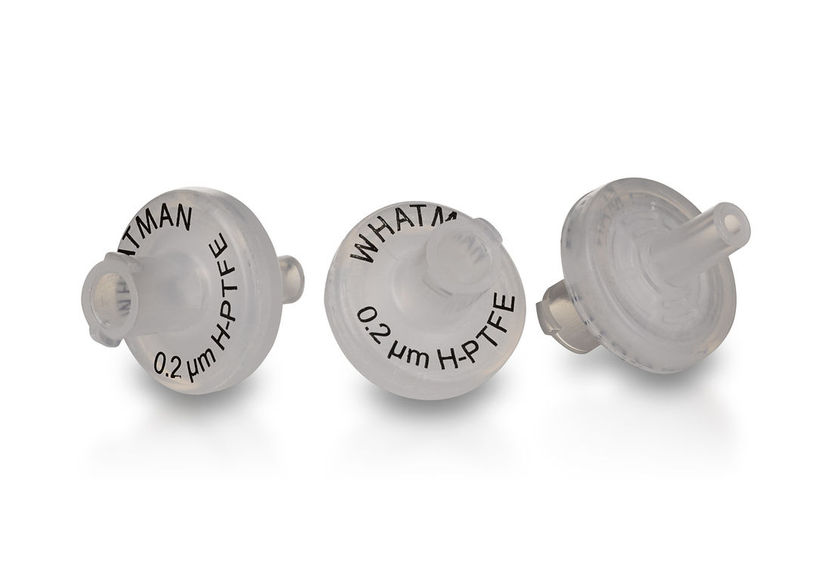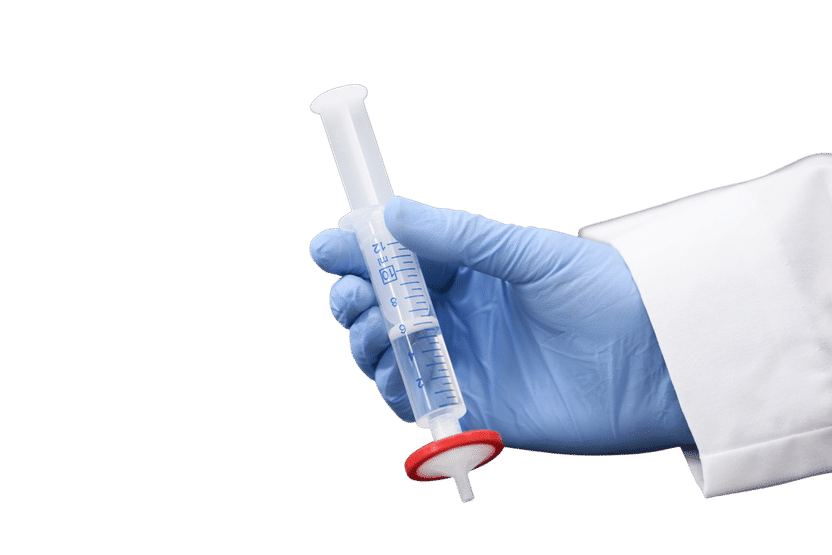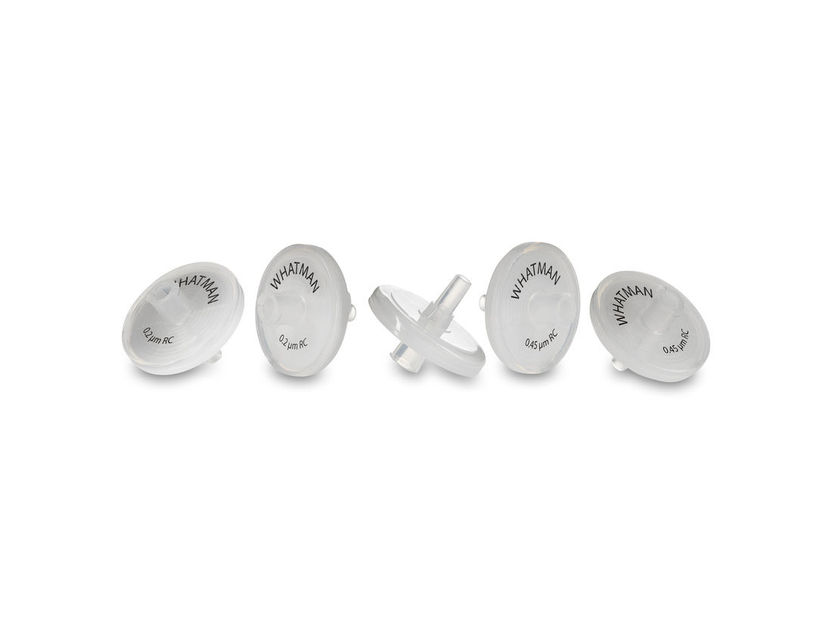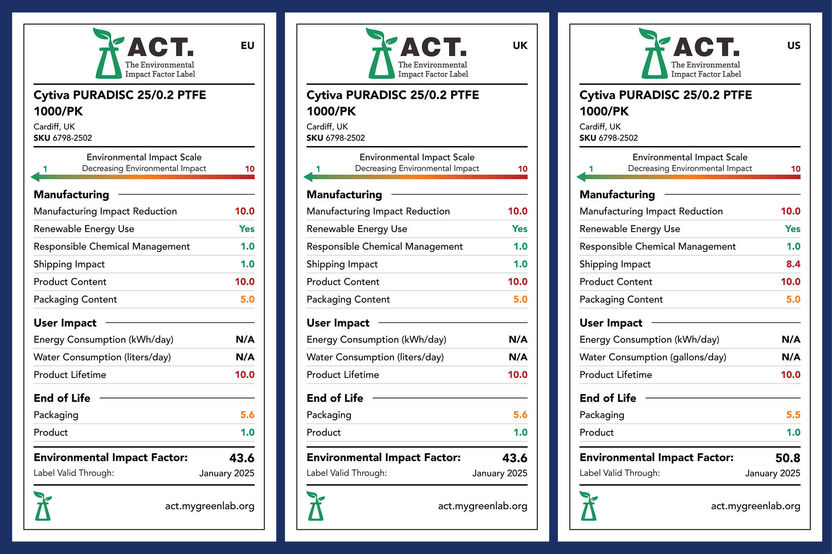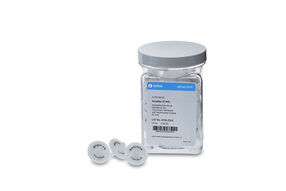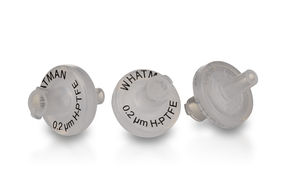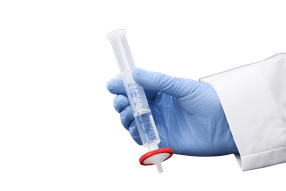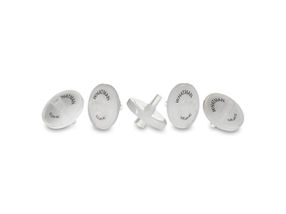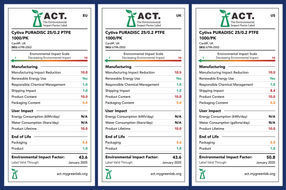 Combine high quality with efficient filtration
Whatman Puradisc line is a comprehensive syringe filter portfolio used in a variety of filtration applications. Puradisc syringe filters are available in a range of filtration media to filter samples of diverse chemical solvents, compounds, and sample types. Filtration materials include regenerated cellulose (RC), cellulose nitrate, nylon, polytetrafluoroethylene (PTFE), H-PTFE, polyethersulfone (PES), polypropylene, polyvinylidene difluoride (PVDF), glass microfiber (GMF), polypropylene depth filter (DpPP) and cellulose fiber acetate.
Puradisc syringe filters are well-suited for a wide variety of sample types and applications, including capillary electrophoresis (CE), biological sample preparations and analysis, protein filtration, UV spectroscopy and high-performance liquid chromatography (HPLC).
30 syringe filters including Mini-UniPrep filters, Whatman GD/X filters and Puradisc syringe filters, have been awarded ACT labels by My Green Lab, a first for Cytiva, and a first for syringe filters.
Recyclable after use. Use the 'Request information' button to find out more.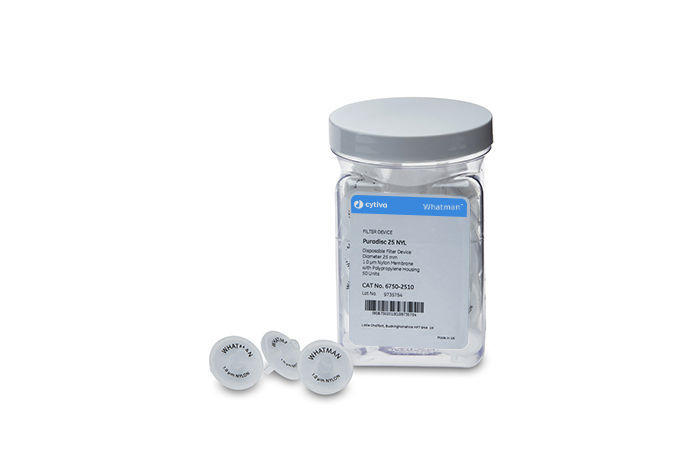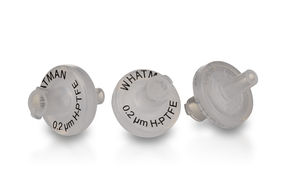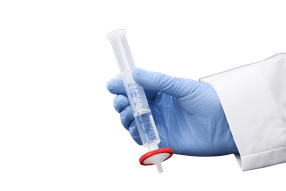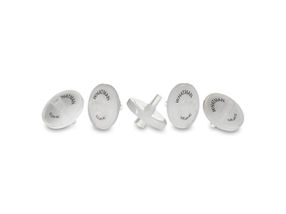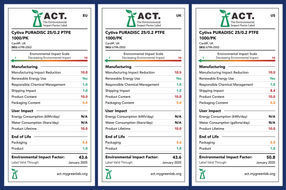 Product classification
Applications
capillary electrophoresis (ce)
mass spec sample preparation
sterile filtration of low volume samples
Product categories
Target Industries
Request product information now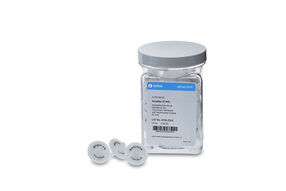 Syringe filters: Puradisc™ syringe filters
Simplify your sample preparation with Puradisc syringe filters