Verified
Analytical balances: XPR Micro-Analytical Balances
Microgram Readability and High Capacity
Accurate Mass Determination
Minimized Weighing Errors
Secure Data Transfer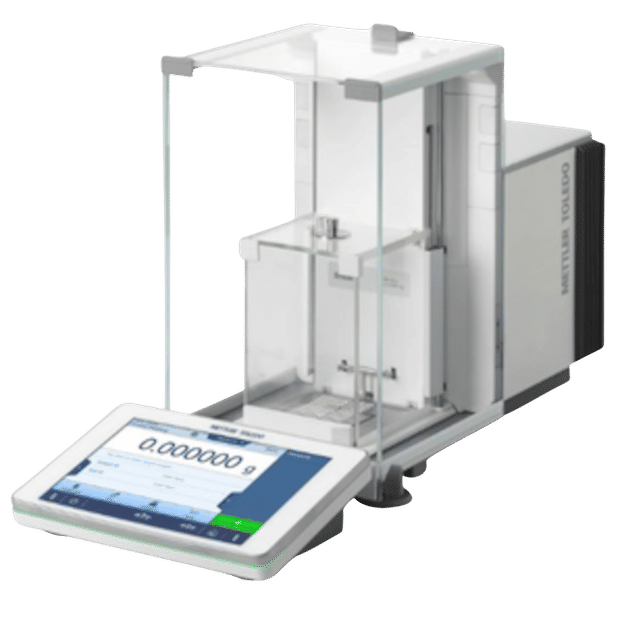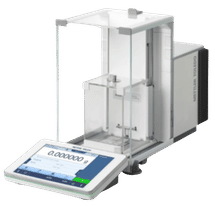 Excellent Stability, Fast Micro Results
A micro-analytical balance is an extremely accurate weighing instrument with microgram readability and high capacity making it perfect for weighing very small samples directly into larger labware. This is made possible by a second inner draft shield that ensures a stable environment in the weighing chamber. METTLER TOLEDO XPR micro-analytical balances offer readability from 0.001 mg and capacity up to 52 g. With very low minimum weight values, you can make considerable material and cost savings.
With the superior weighing cell, high capacity and outstanding stability you can dose micro samples directly into your tare container in one step.
The integrated StatusLight™, LevelControl and GWP Approved work together actively to ensure correct and audit-proof weighing results.
When electrostatic charge is detected on samples and containers, a warning is given. The optional ionizer automatically eliminates charges in seconds.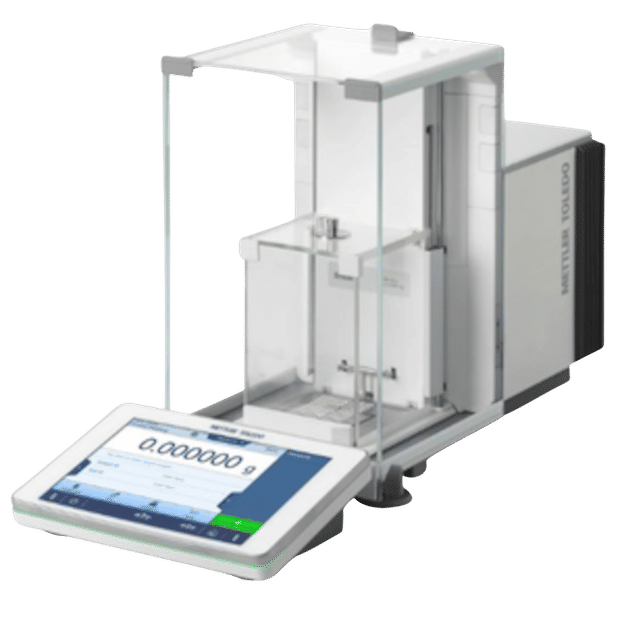 Product classification
Product categories
micro-analytical balances
Target Industries
Request product information now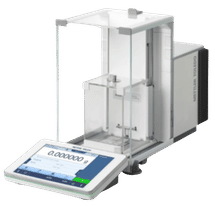 Analytical balances: XPR Micro-Analytical Balances
Microgram Readability and High Capacity

All about Mettler-Toledo
Find more analytical balances on chemeurope.com