Verified
Precision balances: Precision Balances ME
Accurate and Precise Weighing Equipment for the Laboratory and Manufacturing
Precise Performance
Glove-Friendly Touchscreen
Robust Construction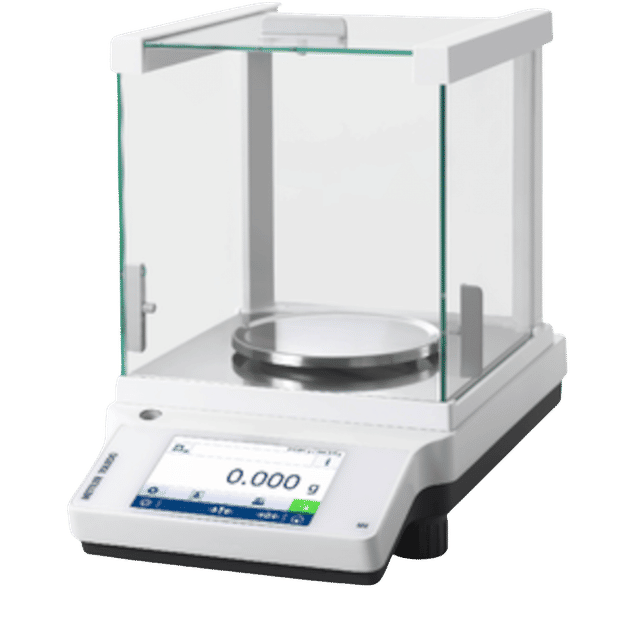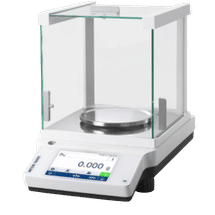 Rugged and Hardworking
A precision balance is an accurate, robust weighing instrument with capacities from 120 g to 64 kg, and readabilities from 1 g to 0.1 mg. Lower readability models have a draft shield to ensure the best performance, while high-capacity models have a large weighing pan to accommodate heavy loads. Precision balances are used in a variety of applications in the lab and in manufacturing environments, including sample and standard preparation, formulation, statistical quality control, and counting.
Precise Performance
Trusted weighing technologies and FACT fully automatic adjustment using the balance's internal weights ensure ongoing accurate weighing performance.
Glove-Friendly Touchscreen
The color touchscreen features an intuitive user interface with simple menus and clear icons. It's easy to operate even with cloth or rubber gloves.
Robust Construction
The metal base, stainless steel weighing pan and overload protection ensure reliable performance, even under intense daily use.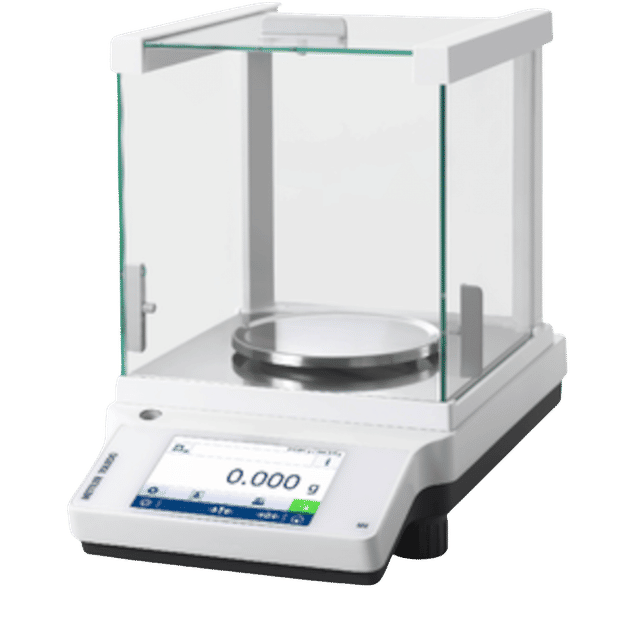 Product classification
Applications
Product categories
Precision Balances and Scales
Target Industries
Request product information now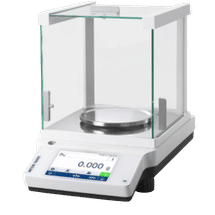 Precision balances: Precision Balances ME
Accurate and Precise Weighing Equipment for the Laboratory and Manufacturing

All about Mettler-Toledo
Find more precision balances on chemeurope.com