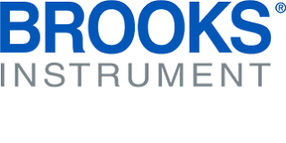 How digital mass flow controllers and Ethernet-based network architectures can improve your production processes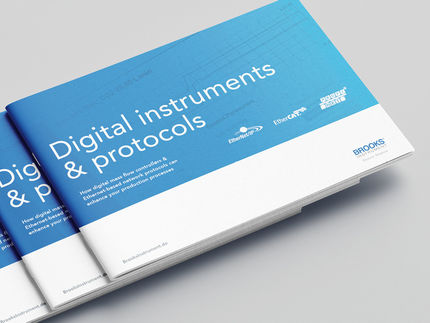 Processes & Protocols
Create optimal conditions for real-time control of critical processes in bioreactors, biotechnology, petrochemical and chemical industries
Whether in biotechnology, the chemical or semiconductor industry, mass flow controllers with digital protocols enable efficient real-time communication between PLCs and digital measurement and control devices. Digital network protocols are a decisive factor for optimizing and controlling automated production processes.
The e-book describes the key advantages of mass flow controllers with Ethernet-based network protocol and how they can be used to optimize production processes.
Learn more in this new e-book.
White Paper classification
Product categories
Download white paper now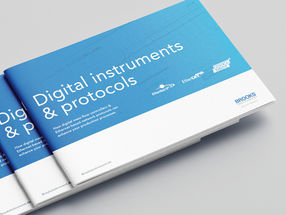 How digital mass flow controllers and Ethernet-based network architectures can improve your production processes
Processes & Protocols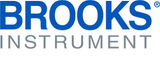 All about Brooks Instrument