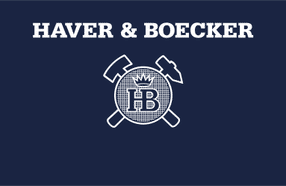 Efficient filtration in chemical and pharmaceutical industries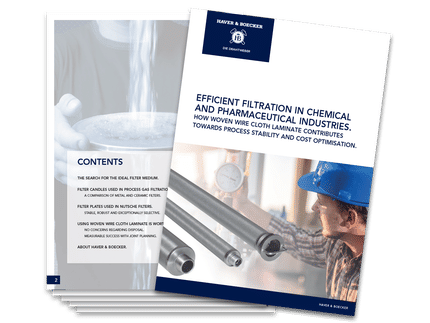 How woven wire cloth laminate contributes towards process stability and cost optimisation
Filtration processes play a key role in maintaining consistently high product quality, particularly in the chemical and pharmaceutical industries. This makes reliable and durable filter media in all systems all the more important.
In our white paper, we give you a detailed insight into industrial practice and show you the advantages of wire mesh laminate compared to alternative filter media made of plastic, cotton or ceramic.
Resistant, precise - and true all-rounders: In many applications in the chemical and pharmaceutical industry, the ideal combination of maximum resistance and highest precision is essential. Metal mesh laminate combines exactly these properties. This becomes particularly clear when used in process gas filtration and filtration in nutsche filters. In both application scenarios, filter inserts made of metal mesh laminate, which you can often insert into an existing system without much effort, increase process reliability and save unnecessary costs in several places at once.
White Paper classification
Applications
Product categories
Download white paper now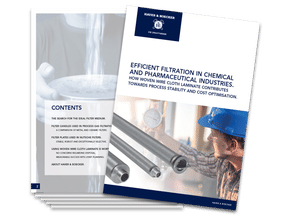 Efficient filtration in chemical and pharmaceutical industries
How woven wire cloth laminate contributes towards process stability and cost optimisation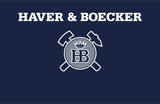 All about HAVER & BOECKER