Successful exit: Schunk Group takes stake in Pulsar Photonics
Laser micromachining with ultrashort pulse lasers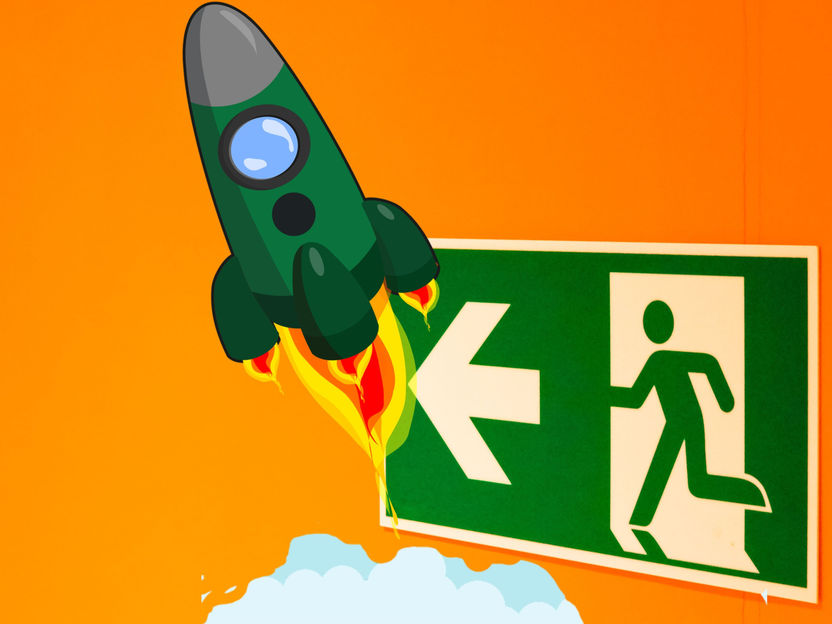 "For Schunk, the ultrashort-pulse laser technology represents a technological expansion that will enable us to further enhance our expertise in optics and photonics. As a highly innovative company, Pulsar Photonics is therefore a perfect fit for our 'Success by Innovation' initiative", Dr. Arno Roth, Chief Executive Officer of the Schunk Group.
"We're delighted that Schunk Group is investing in Pulsar Photonics. Schunk's financial strength and the tech company's existing global network unlock whole new opportunities for us to further develop our cutting-edge technology and market it around the world", Dr. Jens Holtkamp, one of the three founding managing directors of Pulsar Photonics.
"One of HTGF's goals is to establish contact between established companies and start-ups, with both sides benefiting from their collaboration. We would like to wish Pulsar Photonics and the Schunk Group all the best for their joint future. HTGF finances many spin-offs from German research institutes. In addition to the powerful technology, we were mainly impressed by the three founders back in 2015", Klaus Lehmann, Partner for Industrial Tech at High-Tech Gründerfonds.
Pulsar Photonics is a spin-off from the renowned Fraunhofer Institute for Laser Technology (ILT), which is based in Aachen. The company's launch in 2013 was supported by the "EXIST Transfer of Research" program initiated by the German Federal Ministry for Economic Affairs and Energy. HTGF was Pulsar Photonics' first investor in 2015, with the Falk Strascheg Holding coming on board in 2018.
Pulsar Photonics is now a full-service provider for laser micro-machining with short-pulse and ultrashort-pulse lasers. It currently has around 40 employees, who support customers from application development to the series production of components for their products. With laser machines developed in-house, Pulsar Photonics sets new standards in laser processing with ultrashort-pulse lasers. Sophisticated optical and sensory solutions enable enhanced efficiency and reliability. User-friendly software and easy-to-operate machines enable further performance enhancements and minimise the chance of errors.
Other news from the department business & finance
More news from our other portals
Something is happening in the chemical industry ...
This is what true pioneering spirit looks like: Plenty of innovative start-ups are bringing fresh ideas, lifeblood and entrepreneurial spirit to change tomorrow's world for the better. Immerse yourself in the world of these young companies and take the opportunity to get in touch with the founders.