BASF announces innovation partnership with RiKarbon on emollients derived from bio-waste
RiKarbon's innovative technologies facilitate commercial production of renewable chemicals and high-performing ingredients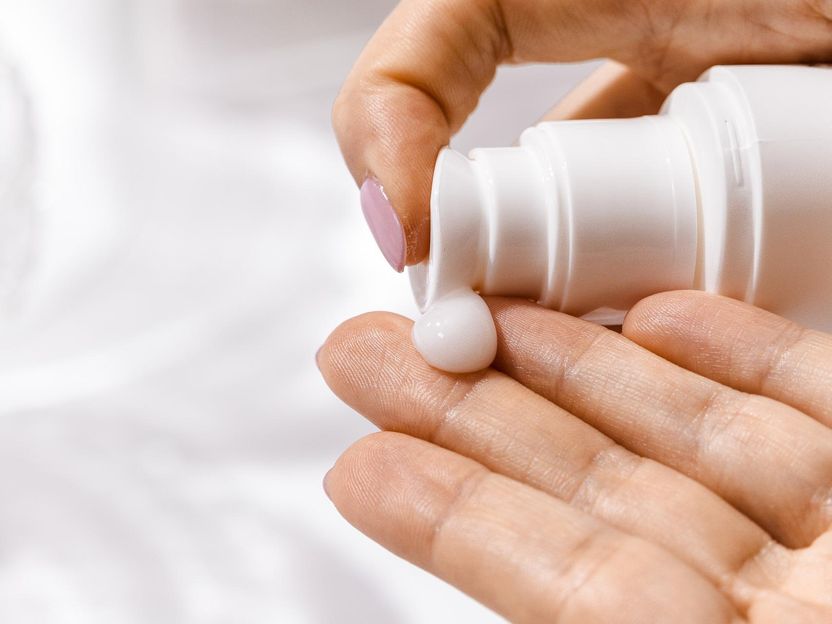 RiKarbon's patented technology allows the upcycling of bio-waste into bio-based, biodegradable emollients for the global personal care market, supporting the industry's drive to innovative sustainable solutions.  
The successful R&D work at RiKarbon has demonstrated the conversion of bio-waste to new unique emollient chemical structures, while quickly elevating the technology from the laboratory-scale to the pilot stage. This innovative technology manufactures a clear and odorless emollient imparting excellent soft and silky sensory properties to personal care formulations. BASF intends to bring the RiKarbon technology inhouse and is planning a market launch of the initial solutions in 2024.
Founded in 2018, RiKarbon's innovative technologies facilitate commercial production of renewable chemicals and high-performing ingredients, for example base oils and emollients for renewable plastics, healthcare, and specialty applications. These base oils and emollients contain up to 100% bio-based, sustainable carbon. They can be used to make cosmetics that meet growing market demand and support manufacturers in meeting regulatory requirements.
"It has been an exciting journey to bring our technology to this point where we can partner with BASF," said Prof. Basudeb Saha, President, and CEO of RiKarbon Inc. "We look forward to the intense collaboration in the coming months and years."
"With this partnership, BASF continues to demonstrate our investment in open innovation and expand our innovative offerings to our customers," said Dr. Robert Parker, Director of New Business Development & Digital Officer, Care Chemicals at BASF. "RiKarbon's results from laboratory trials are very encouraging and show the potential of innovation for the personal care market."
The partnership between BASF and RiKarbon is a further example of how BASF's Care Chemicals Division is addressing future challenges. Sustainability, digitalization, innovation, and new approaches to working together are the key cornerstones to Care 360° – Solutions for sustainable life.
Other news from the department business & finance
More news from our other portals
Something is happening in the chemical industry ...
This is what true pioneering spirit looks like: Plenty of innovative start-ups are bringing fresh ideas, lifeblood and entrepreneurial spirit to change tomorrow's world for the better. Immerse yourself in the world of these young companies and take the opportunity to get in touch with the founders.