40-million-euro sustainable kerosene research project CARE-O-SENE receives funding
German-South African Consortium starts working to optimise the production of sustainable kerosene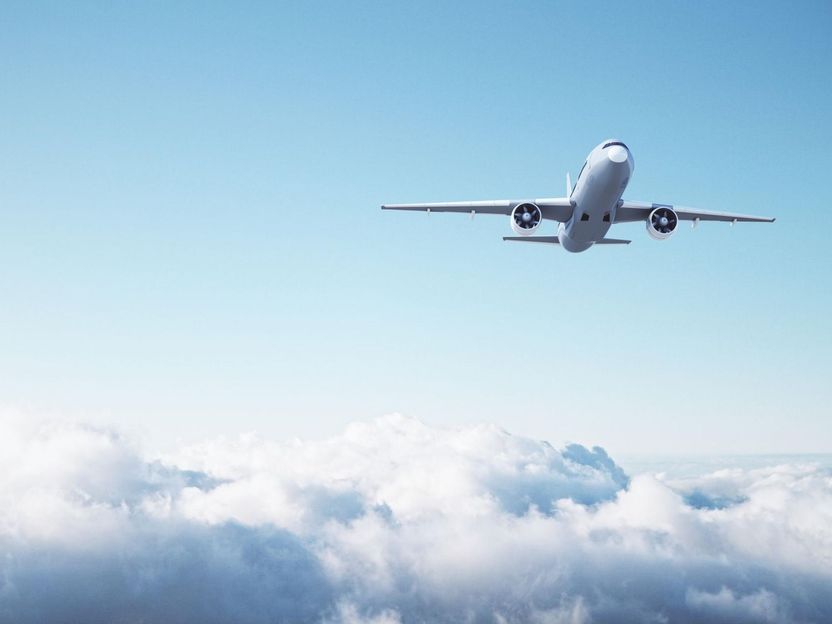 Sustainable kerosene is not based on fossil-based raw materials like conventional kerosene but on green hydrogen and carbon dioxide. The technology contributes significantly to sustainably decarbonising sectors such as aviation, since fossil fuels are particularly difficult to replace in this area.
Research partners for the next generation of Fischer-Tropsch catalysts in CARE-O-SENE include Sasol Germany GmbH, Sasol Limited and the Helmholtz‐Zentrum Berlin fuer Materialien und Energie (Helmholtz Centre for Materials and Energy, HZB). Others are the Fraunhofer Institute for Ceramic Technologies and Systems (IKTS), the Karlsruhe Institute of Technology (KIT), The University of Cape Town (UCT) and INERATEC GmbH.
This project is a building block of the German National Hydrogen Strategy
Dr Dirk Schaer, Lead Technical Marketing Catalyst at Sasol says: "Our work is an important building block of the German National Hydrogen Strategy. We are delighted that the BMBF has recognised the enormous potential in the CARE-O-SENE research project on the novel Fischer-Tropsch catalysts and supports the work."
"We are absolutely delighted about the start of CARE-O-SENE," adds Dr Tobias Sontheimer, Head of Strategy - Energy and Information at HZB. "The fact that each partner can contribute dedicated expertise in catalysis research and work so closely with successful companies on technological implementation makes the project very special."
German Chancellor Olaf Scholz and the South African President Cyril Ramaphosa gave the go-ahead for the CARE-O-SENE project at a ceremony at Sasol's headquarters in Johannesburg in May this year. Now that the positive funding decision has been taken, the research work can begin.
Other news from the department science
More news from our other portals