ALTANA acquires stake in technology startup SARALON
Innovation partnership in the growth market of printed electronics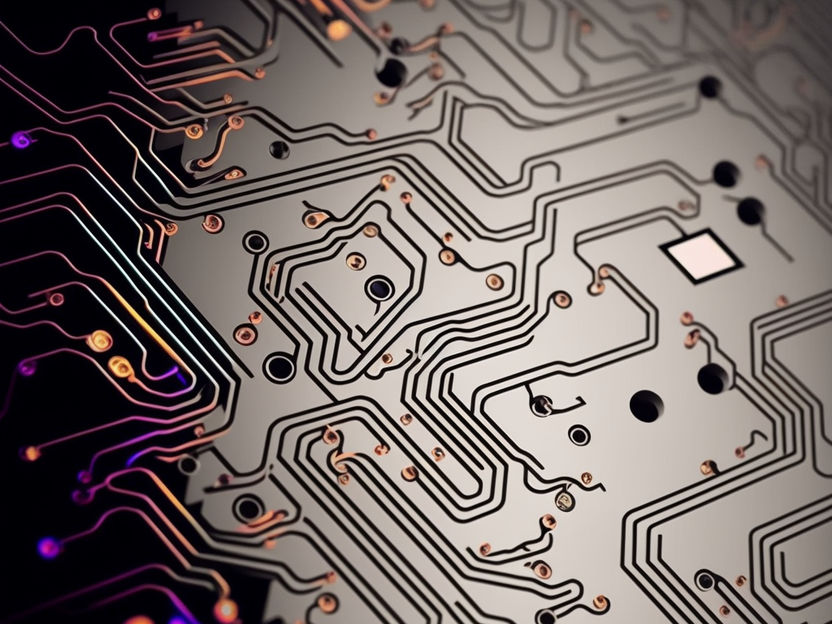 SARALON was founded in Chemnitz, Germany, in 2015. Since the seed phase, the TGFS Technologiegründerfonds Sachsen has been supporting the company as a venture capital investor. The startup has continued to expand its portfolio of innovative solutions for printed electronics. "With its conductive inks and electronic components, SARALON has developed innovative and sustainable solutions that are already in use today. With its years of market experience, ELANTAS supports SARALON in the further development of its products and their introduction to the printed electronics market across the board," says Dr. Gerd Krämer, Chief Technology Officer at ELANTAS.
SARALON's functional inks can already be used to print batteries, for example. The products are also utilized in the logistics industry. Printed electronic sensors in packaging measure humidity, temperature, and pressure, among other things. This enables efficient and sustainable monitoring of cold chains, for instance. 
"With ALTANA, we are gaining a strong and innovative partner for our business model who will help us fully tap the growth potential of our products," says Dr. Moazzam Ali, CEO and cofounder of SARALON.
A recent study commissioned by the German Chemical Industry Association shows that a lack of funding inhibits chemical startups. By investing in SARALON as part of its corporate venturing strategy, ALTANA is bucking the trend and promoting technology-driven startups that have high growth potential.
Other news from the department business & finance
More news from our other portals
Something is happening in the chemical industry ...
This is what true pioneering spirit looks like: Plenty of innovative start-ups are bringing fresh ideas, lifeblood and entrepreneurial spirit to change tomorrow's world for the better. Immerse yourself in the world of these young companies and take the opportunity to get in touch with the founders.