Chevron Phillips Chemical Breaks Ground on Two World-Scale Polyethylene Units for U.S. Gulf Coast Petrochemicals Project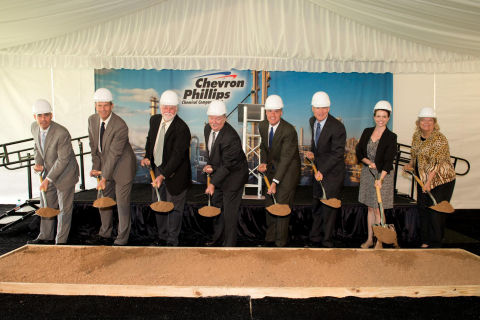 The engineering, procurement and construction (EPC) phase of the two polyethylene units is being executed through Gulf Coast Partners, a partnership between Technip USA Inc. and Zachry Industrial.
"With the construction of this mega project, we will be in a position to better serve the growing needs of our customers around the globe. This entire project is made possible by advances in technology. First, through innovations within the E&P industry to unlock oil and gas trapped in shale rock. Second, by the research and brilliance within Chevron Phillips Chemical to develop high-performance polyethylene resins," said Peter L. Cella, president and chief executive officer of Chevron Phillips Chemical.
Other news from the department manufacturing
More news from our other portals