EFSA and BfR to work jointly on global food safety tools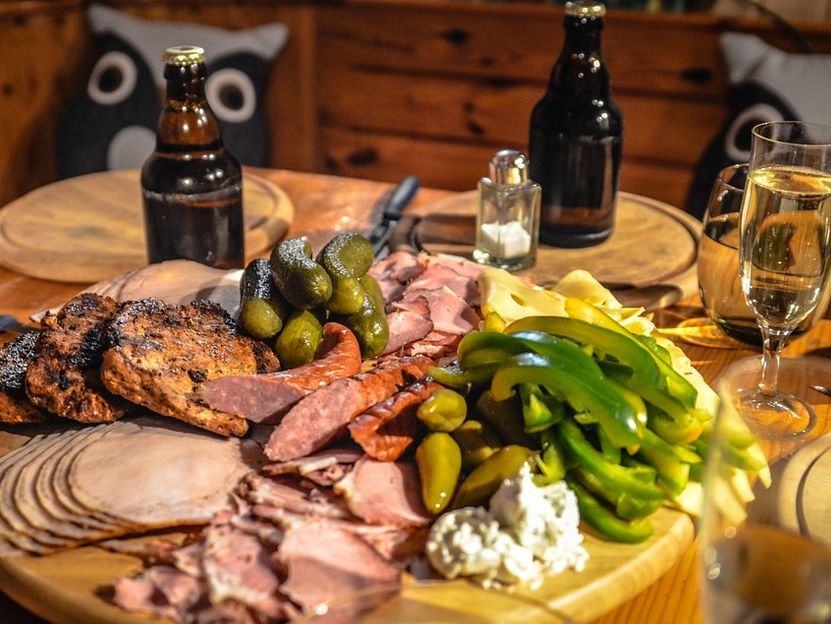 TheAngryTeddy; pixabay.com; CC0
Food and feed chain outbreaks
BfR's software tool, called Food Chain Lab, has helped to trace outbreaks in Germany and at European level with EFSA. Thanks to the new agreement BfR will be able to make the software available to other EU Member States for future outbreak investigations. Experience gained using the tool will feed into new EFSA guidance for tracing back and forward in food and feed-borne incidents.
A new BfR programming language for predictive modelling can also help to make computer models available more widely via a single dedicated EFSA platform.
Methodologies and communication
Joint testing of BfR's and EFSA's respective approaches to uncertainty assessment will help to define synergies in time for a 2018 workshop aimed at sharing the results with the risk assessment community.
The two agencies will also share experiences of coordinating communication strategies – in the German Federal States and among European states, respectively – and results of risk perception research. EFSA training for neighbouring Member States on communication in crises will be tried out in Germany.
Other news from the department politics & laws
More news from our other portals