House-warming of the new Elementar headquarters
25 years after the beginnings in Hanau, the relocation of the Elementar headquarters to Langenselbold stands for the start of a new era. This new chapter in the company's history was celebrated by the manufacturer of analytical instruments together with 80 invited guests, among them representatives from politics and commerce, partners from the building project, association members, neighbors and local partners.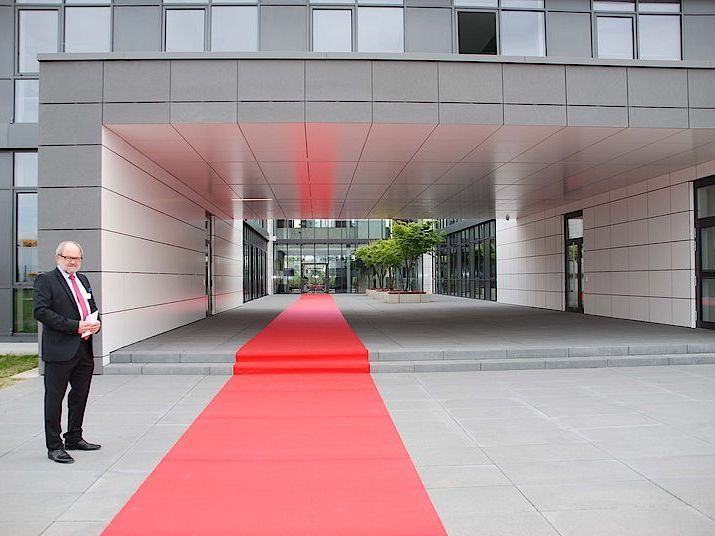 Elementar Analysensysteme GmbH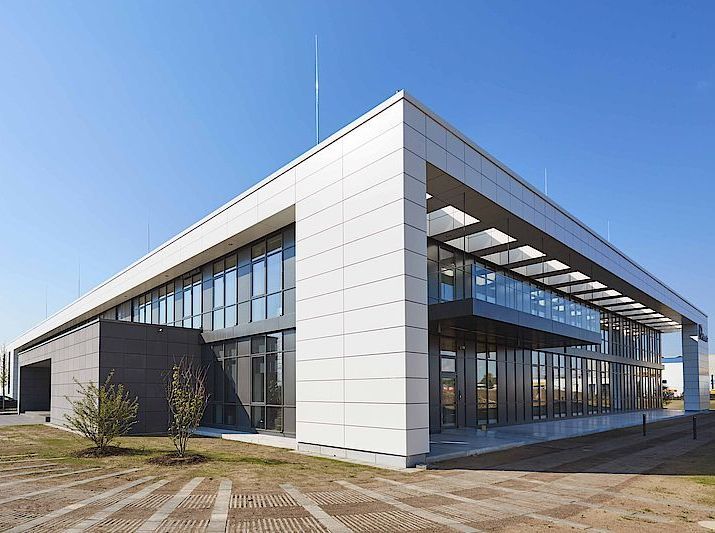 Elementar Analysensysteme GmbH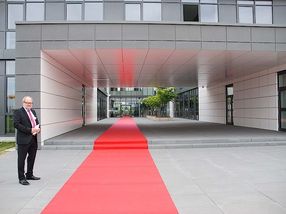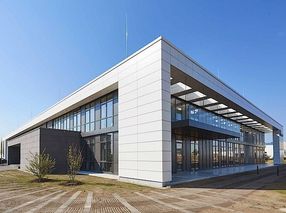 In only 14 months the new Elementar headquarters evolved in the industrial zone "Am Nesselbusch" in Langenselbold near Frankfurt, Germany. With the relocation, the company sets the course for the future and secures the manufacturing of increasing product numbers. "After the rapid develoment of the company - the business volume increased tenfold in the last 25 years - the location in Hanau has become too small", said Elementar's Managing Director Dr. Hans-Peter Sieper.
Since September 13th 2016, the company already operates from its new location, and from November 2016 on, the main entrace is accessible via the Elementar-Straße. The naming of the street according to the company is a good indication for the good relationship between the city of Langenselbold and Elementar.
Managing Director Dr. Sieper emphasized that the new location was deliberately chosen: good transport connection, the proximity to Frankfurt airport, the attractiveness of the Rhine-Main area for qualified employees and the proximity to suppliers speak for the new location. District Administrator Erich Pipa also promoted the region as well as the brand "Made in Main-Kinzig-Kreis". Langenselbold's Mayor Jörg Muth looked back to the beginning of the good collaboration between the company and the city and pointed out that the new building adds to upgrading the city entrance.
During the following panel discussion, the building project and the design of the new building were discussed by the building owners, architects, construction manager, consultant and artist. The program was completed by a Science Slam: three young scientists presented their research projects in only ten minutes - as simple and entertaining as possible.
The festive day was closed by a guided tour throughout the transparent factory. Here the guests discovered how development, manufacturing, quality control, administration and sales converge effectively in one location.
Other news from the department business & finance
More news from our other portals