Verified
AutoAnalyzers: CFA/ SFA und Discrete Analyzer AA100
The CFA AutoAnalyzer the Latest Generation – Compact and Economical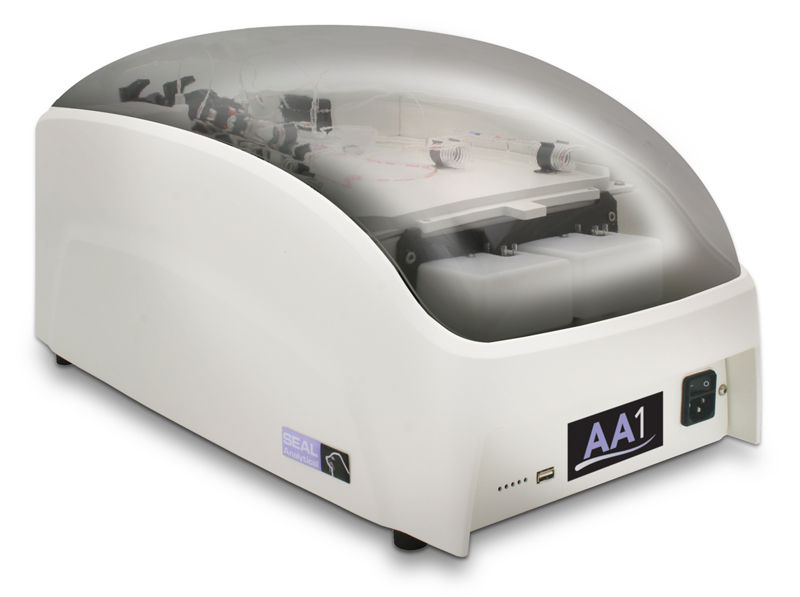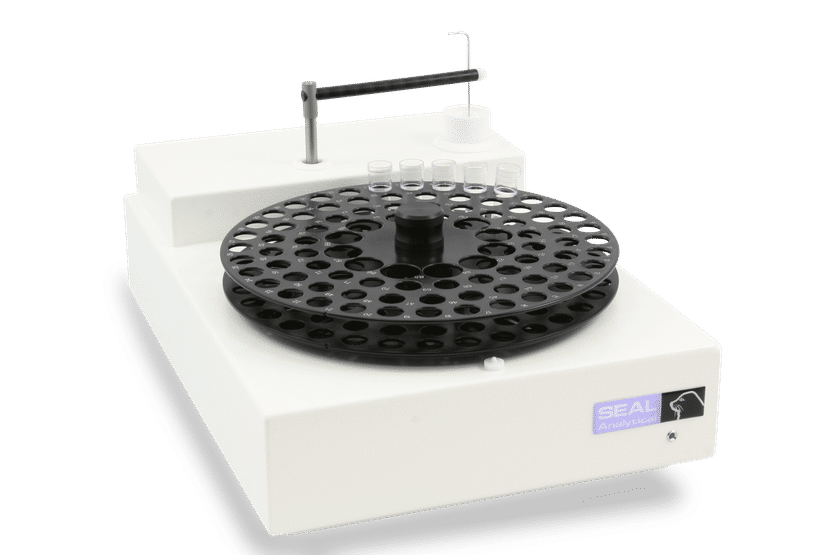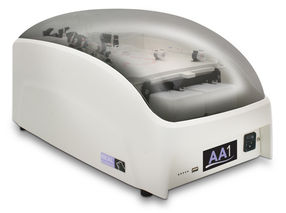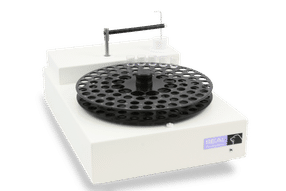 The AA100 – the Optimal Solution for the Photometric Determination
The AutoAnalyzer 100 is used worldwide in laboratories in industry, environmental monitoring and universities for automatic photometric analysis. Typical applications include the determination of cyanide, phenol and N and P compounds in water and soil samples. Many of these methods are DIN / ISO compliant.
The AutoAnalyzer 100 combines automated sample clean-up with very low detection limits in a space-saving device which is also ideal for small laboratories.


Advantages of the AutoAnalyzer 100 over conventional CFA devices:
State of the art LED photometer
Integrated distillation and UV digestion
Methods comply with ISO, DIN, EPA and AOAC procedures
Economically priced
The unit features easy operation and low cleaning and maintenance.
System control, evaluation and processing of the results is carried out with a new version of the proven AACE software.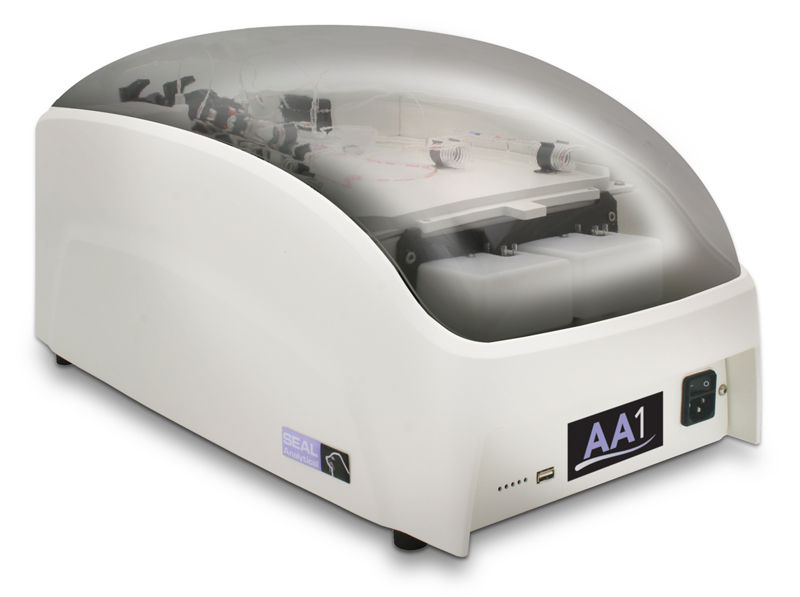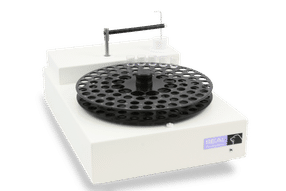 Product classification
Applications
Product categories
continuous flow analysis systems
Request product information now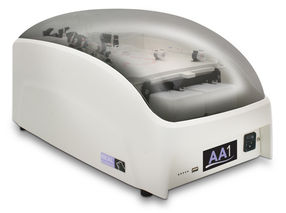 AutoAnalyzers: CFA/ SFA und Discrete Analyzer AA100
The CFA AutoAnalyzer the Latest Generation – Compact and Economical

All about SEAL Analytical