Verified
Viscosity detectors: ViscoStar
Polymer analysis without compromise - the ViscoStar with Wyatt SEC MALS
Absolute molar mass and intrinsic viscosity to determine polymer properties
Branching analysis for understanding of polymer behavior
Universal calibration, standard calibration and absolute molar mass in one Software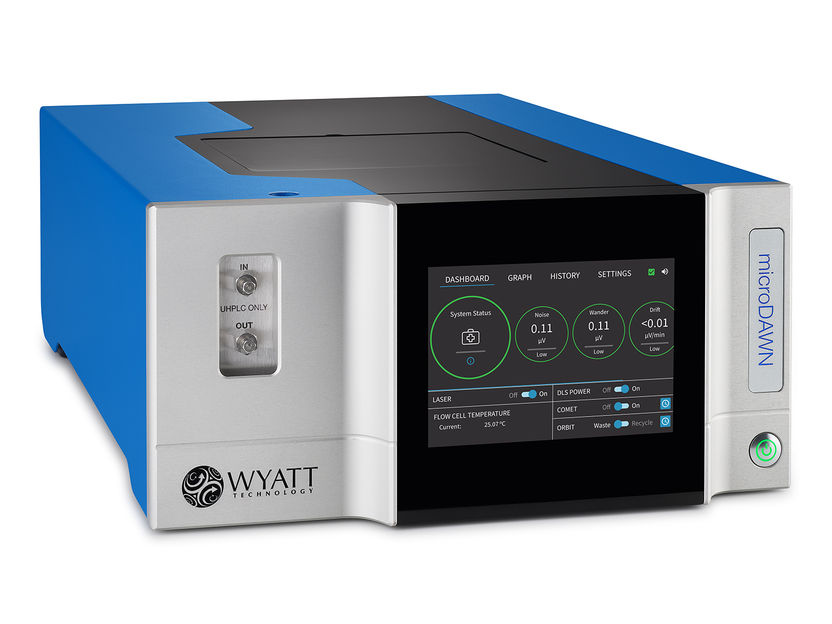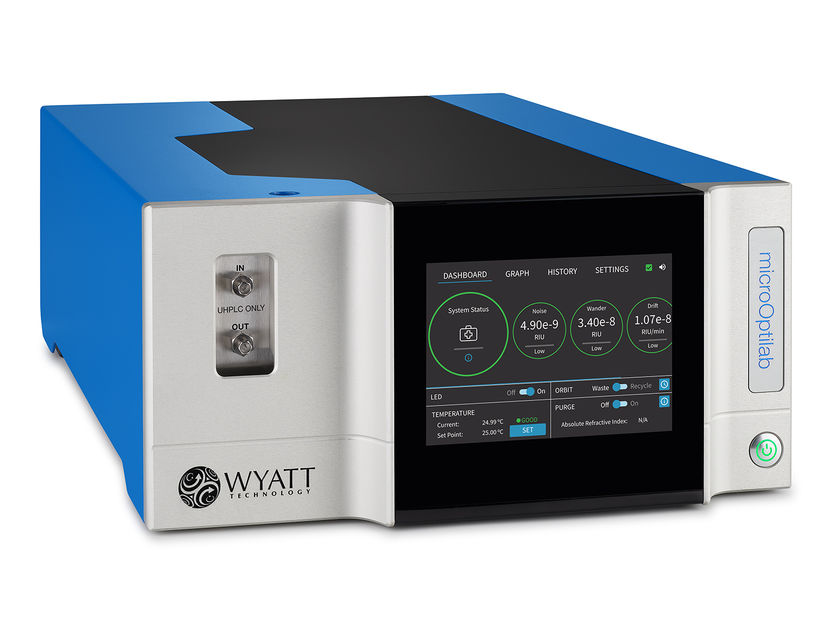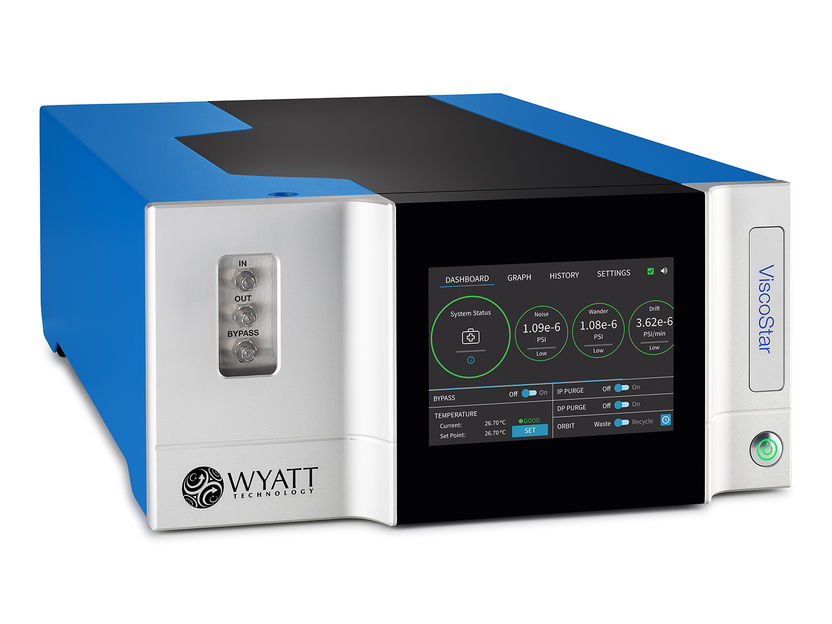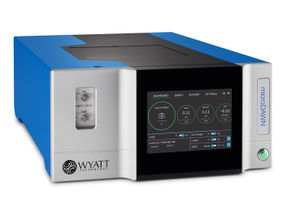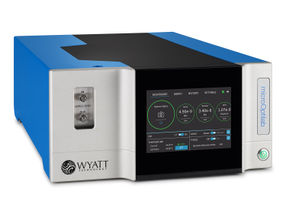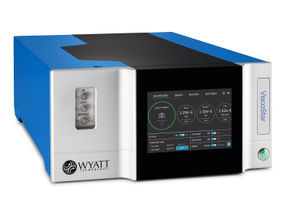 Absolute measurement results with highest sensitivity - reliable and simple
The ViscoStar is an online intrinsic viscosity detector and can be coupled to an SEC setup. Usually it is combined with a multi-angle light scattering detector (MALS) and a refractometer. It is a powerful tool in this combination and allows the polymer chemist to comprehensively characterize polymers in terms of molecular weight Mw, hydrodynamic and RMS radius, intrinsic viscosity and, in the case of branched polymers, the degree of branching.
With the latest generation of devices, we have placed particular emphasis on user-friendliness and maintainability directly on site. We offer a complete SEC system with detector and Agilent front-end controlled by one software, ASTRA 8.
The dn/dc can also be measured with the system in batch mode without calibration. This is possible when the integrated Optilab, Wyatt´s refractive index detector is used as stand alone detector and the sample is injected directly.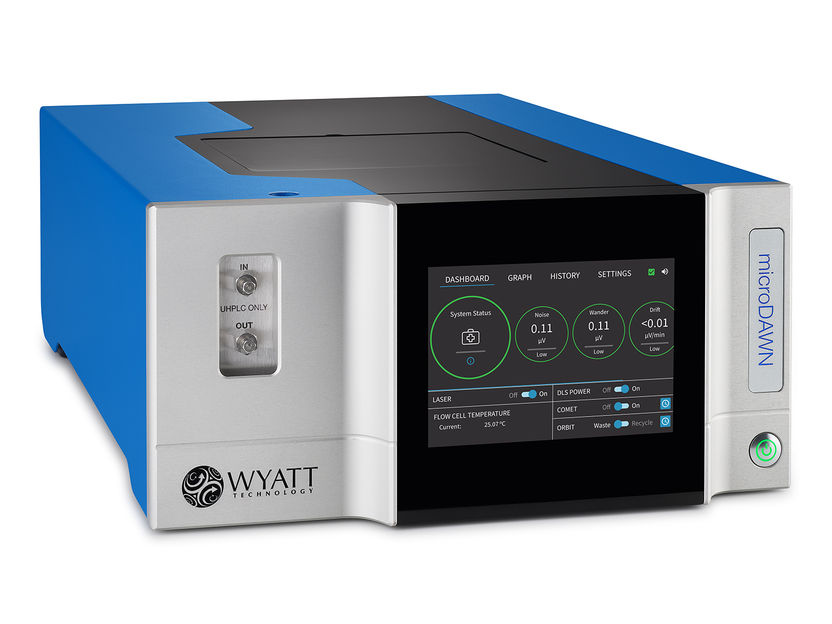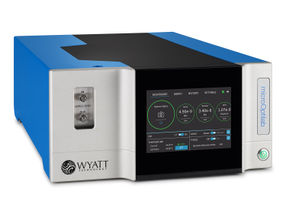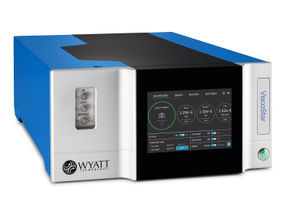 Product classification
Product categories
Target Industries
Request product information now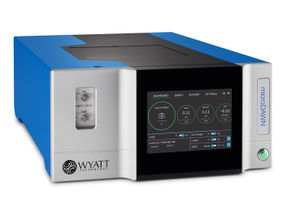 Viscosity detectors: ViscoStar
Polymer analysis without compromise - the ViscoStar with Wyatt SEC MALS

All about Wyatt Technology
Find more viscosity detectors and related products