Verified
Autosamplers: KF Titration + Probenwechsler
Oven Autosampler for Karl Fischer Titrators
One Click™ Water Analysis: One Click user interface for direct access to routine tasks
Save Precious Time: Temperature Scan determines the optimum heating temperature of a sample
Double Lab Efficiency: It is possible to connect two InMotion KFs at a time to the T7 or T9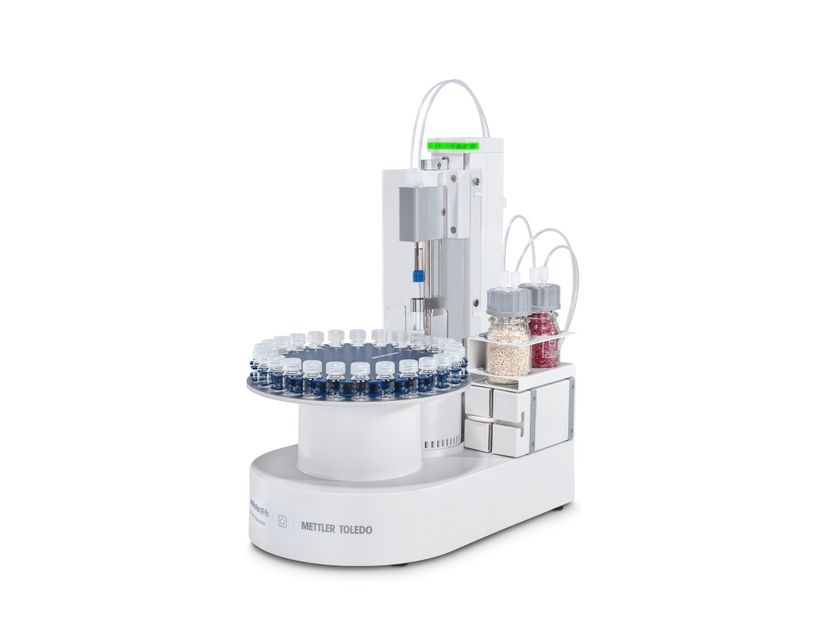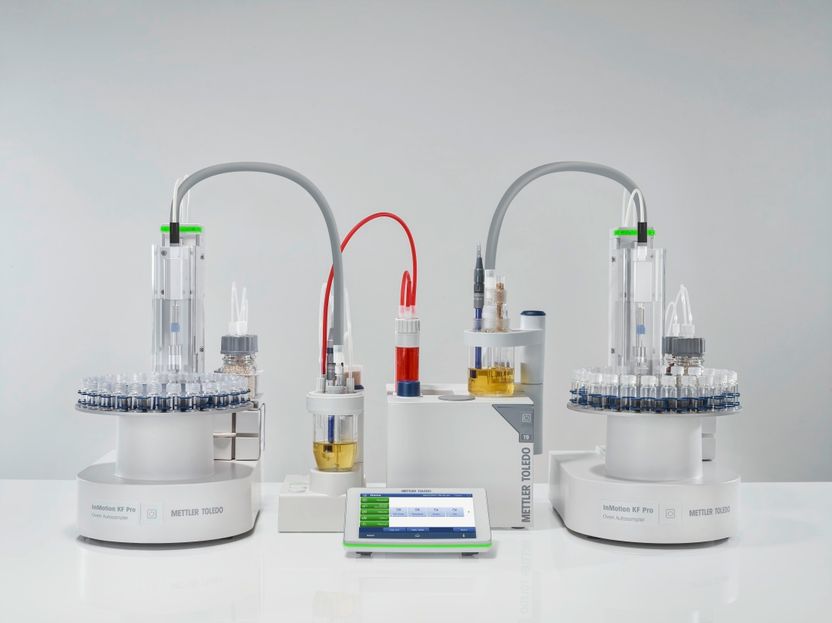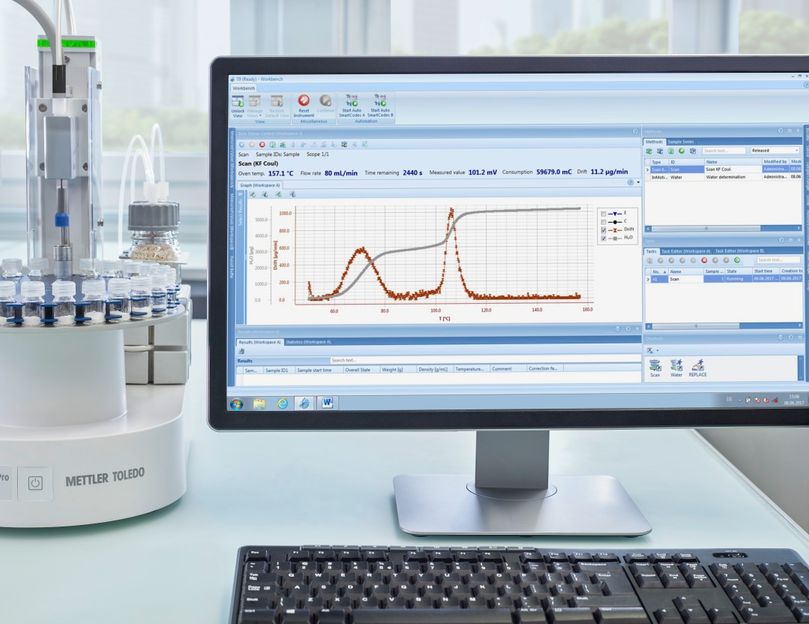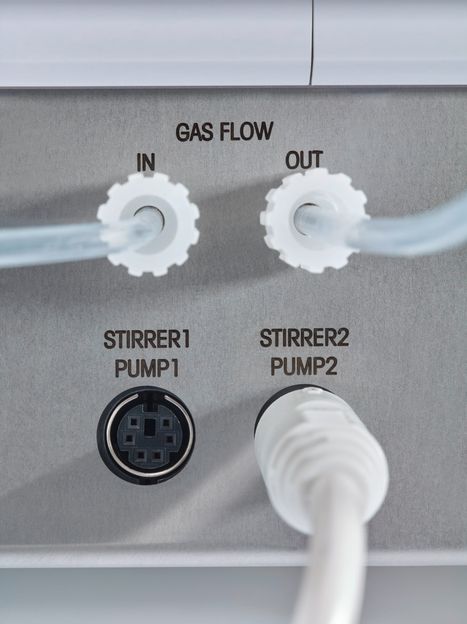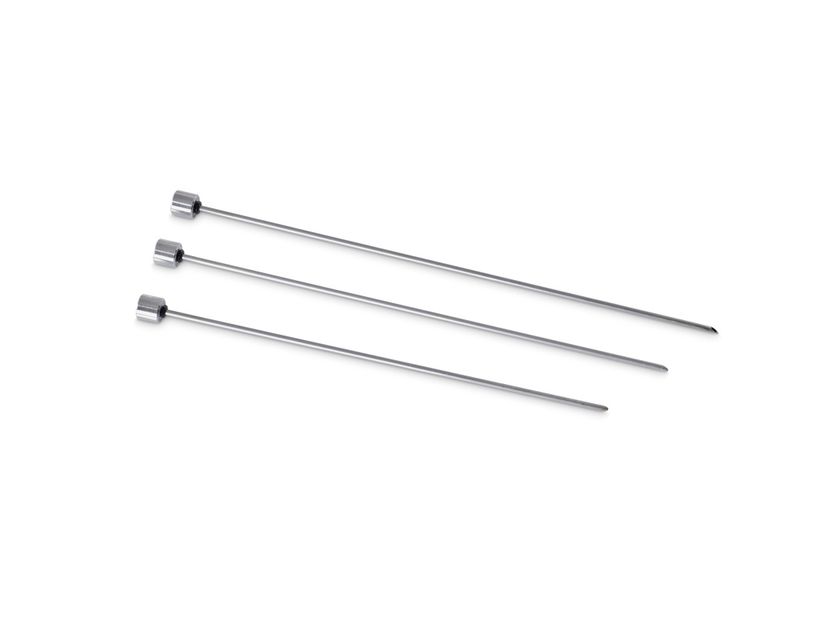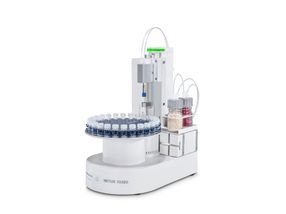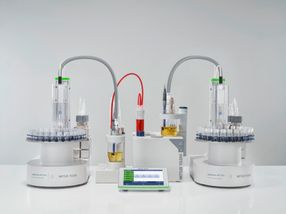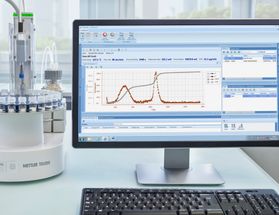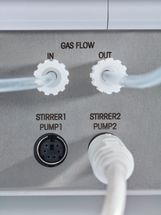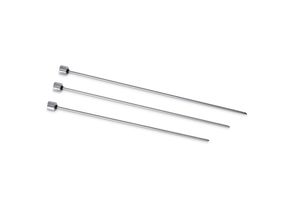 Put Your Lab InMotion
Precisely Determine Your Water
Many factors contribute to consistent, precise results when analyzing samples in the laboratory. Utilizing intelligent equipment to obtain these results is a top priority: intuitive and easy-to-use instruments ensure that the lab's data is reliable. The InMotion KF is designed to deliver precise results in all labs and assist with the tasks their operators must complete.
Accelerate Your Daily Workflows
The laboratory is a busy place with a variety of tasks that must be completed daily, putting high demands on the operators and equipment. A powerful, efficient titrator which determines water accurately while improving productivity is what every operator deserves. The InMotion KF brings necessary efficiency to the lab with powerful features, providing strong, trustworthy results.
SmartChemicals
With SmartChemicals, METTLER TOLEDO offers a simple and safe option to transfer all relevant chemical data correctly and safely to the titration system, especially systems that work with LabX software.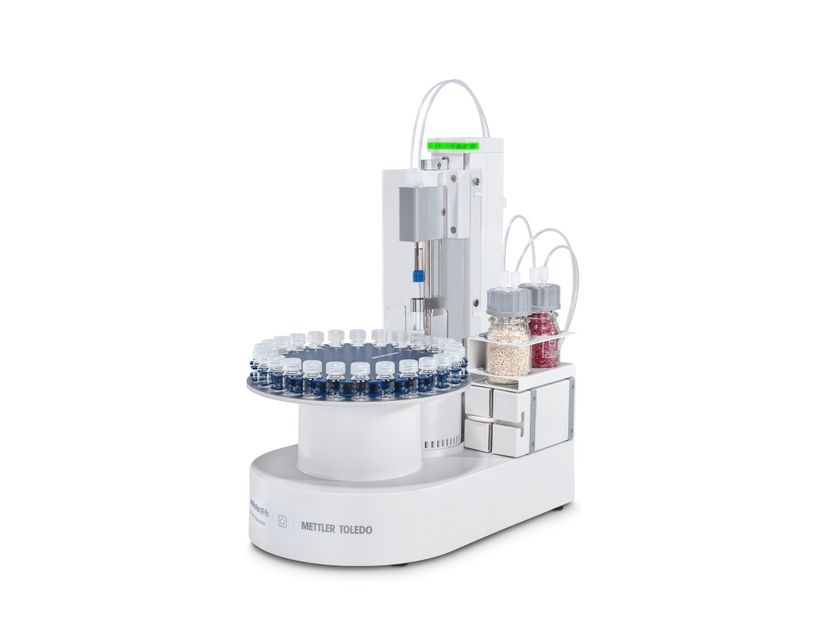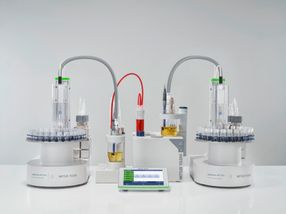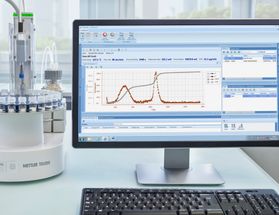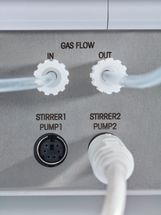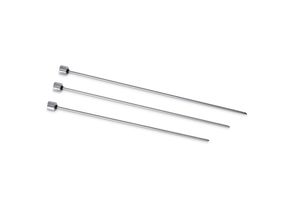 Product classification
Applications
Product categories
Target Industries
Request product information now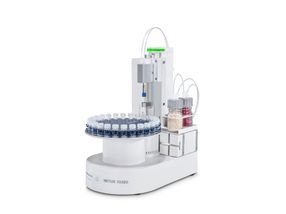 Autosamplers: KF Titration + Probenwechsler
Oven Autosampler for Karl Fischer Titrators

All about Mettler-Toledo