Verified
Precision balances: Precision balances
High-performance precision balances for everyday use in laboratories & industry
Hands-free, fast execution of recurring actions thanks to optional programmable infrared sensors
Convenient data transfer even without PC connection thanks to front-mounted USB port
Large, stable weighing pans for large samples and heavy loads from 220 g up to 35 kg, depending on the model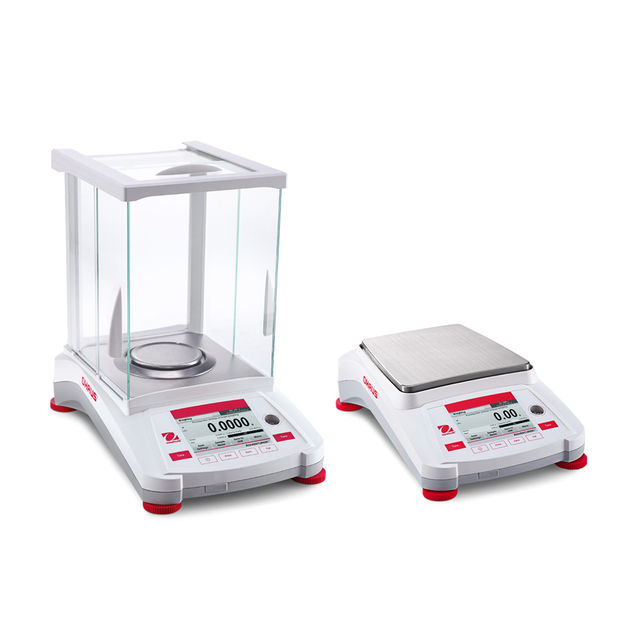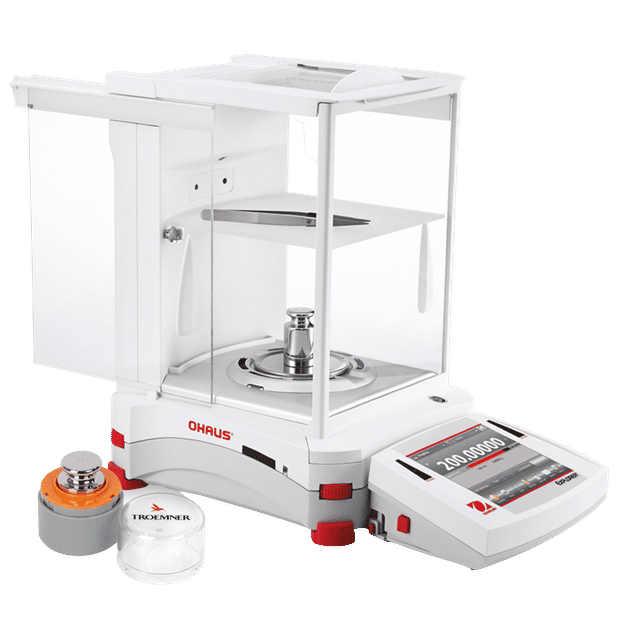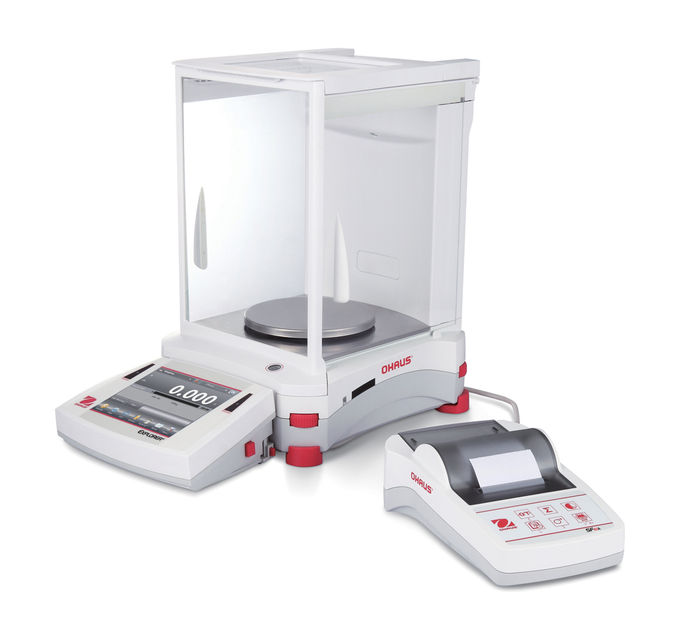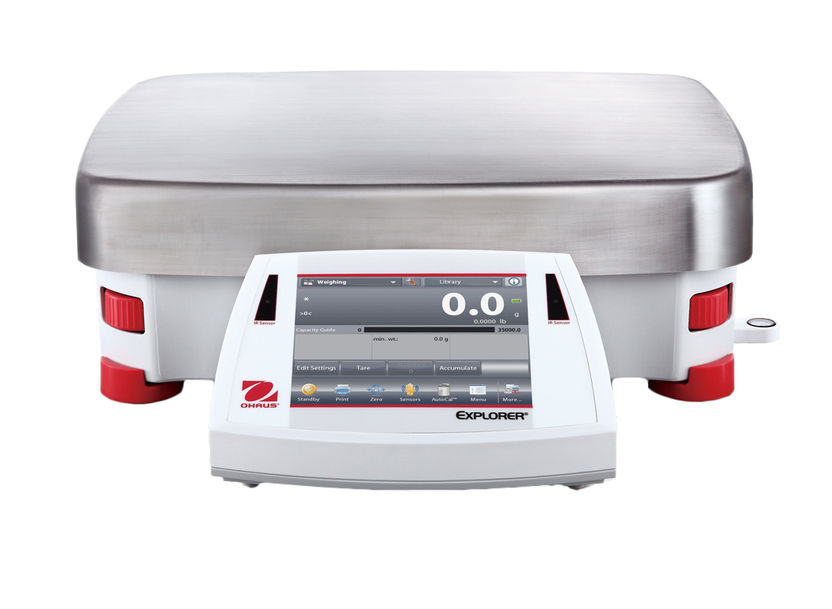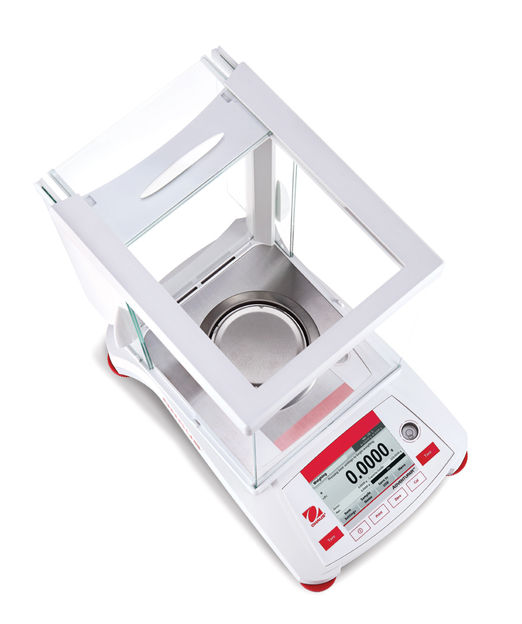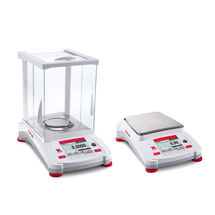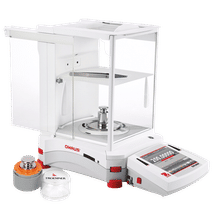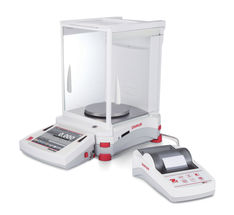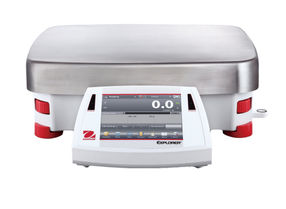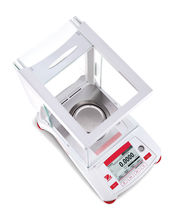 From milligram-accurate measurement of small samples to routine weighing in the kilogram range
Balances that stand up to everyday use and make your work easier: with their high-quality construction, large, easy-to-clean weighing pans and a full housing in-use cover, the precision balances from OHAUS are perfect for use in laboratories, industry and universities. The Adventurer and Explorer families of balances range from precision balances with a readability of 1 mg to balances with a maximum load of 35 kg. Fast stabilisation times even on models without draft shields increase usage efficiency and throughput.
You, the user, come first: fully automatic calibration (AutoCal), easy-to-reach USB slots for an effortless data export and programmable motion sensors make your work easier. The latter enable you to perform frequently recurring actions on the Explorer balances without touching them. The four-level user administration of the Explorer family ensures maximum data integrity - ideal if you rely on full traceability.
You will find the right balance at OHAUS. Contact us for more information.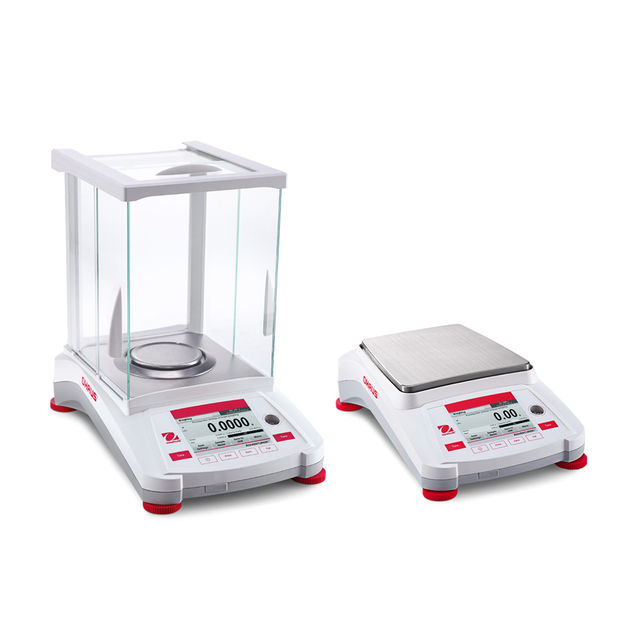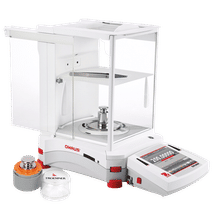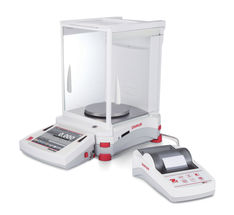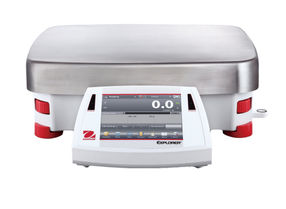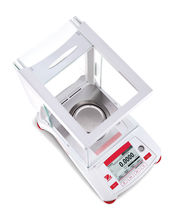 Product classification
Applications
ingredient cost determination
Product categories
sqc / statistical quality control
Target Industries
Request product information now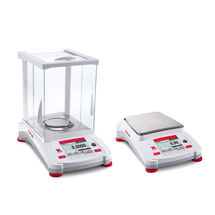 Precision balances: Precision balances
High-performance precision balances for everyday use in laboratories & industry

All about Ohaus