Verified
Extraction systems: SER 158 Automatic Solvent Extractor
Automatic hot solvent extractor for extractable matter determination on a wide range of samples
Minimum exposure to solvents with the SolventXpress technology for smart solvent dispensing
Cloud-enabled and Easy-To-Use with the exclusive 7" ControlPad
Unparalleled versatility and scalability thanks to a wide range of accessories and consumables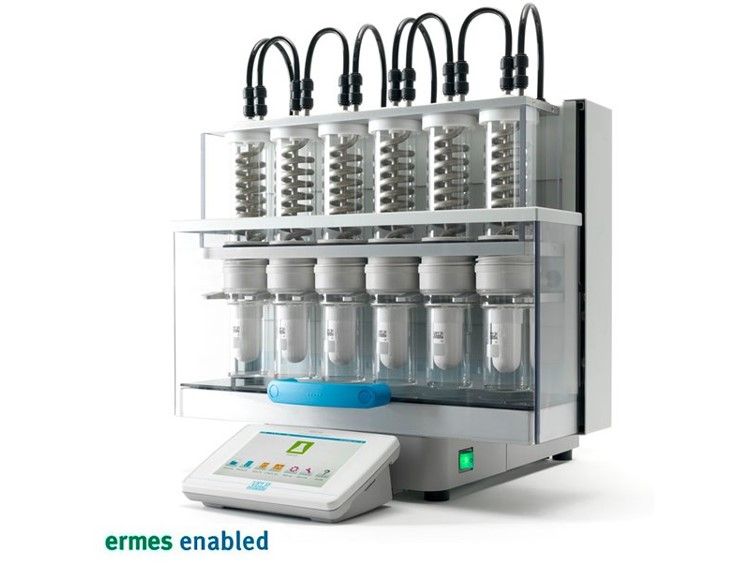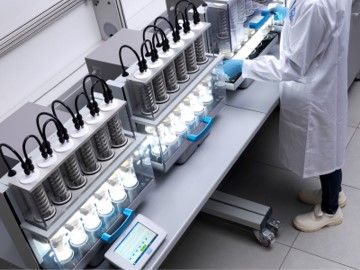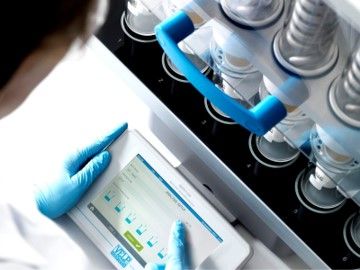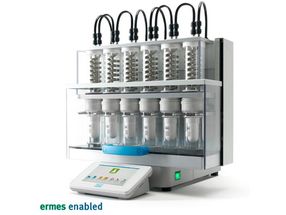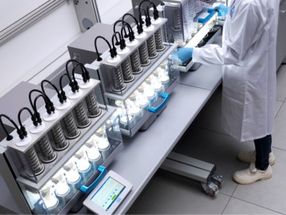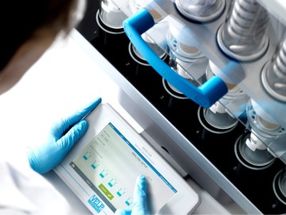 Safety and accuracy, combined with advanced software and cloud connection to maximize productivity
The VELP SER 158 is the fully automatic solid-liquid extraction unit for safe, precise, and accurate extractable matter determination on a wide range of sample matrices in food and non-food industries and for sample preparation.
The SER 158 works according to international standards such as AOAC, ISO, EPA, APHA, UNI. It enables fast extractions thanks to the high-speed heating plates in glass-ceramic. This will ensure fast solvent boiling and the automatic hot solvent extraction process that determines five times faster than traditional Soxhlet.
The SolventXpress guarantees zero exposure to solvents and the SafeEnd prevents the overheating and burning of soluble matter.
At the end of the analysis, the VELP patent titanium condenser enables more than 90% solvent recovery, which is collected in the cooled recovery tank to be reused for further extractions.
Thanks to the VELP Ermes cloud connection, the operator can monitor and control the analysis from a virtual cockpit, anytime and anywhere, and receive fast and tailored service and application support.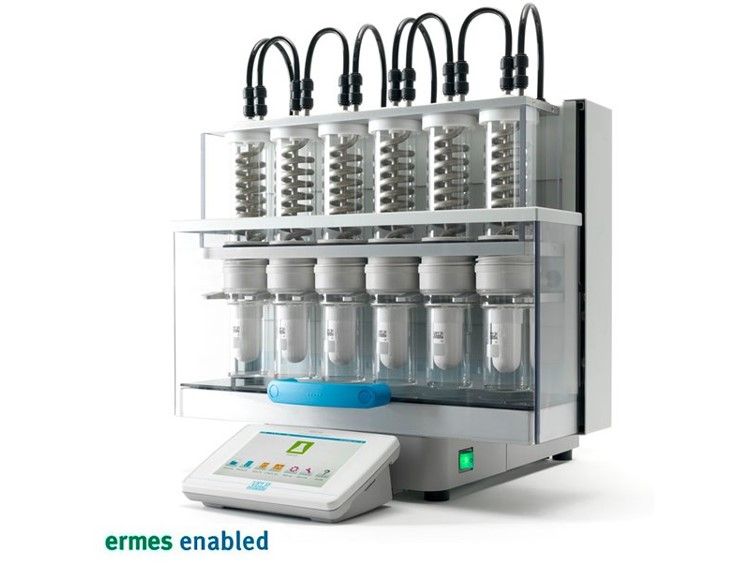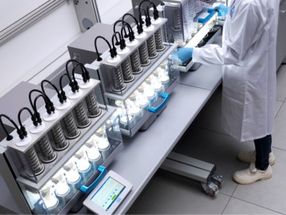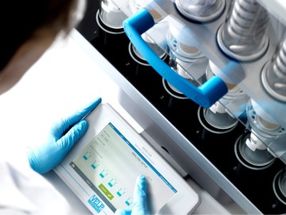 Product classification
Applications
crude and total fat determination dairy products and baby foods
crude and total fat determination in cereals & bakery products
crude and total fat determination in feed
crude and total fat determination in meat and derived products
determination of oil in r-pet
oil from textiles & synthetic fibers
pcb - poly chlorinated biphenyls
residue of resin in paper
Product categories
automatic-solvent-extractors
Target Industries
Request product information now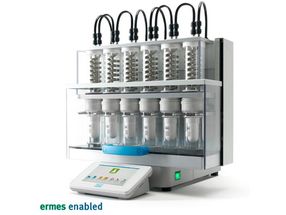 Extraction systems: SER 158 Automatic Solvent Extractor
Automatic hot solvent extractor for extractable matter determination on a wide range of samples

All about Velp Scientifica
Find more extraction systems on chemeurope.com