Verified
Battery calorimeters: NEW Battery Cycler Microcalorimeter Solution
Battery Cycler Microcalorimeter Solution
Maximize efficiency with simultaneous in-operando testing of up to 12 whole battery cells
Reduce testing time with rapid comparison of multiple configurations and chemistries
Identify early indicators of battery efficiency with rapid detection of parasitic heat reactions
Launch date: 01-Apr-2023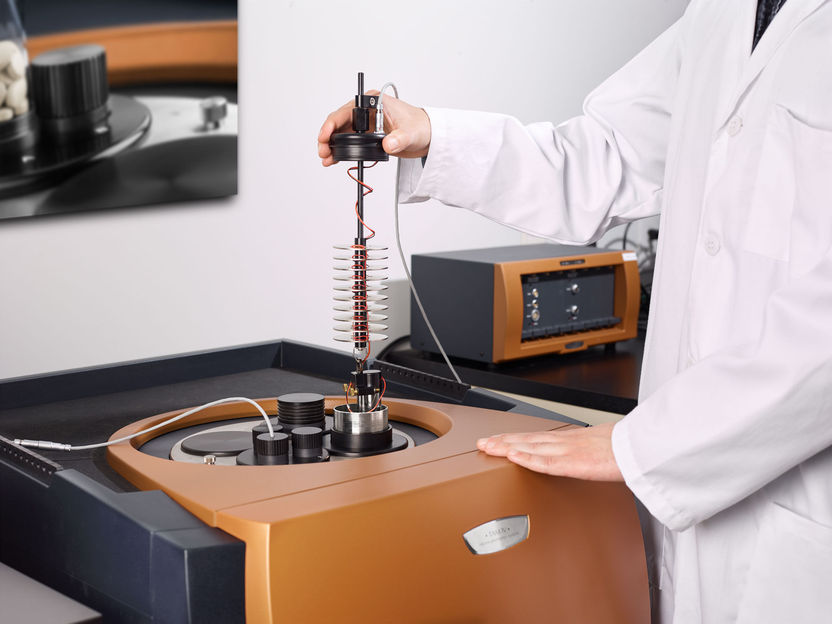 New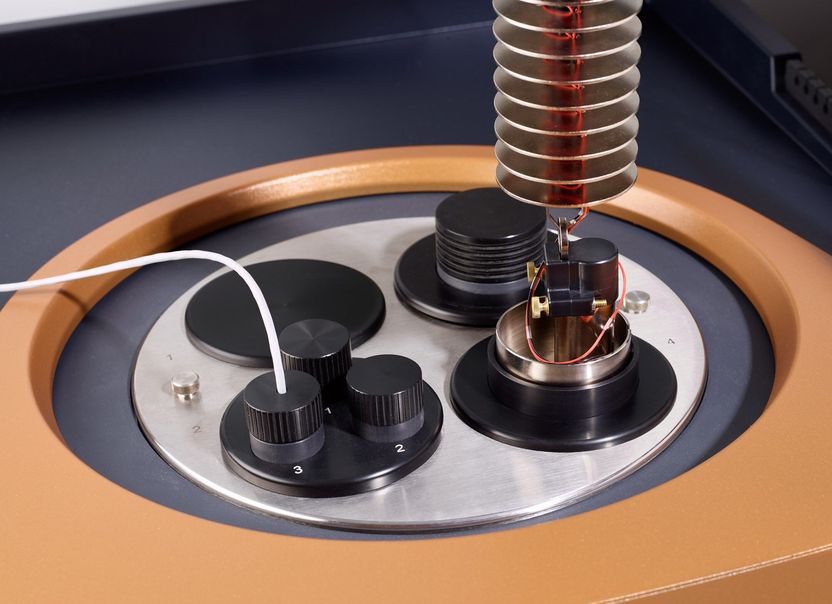 New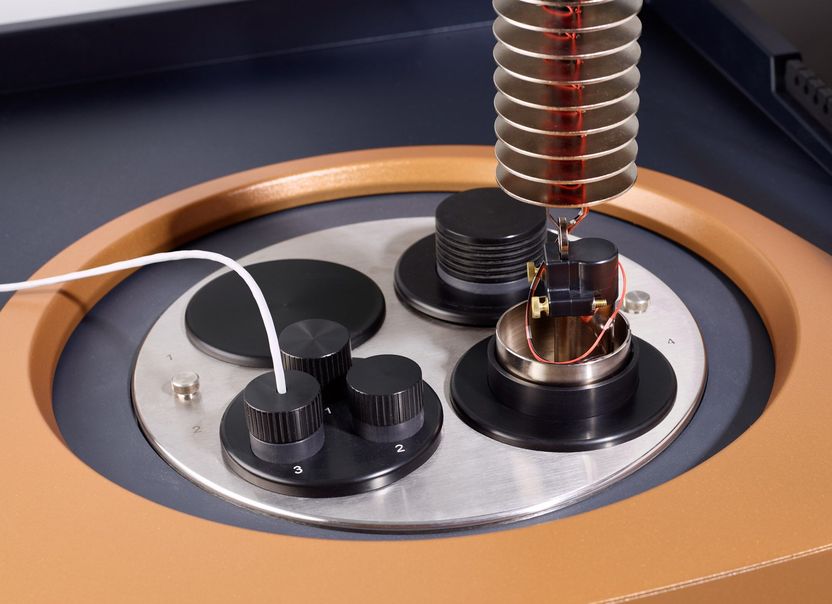 New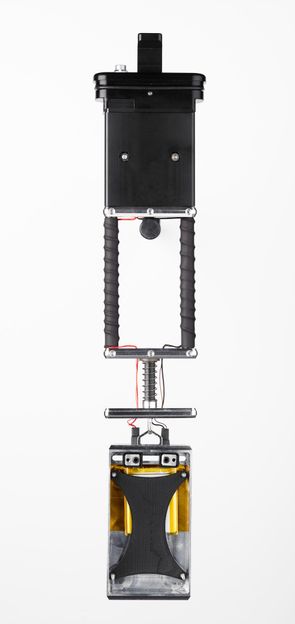 New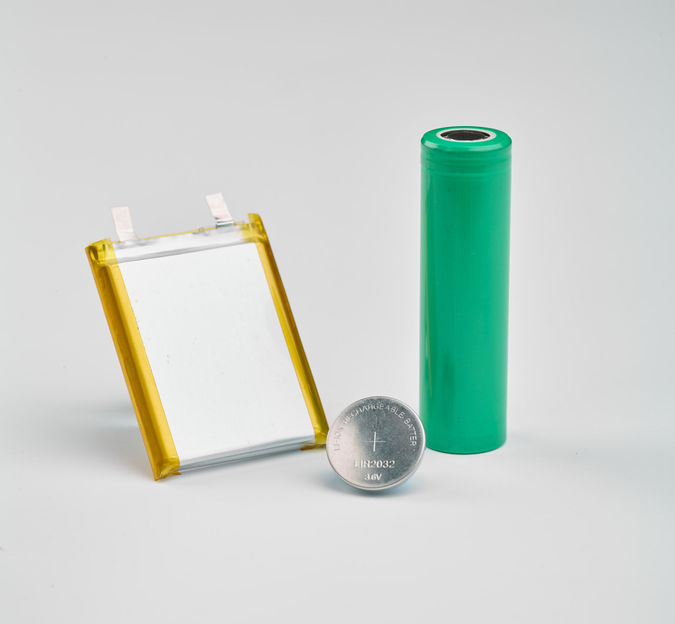 New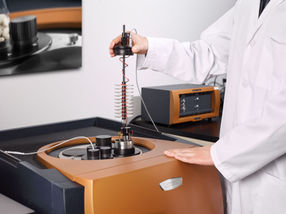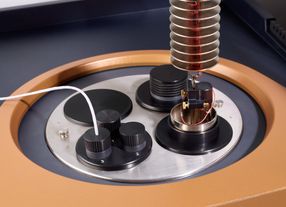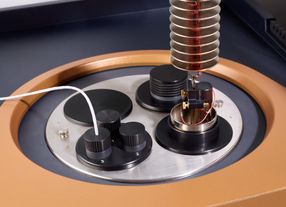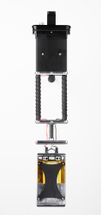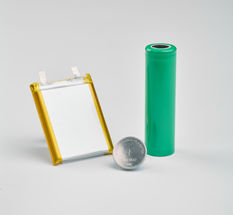 In-operando measurement tool for the thermodynamic and electrochemical details of battery cells
The Battery Cycler Microcalorimeter solution is an end-to-end, in-operando measurement tool for elucidating the thermodynamic and electrochemical details of battery cells in real time, in a flexible and intuitive system.The Battery Cycler Microcalorimeter solution provides seamless system control of the TAM IV and BioLogic VSP-300 Potentiostat through ONE software interface.
Data is aggregated in real time alleviating the need to wait for lengthy experiments to complete before viewing initial results TAM Assistant software's advanced data analytics enables one-touch analysis for data visualization providing faster results and new insights.
Concurrently cycles and measures parasitic heat of multiple battery cells and form factors at a time (coin cells, pouch cells, cylindrical cells).
No wires to handle or manipulate, resulting in a user-friendly, elegant design, eliminating the need for specialized engineering and risks associated with conducting unsafe practices by the customization of OEM products.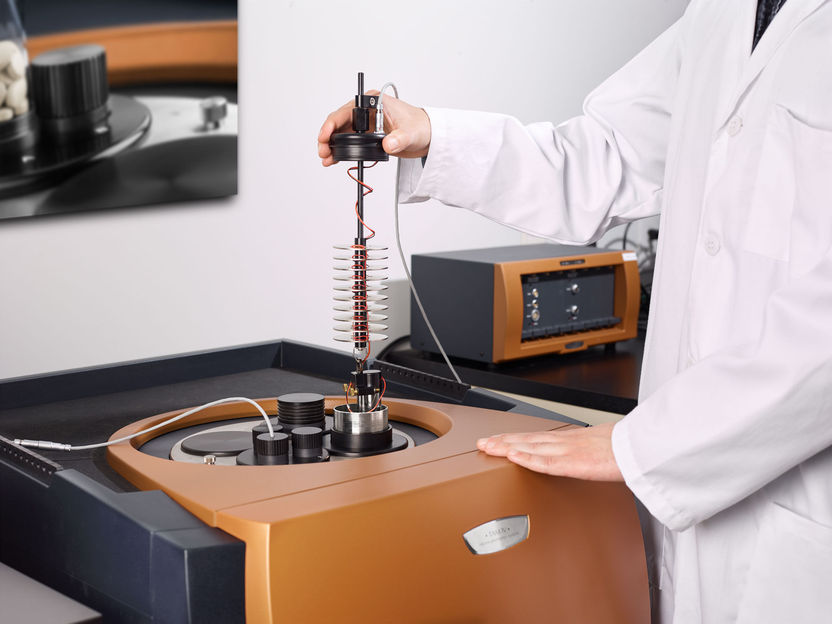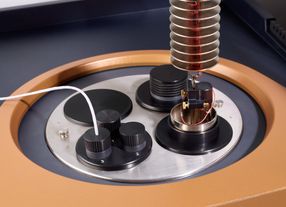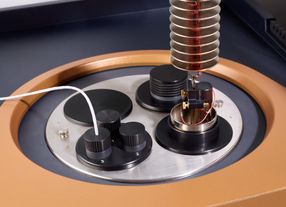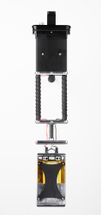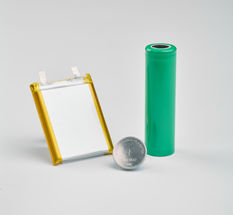 Request product information now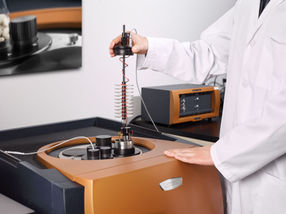 Battery calorimeters: NEW Battery Cycler Microcalorimeter Solution
Battery Cycler Microcalorimeter Solution