Verified
Raman spectrometers: Process Guardian
Faster, more precise, just better - new Raman PAT spectrometer
Seconds instead of minutes - analyze time-critical applications faster f.e. biopharma downstream
ppm measurements with Raman - thanks to outstanding signal quality
Intrinsically safe installation possible in EX zone 0 - so much safety is required
Launch date: 01-May-2023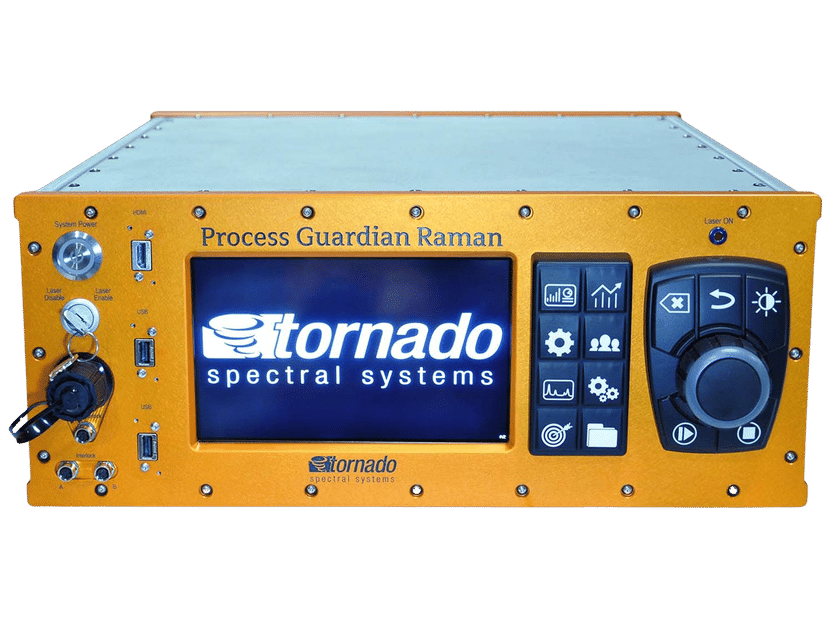 New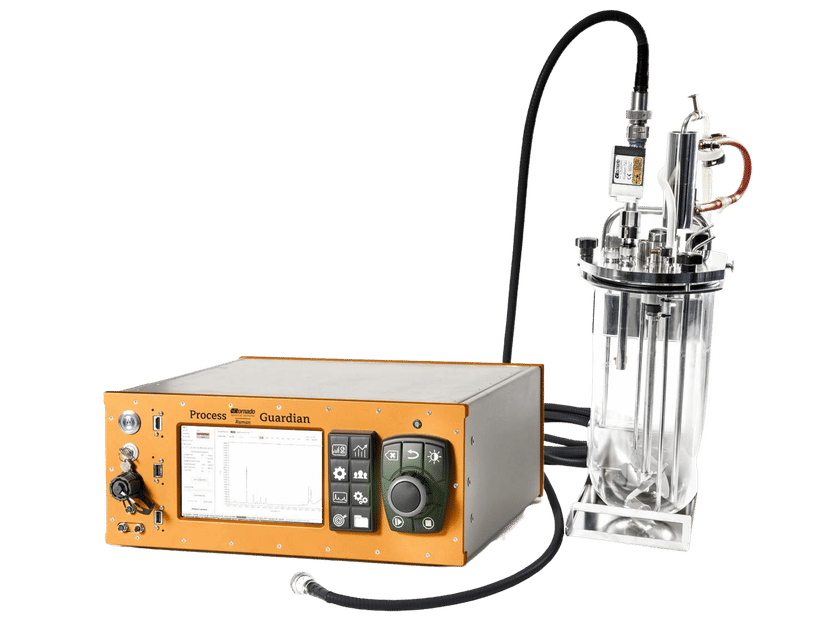 New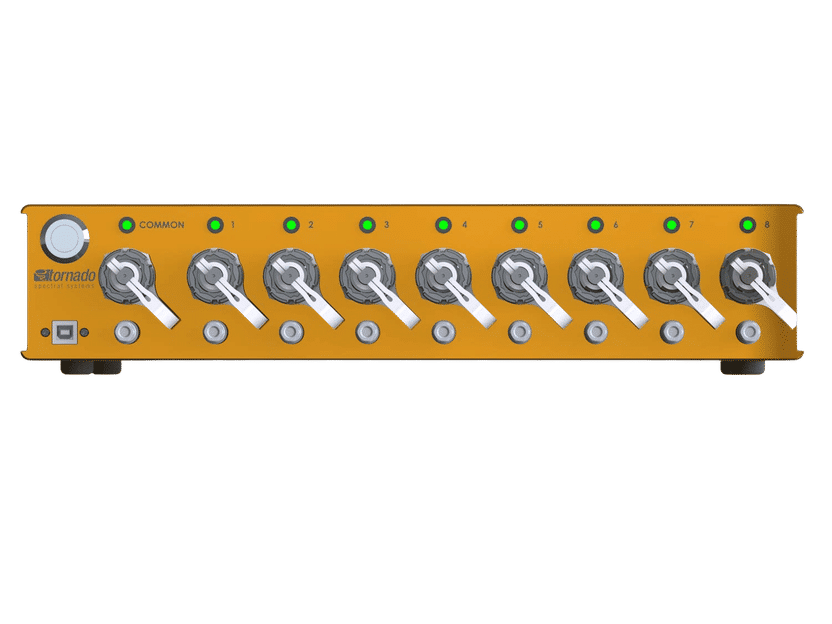 New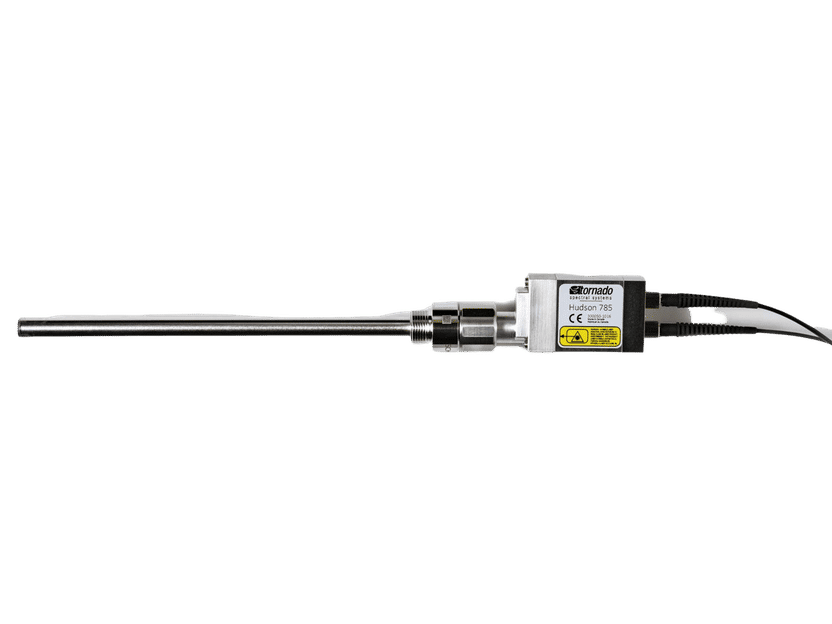 New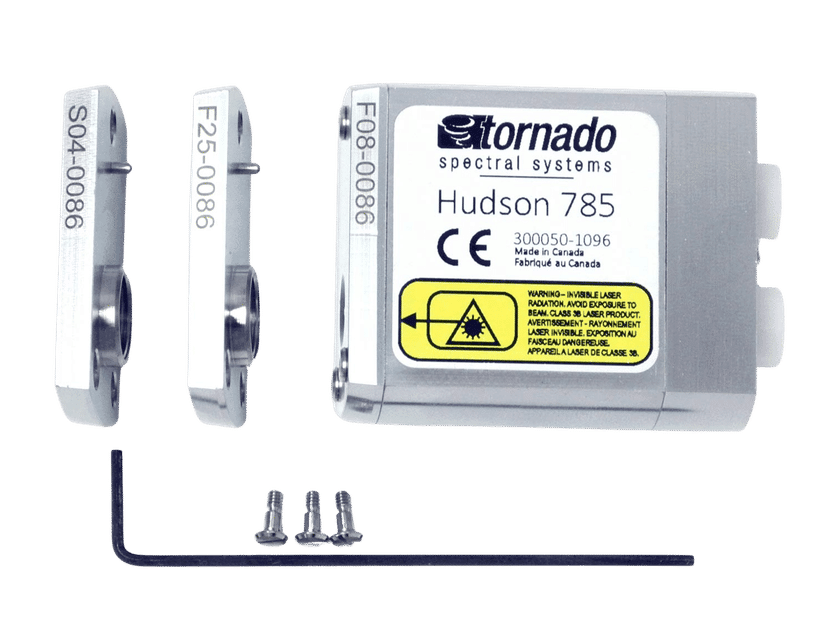 New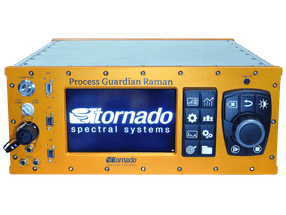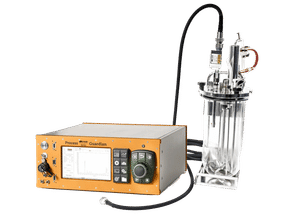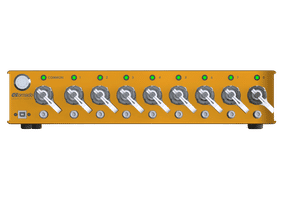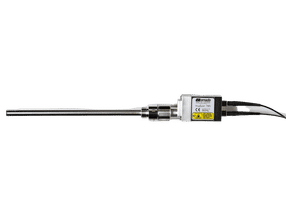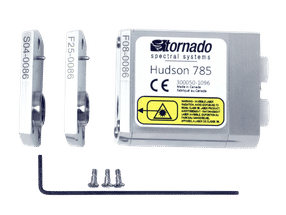 State-of-the-art process Raman for chemical and pharmaceutical applications
Users of the Process Guardian (PGr) benefit from its superior signal yield. The PGr is many times faster than conventional Raman spectrometers. It delivers results in seconds where others take minutes. This makes previously unfeasible applications with Raman spectroscopy feasible. This is especially true for time-critical purification processes, such as in the biopharma DSP field.
Designed consistently as a PAT spectrometer, the PGr can be operated directly on the instrument and remotely online. The equipment of the process spectrometer is state-of-the-art: OPC communication, up to 8-fold multiplex, ATEX zone 0 suitability, various prediction engines (PEAXACT, SOLO, SIMCA, CAMO), pharmaceutical compliance protocols, robust duplex fiber optics with integrated breakage protection.
The variety of probes is also exceptional: contactless probes with exchangeable focal points, immersion probes in various dimensions and materials, autoclavable flow cells. Special probes are available for Sartorius Ambr and BioSTAT systems.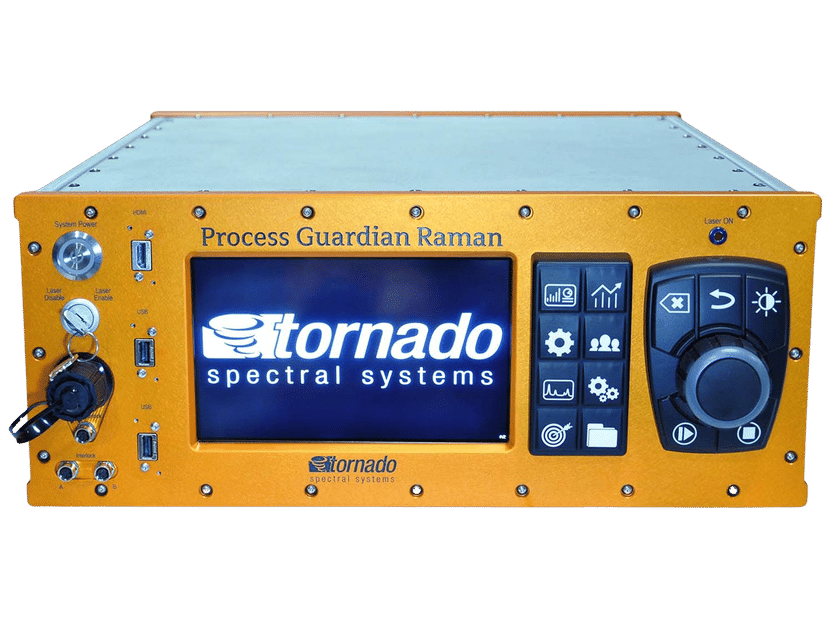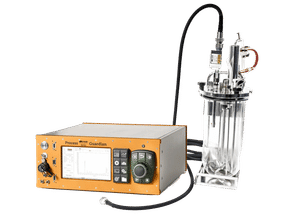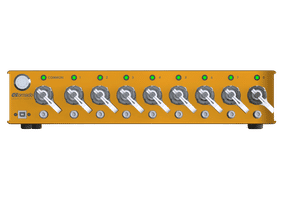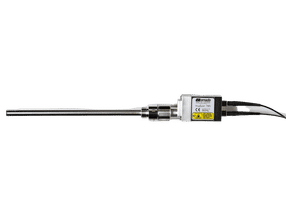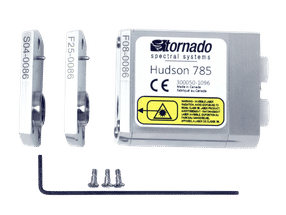 Product classification
Applications
biopharma up- and downstream
Chemical reaction monitoring
Product categories
biopharma up- and downstream
Chemical reaction monitoring
Target Industries
Request product information now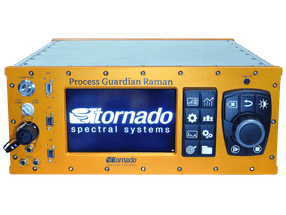 Raman spectrometers: Process Guardian
Faster, more precise, just better - new Raman PAT spectrometer
Find 8 more Raman spectrometers on chemeurope.com