Verified
Bubble pressure tensiometers: BPT Mobile
Mobile quality control for cleaning and coating baths
Detection of the surfactant concentration of your bath within seconds based on the surface tension
Work independently from computer and power supply and easy charging via USB
User-independent quality control through programmed measurement templates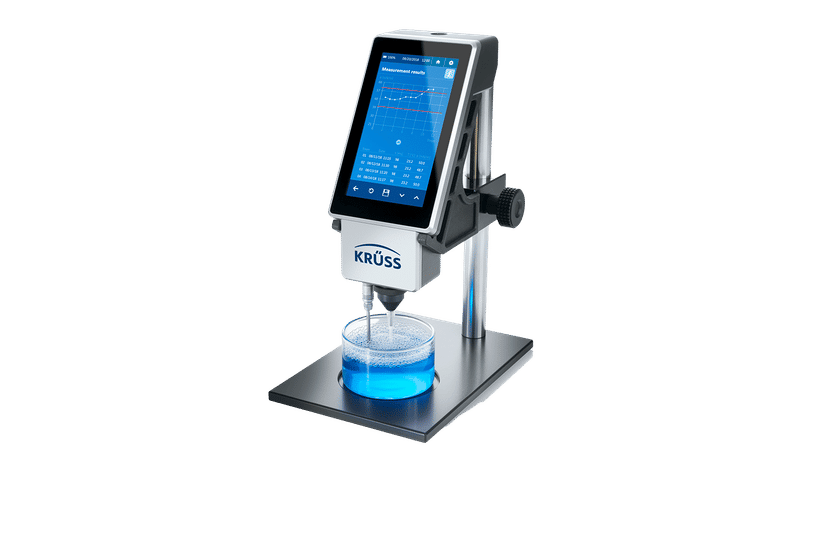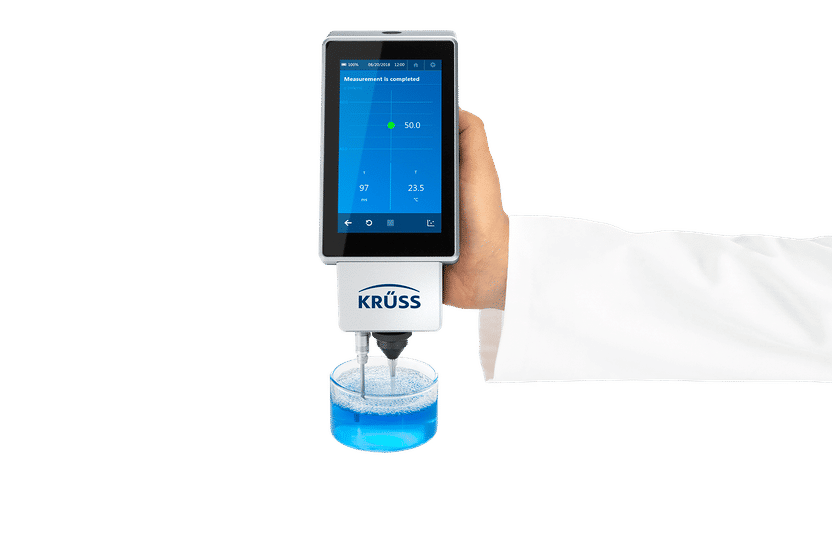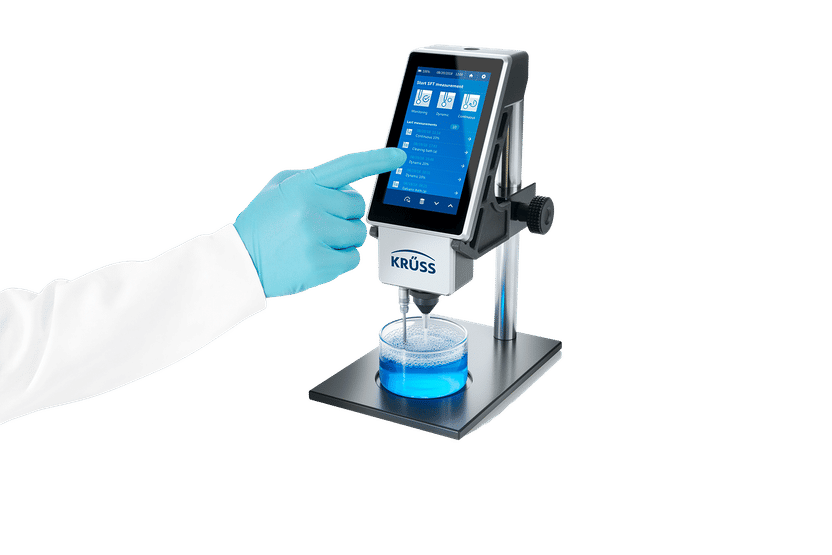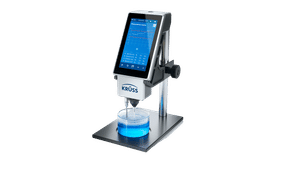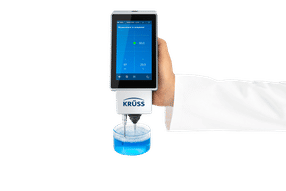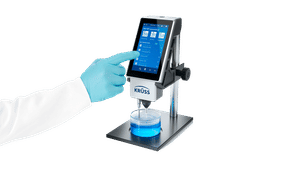 Easy bath control within seconds
Immerse – click – read: Capture the surfactant concentration of your bath within seconds using surface tension (SFT) with the BPT Mobile Bubble Pressure Tensiometer. The quality inspector using it knows immediately if the bath is okay thanks to an ad-hoc evaluation. Moreover, for proactive adjustment of the bath, the BPT Mobile shows how the surfactant content decreases over time.
The BPT Mobile works independently from a computer or the power grid and is simply recharged via USB. Up to 20 million results find room in a clear folder structure. The display shows all necessary graphical representations and makes evaluation in other software obsolete – yet possible thanks to a fast data export to Excel.
With the intuitive touch display, working with the BPT Mobile is almost like doing quality tests with a smartphone. Thanks to the large display, it is easy to tap the functions error-free – even while wearing lab gloves. Quality control is user independent due to programmed measurement templates as well as the instrument's insensitivity to changing immersion depths.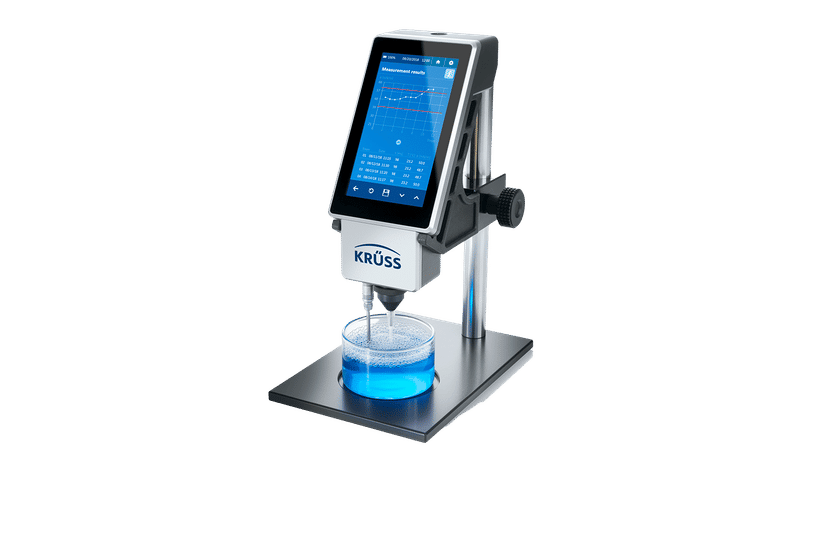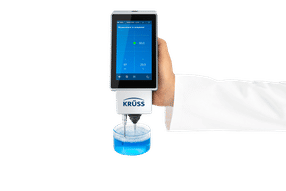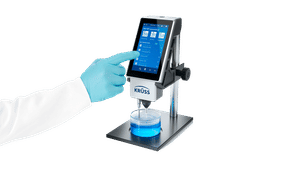 Product classification
Applications
Detergent concentration in cleaning baths (e.g. before coating or bonding)
Monitoring of etching baths (e.g. for circuit boards)
Monitoring the content of acid mist mitigating agents in electrolyte baths
Quality check of other coating baths (e.g. for solar cells)
Wetting agent concentration in electroplating baths
Product categories
Mobile Bubble Pressure Tensiometer
Target Industries
Request product information now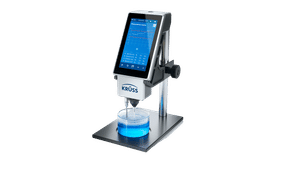 Bubble pressure tensiometers: BPT Mobile
Mobile quality control for cleaning and coating baths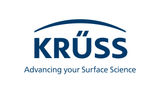 All about KRÜSS