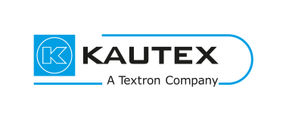 Verified
Catalog: Kautex Standardverpackungskatalog
KAUTEX Container Program – Plastic Bottles and Containers from 10 ml to 60 l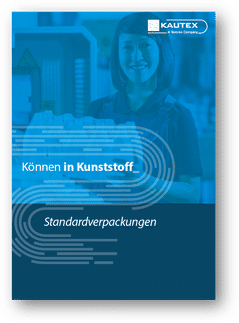 Successful Products for Laboratories and the Chemical, Pharmaceutical, Food & Cosmetic Industries
With over 85 years of experience in plastic technology Kautex Textron applies stringent criteria to its manufacturing processes. Thanks to our high level of quality and wide range of products we are one of the world markets' main suppliers. We supply our customers with a variety of bottles, containers, and cans - from 10 ml up to 60 l. The KAUTEX container range:
Narrow neck bottles, Wash bottles, Wide neck bottles, Rectangular bottles, UN certified bottles, Wide neck jars, Wide neck containers, Laboratory buckets, Carboys, Industrial jerrycans.
The development of individual packaging solutions for customers is also part of our all-around service, as well as manufacturing the packaging in the quantities needed, from small series up to mass production. The bottles can be decorated as required for example by screen-printing, film hot stamping, labelling or sleeving. The customer also profits from our long experience with barrier technologies, which reduces the permeation of the filling goods. We are specialized in coextrusion blowmolding, fluorination, as well as the usage of selar & thermoplastic alloys such as polyolefin and polyamide. The customer has also the advantage of the Kautex own laboratory and R&D capabilities.
Product classification
Applications
Product categories
Target Industries
Request product information now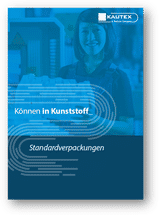 Catalog: Kautex Standardverpackungskatalog
KAUTEX Container Program – Plastic Bottles and Containers from 10 ml to 60 l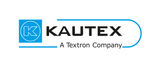 All about Kautex Textron
You might also be interested in these products