Verified
FIA System
FIA System for Automated Water Analysis
Medizin- und Labortechnik Engineering GmbH Dresden
Program-controlled sample preparation and automated digestion procedures
Flexible method design, short commissioning times
Low reagent consumption, easy operation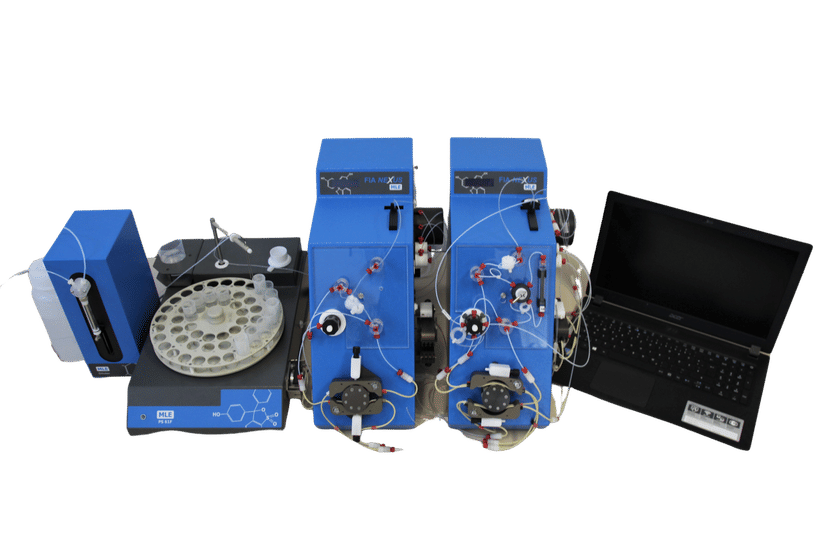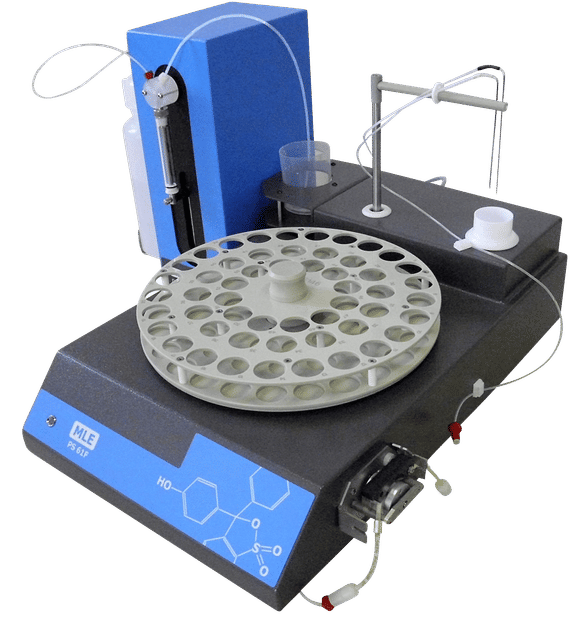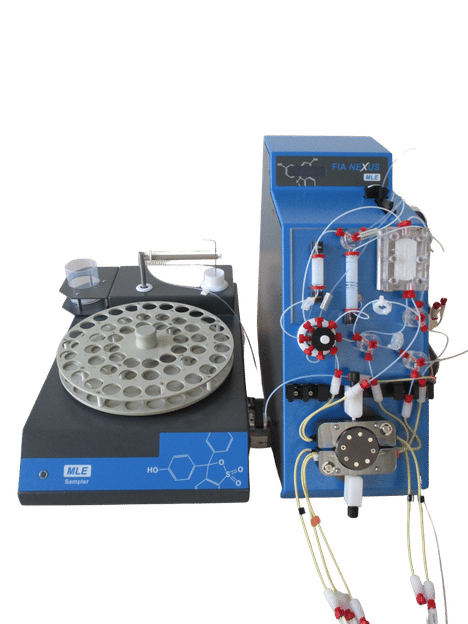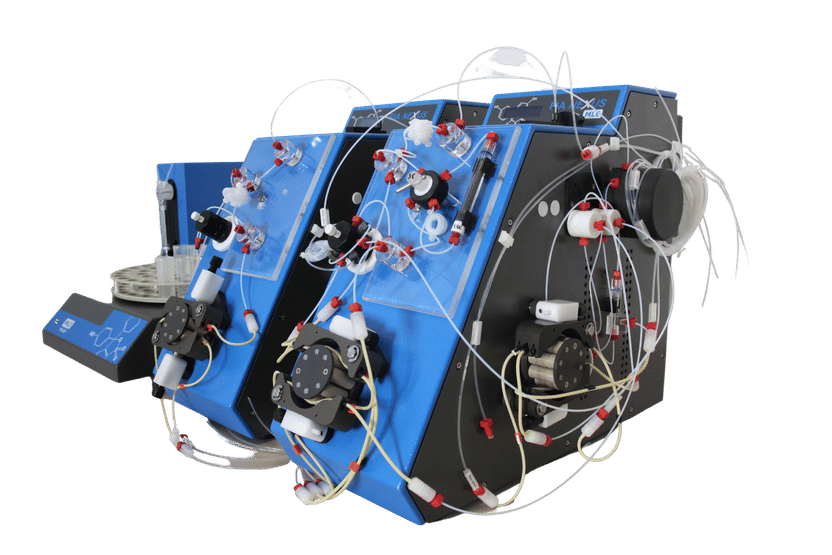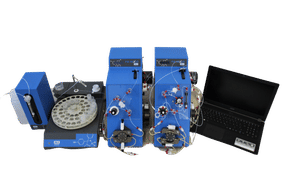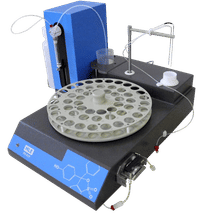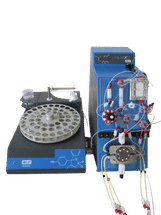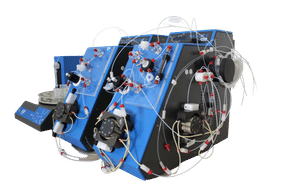 Devices Used in Environmental, Water, and Food Analysis
Our FIA system serves the purpose of automated photometric determination of ions in aqueous solutions, food extracts and soil eluates based on standardized determination methods.
The flexible instrumentation of FIA Nexus and FIA Sampler also with diluter allows customized system configurations for the respective analysis tasks.
The analysis device is equipped with a new 50mm photometer and a 6-channel peristaltic pump. For the implementation of complex methods with digestion or enrichment, a second peristaltic pump and digestion components can be integrated.
The method units can be exchanged within a few minutes. Thus, FIA Nexus enables the sequential measurement of different parameters when the number of samples is low.
Several FIA Nexus can be operated in parallel for a high sample throughput.
On request, we can check and implement the adaptation of existing methods from other manufacturers.
The FIAStudio software organizes setup, automatic commissioning/decommissioning, sample preparation, methods and series management.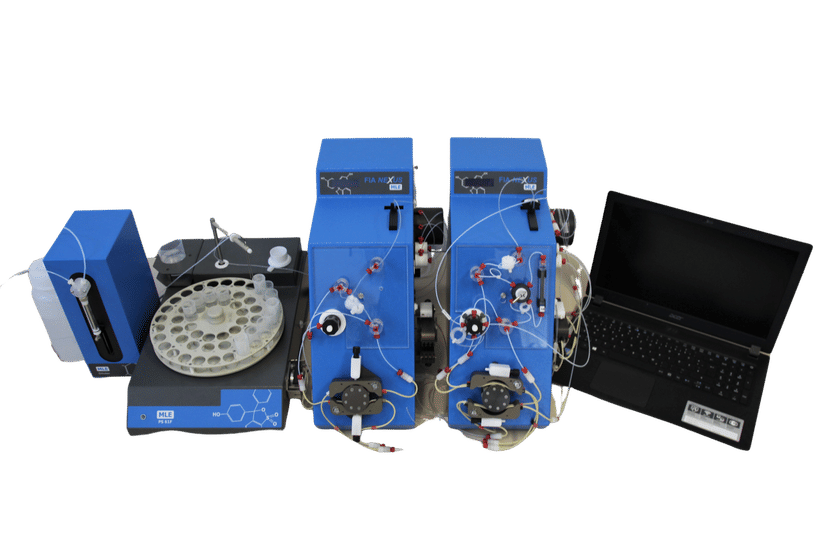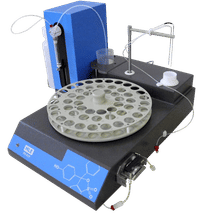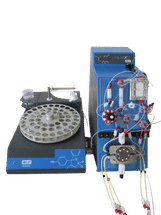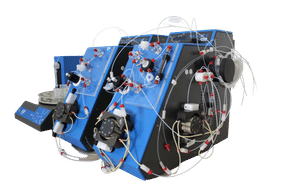 Product classification
Applications
Product categories
Target Industries