KRAHN Chemie subsidiary Pemco Trigueros and the Spanish sales office join forces, forming KRAHN Iberia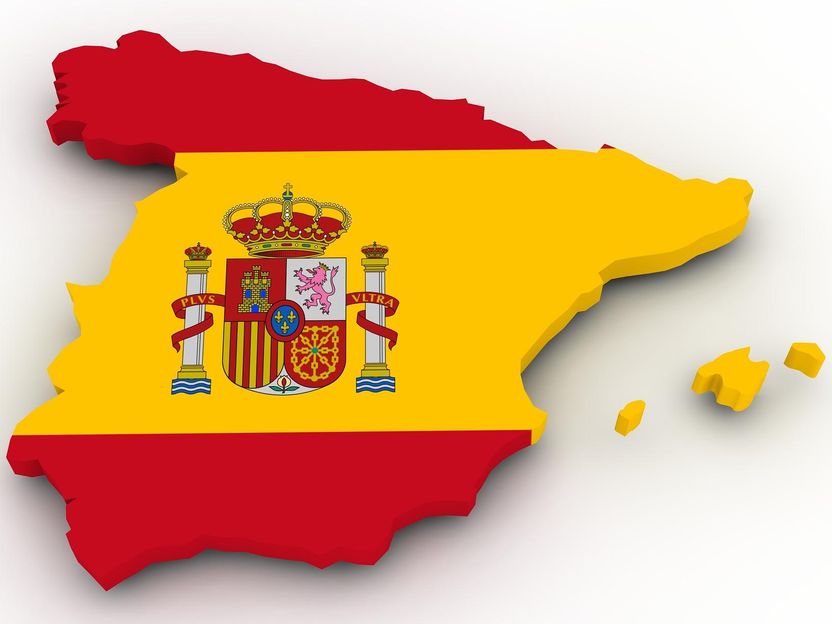 In January, KRAHN Chemie became the majority shareholder of Pemco Trigueros,  Additives Spain S.L., a known specialist for the distribution of additives and base oils located in Alicante. 
Previously, the activities of KRAHN in this region were taken care of through the Spanish sales office by the sister company ALBIS. According to the growth strategy, this activity has been integrated into Pemco Trigueros, forming the fully-fledged subsidiary dedicated to serve customers on the Iberian Peninsula. Taking a further step towards an internationally unified brand presence, the Spanish subsidiary is now renamed to KRAHN Iberia S.L. too.
"Forming KRAHN Iberia is an exciting milestone. Our local Managing Director José Manuel Trigueros is very experienced in the industry and his knowledge of the local needs is key for our presence there. We see a lot of potential and are committed to invest in a setup, that serves our producers and customers in Spain and Portugal best," explains Dr. Rolf Kuropka, Managing Director of KRAHN Chemie GmbH.
Managing Director of KRAHN Iberia S.L. José Manuel Trigueros adds: "We are pleased to be a part of the KRAHN Chemie Group also by name, now. The new setup expanded our product range and by being part of the group, customers in Spain and Portugal will also benefit from extended services."
Other news from the department business & finance
More news from our other portals