Recovery of all raw materials from batteries
Founder interview: Cylib
Who is Cylib and what does Cylib do - in an interview, Gideon Schwich, Co-founder | COO, answers all questions of the chemie.de editorial team. Many thanks for this.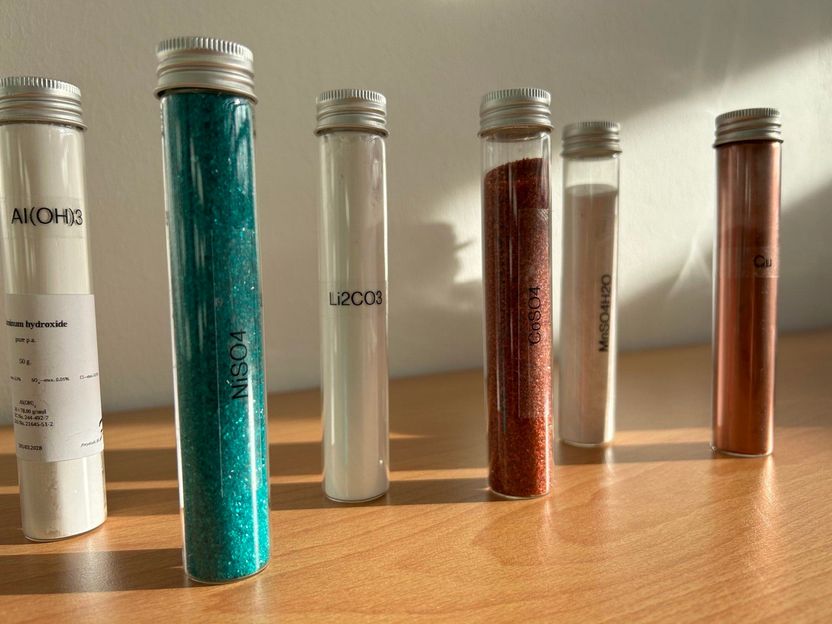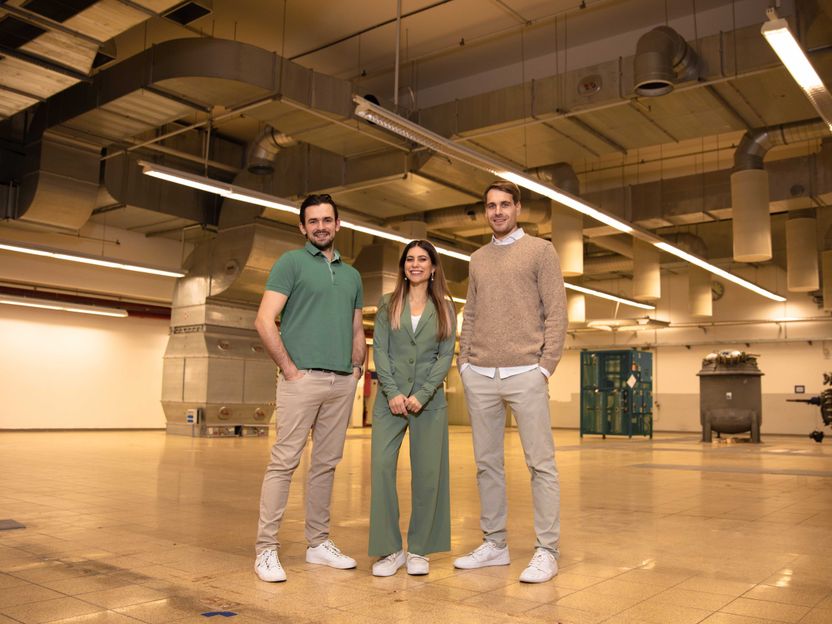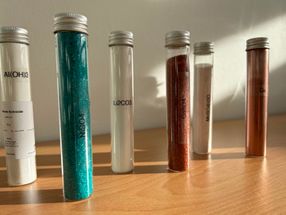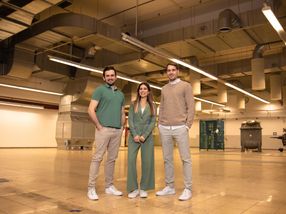 On the one hand, we are the three founders: Lilian, Paul and Gideon. But above all, we now have a very strong team from a wide range of areas. We currently have 27 people in our team from various fields. Chemists, process engineers, metallurgists, business economists and engineers. The tendency is strongly increasing. We expect to have more than 30 people by the fall. We are particularly looking for people from the fields of process engineering and chemistry.
What challenges does Cylib solve? What is your big vision?
cylib is the last missing piece of the energy transition puzzle. Through our process, all raw materials can be recovered from batteries when they reach the end of their life. In addition to common metals, our process can also recover lithium and graphite, for example. We specialize in automotive batteries, but we can also recycle batteries from aviation, micromobility providers, ships or power tools. The process is characterized by the fact that it is particularly resource-efficient. For example, we recover lithium and graphite in a water-based process.
Our vision is to establish a true circular economy. This can reduce Europe's dependence on raw material imports and drive forward the energy transition.
How did you come up with the idea?
Lilian and Paul came up with the idea as part of their doctoral studies. Lilian was group leader of the battery recycling group at the IME of the RWTH, Paul set up the test lab for the associated processes. As part of our doctoral studies, we were lucky enough to be able to think outside the box and think about processes in an unconventional way. For us it was important to look at the processes holistically and to try to recover raw materials that others do not recover (e.g. graphite). It was also exciting for us to look at battery systems that no one else has looked at (e.g. LiS). The innovative process was so much fun that we tried to develop a new, holistic and resource efficient process ourselves. That was the cylib process.
What was your development process like? What were the biggest challenges and setbacks? What were the biggest successes?
Once the process was in place, we started thinking about how we could industrialize it. That's when Gideon came on board. Gideon has a background in management consulting and helped model the business plan and we thought about commercialization together. Through friends and our network, we then reached out to investors and were able to attract various venture capitalists. Since October 2022, we have been able to raise 11.6 million euros in venture capital and are currently using it to build up our pilot line. The process has already been validated on a research scale and is now being scaled up to the next level.
What has been the market and industry reaction?
So far, the market reaction has been very positive. Automobile manufacturers as well as battery manufacturers and raw material buyers have approached us in recent months, so that we are currently in a position to prove our technology on a large scale in validation projects. The city of Aachen also supports us very much. For example, we are currently looking together for a location in the region in order to design the next scaling stage.
Would you go down this path again - or is there anything you would do differently?
We couldn't be happier so far. We have a great team and get support from many sides. At the same time, we still have a long way to go, so in addition to all the work we've put in so far, we still have a lot more intensive work to do. Maybe we will talk again in a year. Until then, a lot will happen for sure :)
What can others learn from your start-up story?
Our story so far is rather unusual. We didn't look for a market, but found a market coming from research. For us, the focus was always on the holistic sustainable process. So the idea and the technology were there before we were aware that there was such a big market. Our story should therefore be a motivation for all researchers.
Note: This article has been translated using a computer system without human intervention. LUMITOS offers these automatic translations to present a wider range of current news. Since this article has been translated with automatic translation, it is possible that it contains errors in vocabulary, syntax or grammar. The original article in German can be found here.
Other news from the department business & finance
More news from our other portals
Something is happening in the chemical industry ...
This is what true pioneering spirit looks like: Plenty of innovative start-ups are bringing fresh ideas, lifeblood and entrepreneurial spirit to change tomorrow's world for the better. Immerse yourself in the world of these young companies and take the opportunity to get in touch with the founders.
See the theme worlds for related content
Topic World Battery Technology
The topic world Battery Technology combines relevant knowledge in a unique way. Here you will find everything about suppliers and their products, webinars, white papers, catalogs and brochures.
15+ products
10+ companies
20+ whitepaper
10+ brochures
View topic world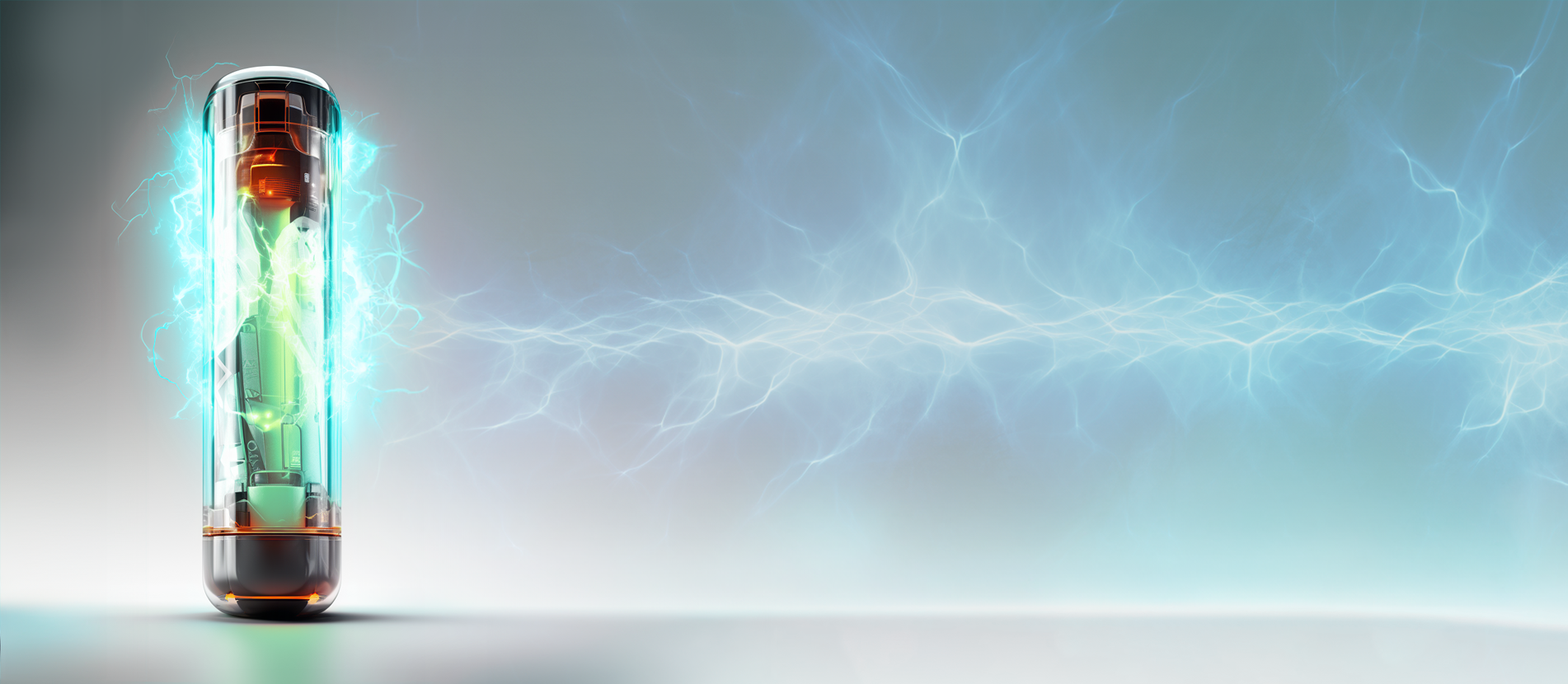 Topic World Battery Technology
The topic world Battery Technology combines relevant knowledge in a unique way. Here you will find everything about suppliers and their products, webinars, white papers, catalogs and brochures.
15+ products
10+ companies
20+ whitepaper
10+ brochures