Prof. Thomas Henle from Dresden University of Technology elected to the "Hall of Fame" of food chemistry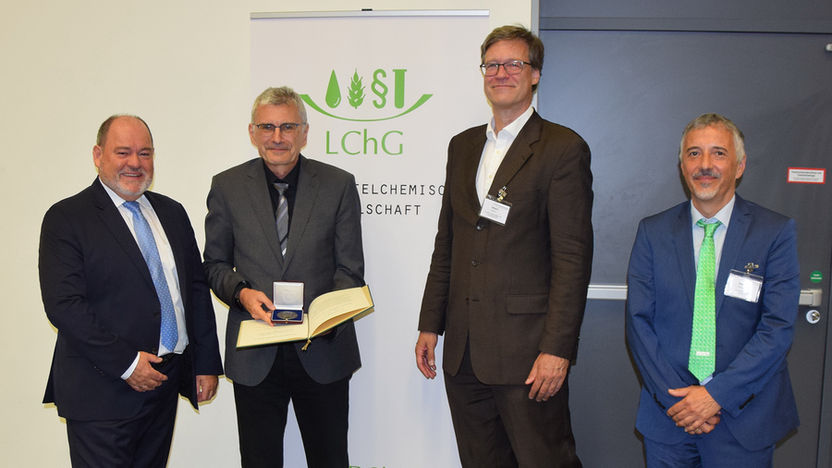 Through his interdisciplinary studies on the connection between food, its processing and human health, among other things in connection with high blood pressure and allergies, as well as the current work on the influence of ingredients of processed food on the human intestinal flora, he has broken new scientific ground in the field of food research and published internationally visible work. The working group gained particular fame through the elucidation of the antibacterially effective ingredients of New Zealand manuka honey.Henle had a decisive influence on the Food Chemistry Society through his activities on the Executive Board, of which he was the Federal Chairman from 2005 to 2010, here above all through the promotion of young scientists, which he decisively advanced.
Prof. Henle has held Chair of Food Chemistry at the Dresden University of Technology since 1998 and has since established a centre for food chemistry education and research there, which is now one of the largest in Germany. He was also active as a co-founder and shareholder of two TUD start-up: Purapep GmbH, which develops and distributes functional feeds based on the research results of his research group, and of "Lohrmanns Brew", Germany's first university brewery, which is currently building its own brewery restaurant in Dresden.
"The award of the Joseph König Memorial Medal is an outstanding appreciation for our scientific work, but especially for the many people with whom I have had the privilege of working as a team over the years," states Prof. Henle.
Other news from the department science
More news from our other portals