Change in top management at Bayer MaterialScience
Michael Koenig designated Head of the Polycarbonates Business Unit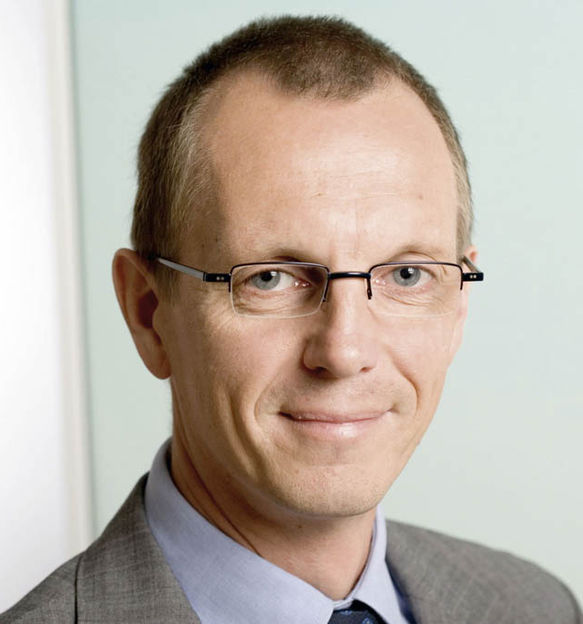 Commenting on the personnel changes within the context of the current relocation of the Polycarbonates management team from Leverkusen to Shanghai, BMS CEO Patrick Thomas said: "Michael Koenig has exactly the experience we need to ensure the business makes a smooth transition to its new base in Shanghai and I have no doubt he will continue to develop the business in the future."
Michael Koenig was born in Iserlohn, Germany, in 1963. He studied chemical process engineering at TU Dortmund University. He began his career at Bayer AG in 1990 as a process engineer for chemicals projects in Europe. Koenig served in a number of positions with increasing levels of responsibility before moving to Shanghai, China, in 2000 to become General Manager of Bayer Polymers (Shanghai) Co. Ltd. There he was responsible for the initial negotiations for the erection of the new production site, the Bayer Integrated Site Shanghai. He was placed in charge of the site in 2002.
On April 1, 2007, Koenig became Senior Country Representative of the Bayer Greater China Group and of Bayer MaterialScience in China. In the years prior to that, he served as Global Head of Production and Technology Isocyanates at Bayer Material Science.
Dr. Günter Hilken was born in Leverkusen, Germany, in 1954. He studied chemistry at Cologne University, obtaining a doctorate in organic chemistry from the same institution in 1983. He joined Bayer's Rubber Business Group at the Dormagen site in 1984. After several years in leading positions in R&D for the Rubber Business Group, he held positions as a plant manager in rubber production and as a site manager in Sarnia, Canada. In 1999, Dr. Hilken became President of the Fibers, Additives and Rubber Division at Bayer Corp. in Akron, Ohio. He returned to Leverkusen in 2002 to become Head of Global Operations MDI at Bayer Polymers before taking over the Polycarbonates Business Unit of Bayer MaterialScience AG two years later.
Dr. Klaus Schäfer was born in Brühl, Germany, in 1962. He studied physics and obtained his doctorate at Cologne University, where he then undertook scientific project work. In 1991, he joined EC Erdölchemie GmbH, the former joint venture between Bayer AG and oil company BP, as a plant engineer. Schäfer joined Bayer in 2001, holding global responsibility for process control technology in the then Plastics Business Group. Following the formation of Bayer Polymers in 2002, now renamed Bayer MaterialScience, he took over responsibility for technical services and the supply of infrastructure to that company's production facilities. Schäfer became Chairman of the Executive Board of CURRENTA on April 1, 2006. The joint venture between Bayer and Lanxess is the operator of the Chemparks in Leverkusen, Dormagen and Krefeld-Uerdingen.
Other news from the department people
More news from our other portals