GERSTEL moves to new offices in Singapore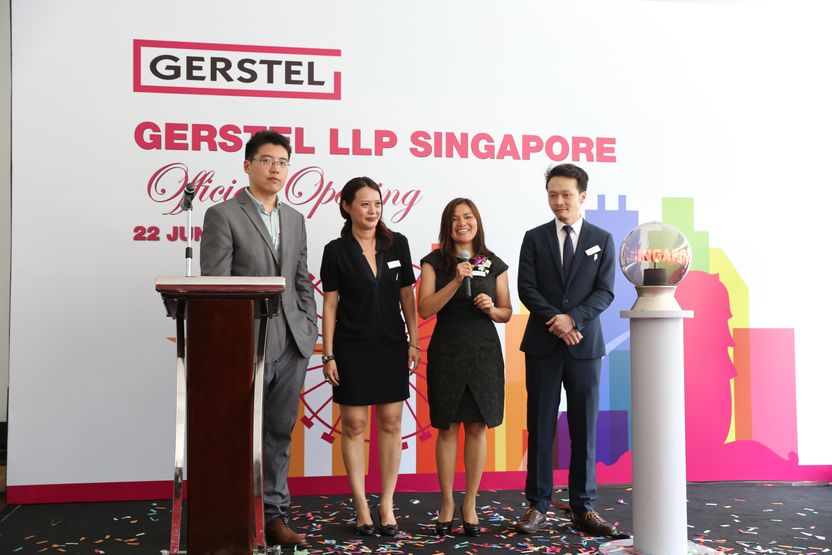 GERSTEL LLP was founded in 2010 as the fourth wholly owned GERSTEL subsidiary outside Germany. Today, further subsidiaries are located in the U.S., Switzerland, Japan and Brazil. In around 70 additional countries world-wide, GERSTEL is represented by highly trained distributors and partners. GERSTEL employs a total of almost 200 staff worldwide. Company Headquarters are located at No. 1, Eberhard-Gerstel-Platz in Mülheim an der Ruhr, Germany, where the family owned and operated company was founded in 1967.
The GERSTEL LLP offices are managed by SEA Regional Sales Manager, Ms. Tan Surakanpinit, who is the key contact for partners in Southeast Asia, China and South Korea. The new offices will house the Service- and Application Departments, which offer local and regional support, ensuring faster response in these time zones. GERSTEL LLP is staffed by experienced colleagues, who form part of the world-wide GERSTEL network of Service- and Applications experts. Management has made it clear that GERSTEL will offer the same high level of support in the SEA region that the company is known for in Europe, the U.S. and Japan. Every GERSTEL customer and partner in all regions must be supported with the highest level technical knowledge without delay.
Other news from the department business & finance
More news from our other portals