DELO closes out fiscal year with strong gains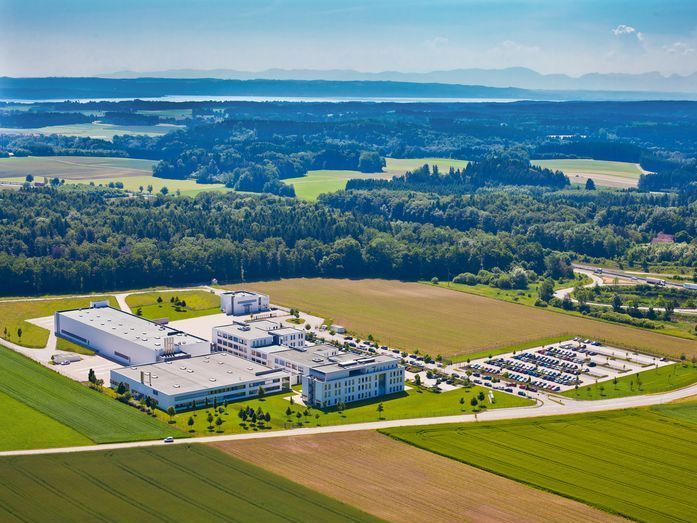 Revenues from overseas rose in particular, with China rocketing up by 67 percent and replacing Germany as the company's most important market. DELO generated 73 percent of its total sales outside Germany.
"For many years, China was our second largest market and it was only a question of time until it caught up with and surpassed Germany," says Dr.-Ing. Wolf-Dietrich Herold, managing partner of DELO. "The fact that we were able to enjoy such strong gains is due not only to our excellent positioning, of course, but also to the favorable economic situation in our focus industries."
The company has a workforce of 560 (last year: 500), 500 of whom work at the company's headquarters in Windach, Germany. It does have plans to add a further 100 jobs this fiscal year. To make space for more employees, the mid-sized company recently finished a new 4,600 m² administration building last year. In addition, DELO is investing in the expansion of its chemical synthesis capacity so that there will soon be three times as much space available for manufacturing raw material.
The amount invested in research will continue to be maintained at 15 percent of sales, which is five times higher than the industry average. More than 30 percent of sales originates from products that were only developed in the last three years.
Other news from the department business & finance
More news from our other portals