Verified
Eclipse
FFF-MALS system for separation and characterization of macromolecules and nanoparticles
Intelligent UI with front screen control for better usablility
Revolutionary channel design, easy and more robust
Dilution Control Module for increase of sample concentration and sensitivity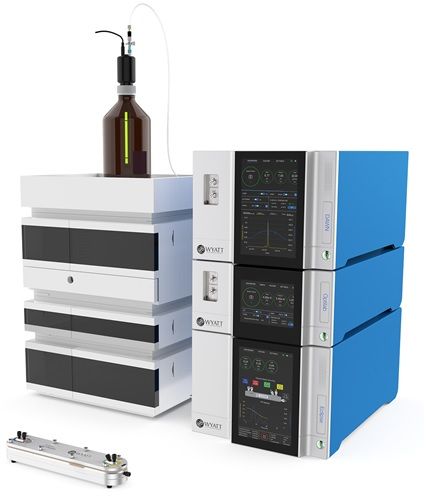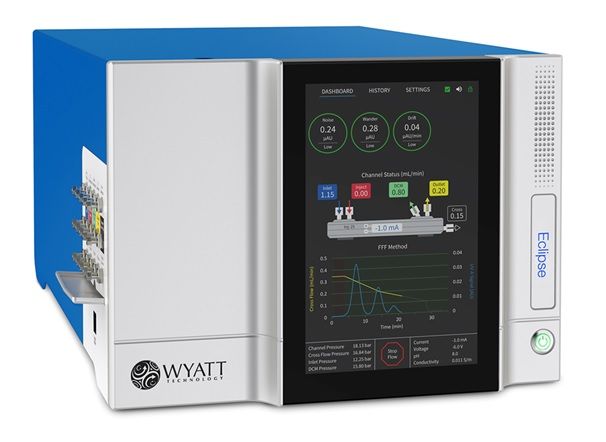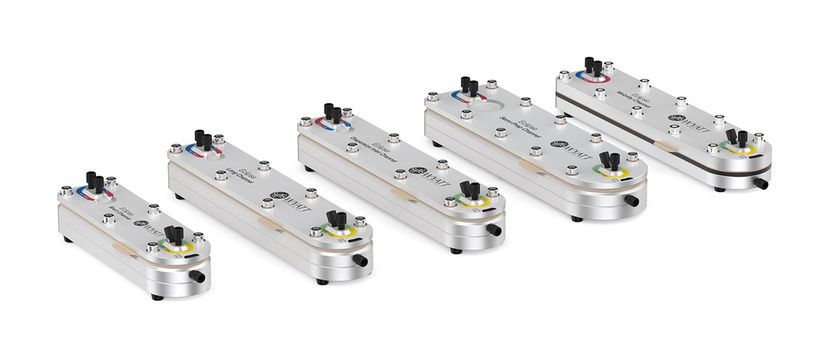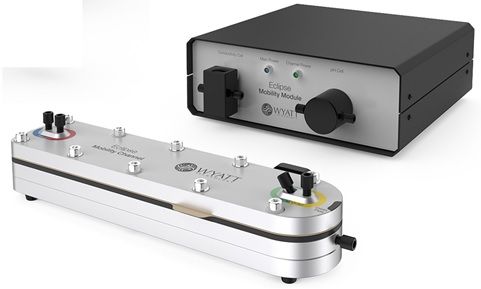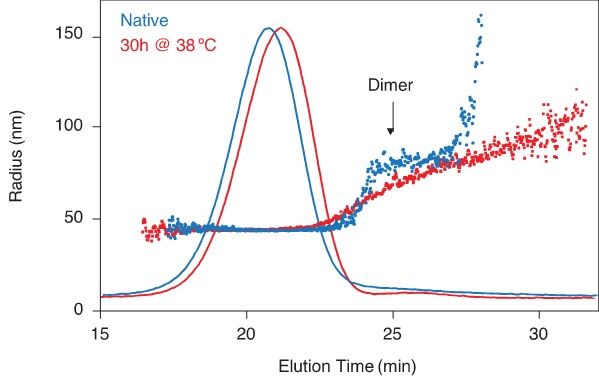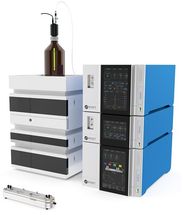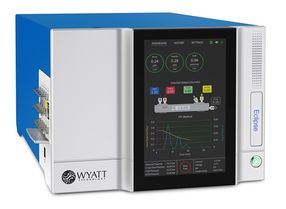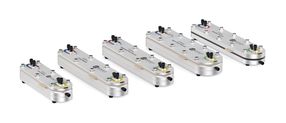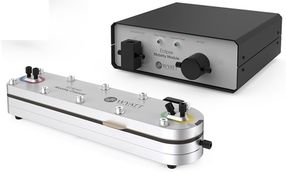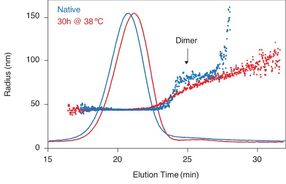 The latest and most innovative FFF system designed for highest usability, robustness and data quality
Wyatt has been offering an FFF-MALS system under the proprietary name "Eclipse" since 2003. This product has been completely revised. During the development of the product, usability was the major driver.
The system allows the separation of viruses, liposomes, nanoparticles, proteins, and polymers in the size range from 1 nm to 1000 nm and to characterize them with multi-angle light scattering (MALS).
Moreover, we have developed a "Dilution Control Module" that can increase the concentration of the sample flowing to the detector at least 5 times without loss of resolution. This is especially interesting for fractionation.
The newly developed Mobility module can measure the electrophoretic mobility of samples in solution. If there are several species in the sample, it can also determine the mobility for each species. The novel FFF channels are easy to assemble and have temperature control which increases the reproducibility of the retention time.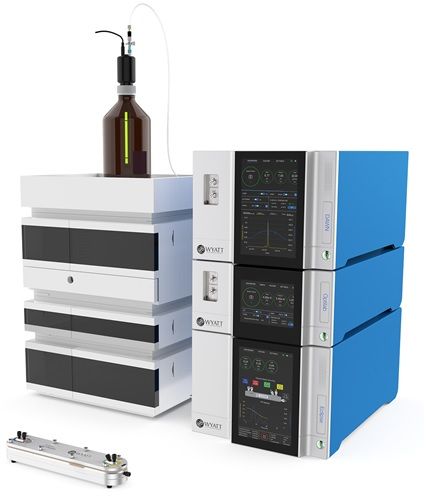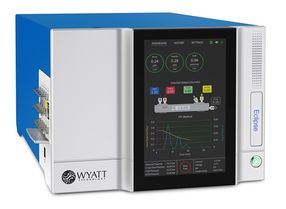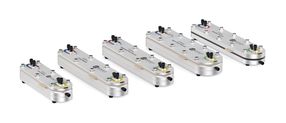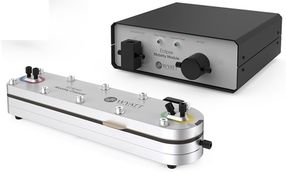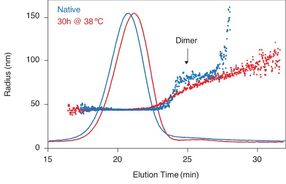 Product classification
Applications
asymmetric flow field flow fractionation
Product categories
Target Industries
Request product information now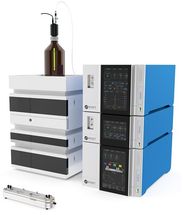 Eclipse
FFF-MALS system for separation and characterization of macromolecules and nanoparticles

All about Wyatt Technology