Verified
Moisture analyzers: HC103 Moisture Analyzer
Moisture Analyzers for trusted results
at One Click
Convenient operation simplifies processes
Clever features ensure trusted results
Robust construction guarantees long lifetime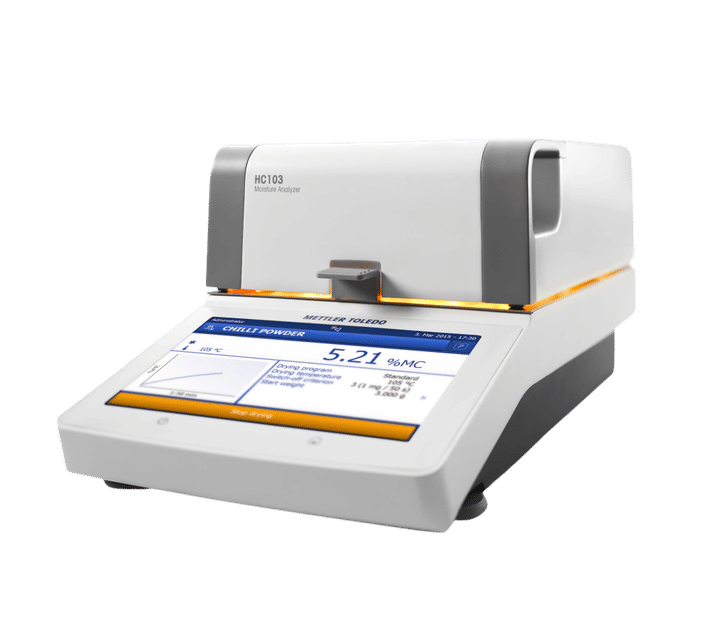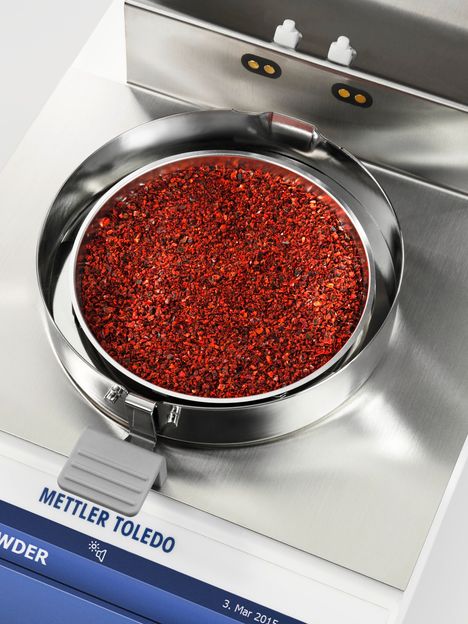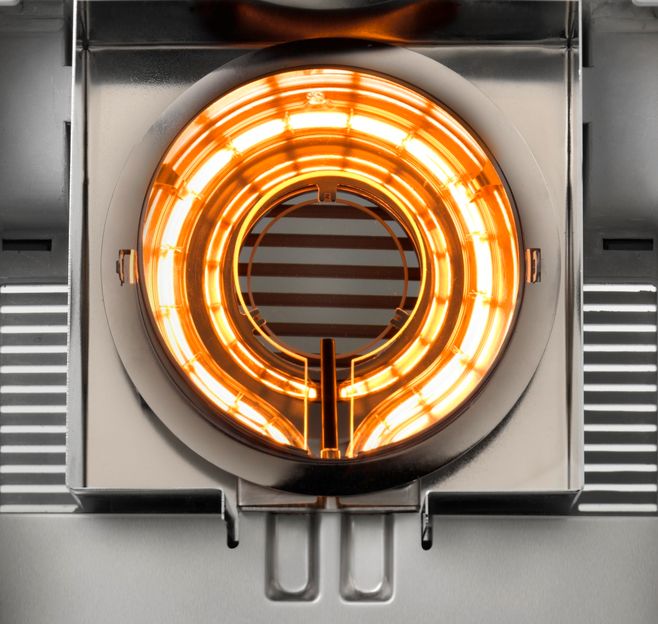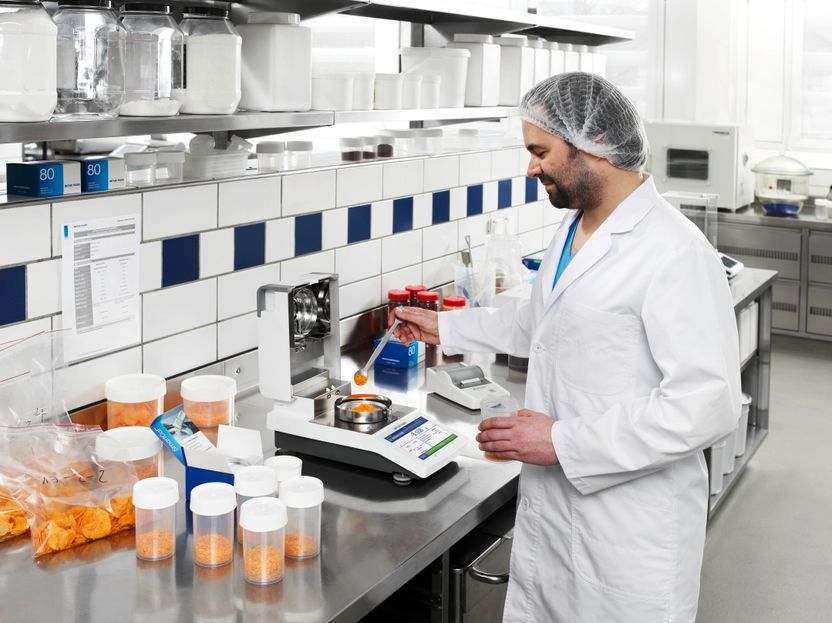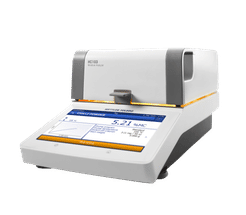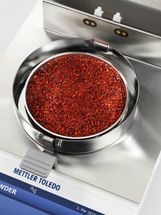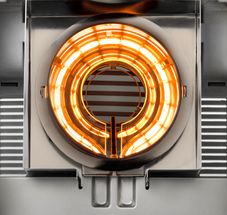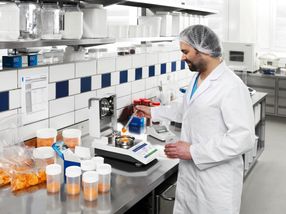 Compact, space-saving design and robust components for a long instrument lifetime
Moisture in food and food ingredients is frequently analyzed before, during and after the manufacturing process to ensure the final product meets the desired overall properties and standards. Texture, taste, appearance, mouth feel as well as shelf-life are affected by the water content.

The product must retain its properties up to the time when it is consumed. Therefore, ensuring the optimal moisture content is a key aspect of quality control. Whether you work in a busy laboratory or a harsh production environment, the robust design of METTLER TOLEDO's HC103 guarantees reliable results and a long instrument lifetime. The intuitive user interface guides you through the workflow with step-by-step instructions on the large, bright 7" color touchscreen. The HC103 stores up to 20 tailormade methods which are easily accessible via shortcuts on the home screen.

Up to 100 results, with drying curves, can be stored in the instrument. Benefit from our know-how by uploading methods from our vast method library via USB; all methods are validated against an official drying oven standard.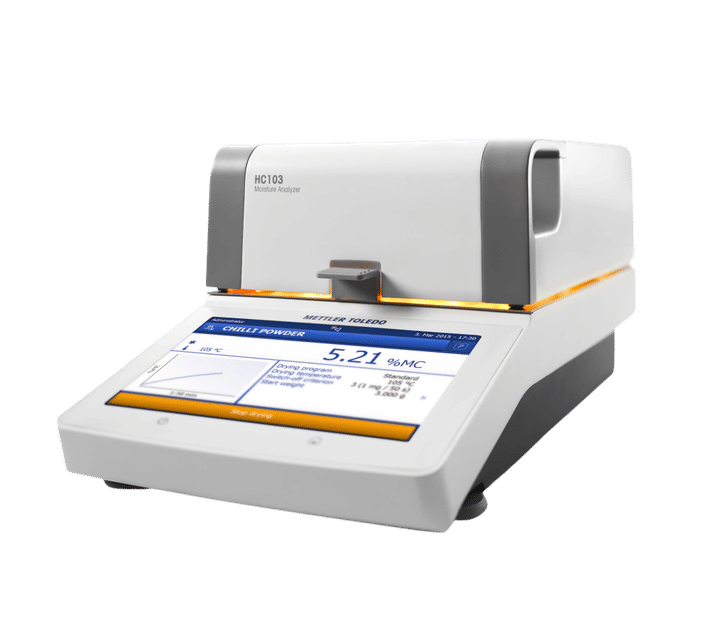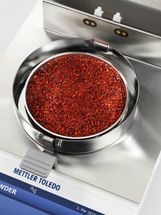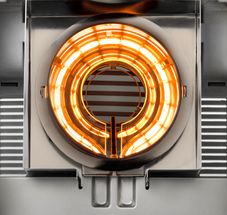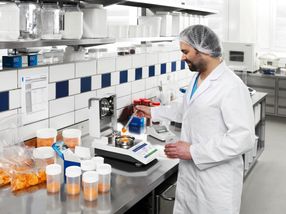 Product classification
Applications
Product categories
Target Industries
Request product information now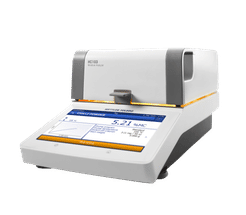 Moisture analyzers: HC103 Moisture Analyzer
Moisture Analyzers for trusted results
at One Click

All about Mettler-Toledo