Verified
Stirrers: OHS Series: Overhead Stirrers
State-of-the-art stirring power for a wide range of applications
Superior stirring power with the brushless motor and SpeedServo technology
Easy-to-use with the Smartchuck system that simplifies the shaft accommodation
Extremely safe with an IP 54 protection rating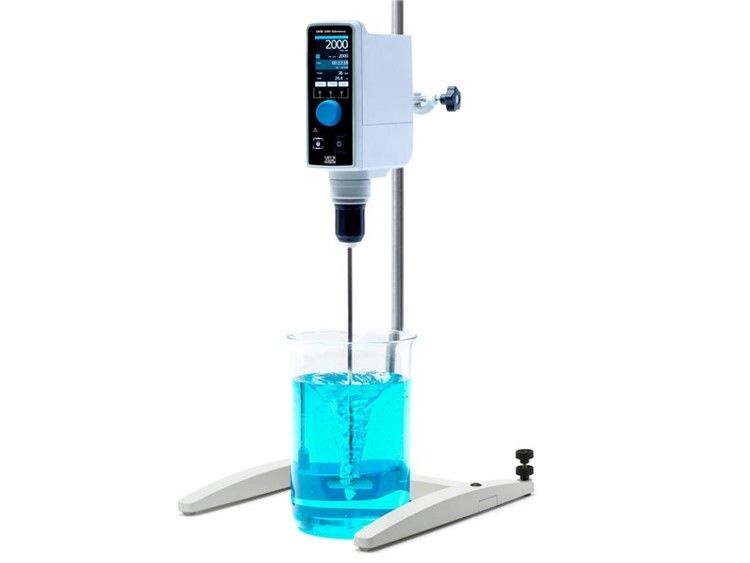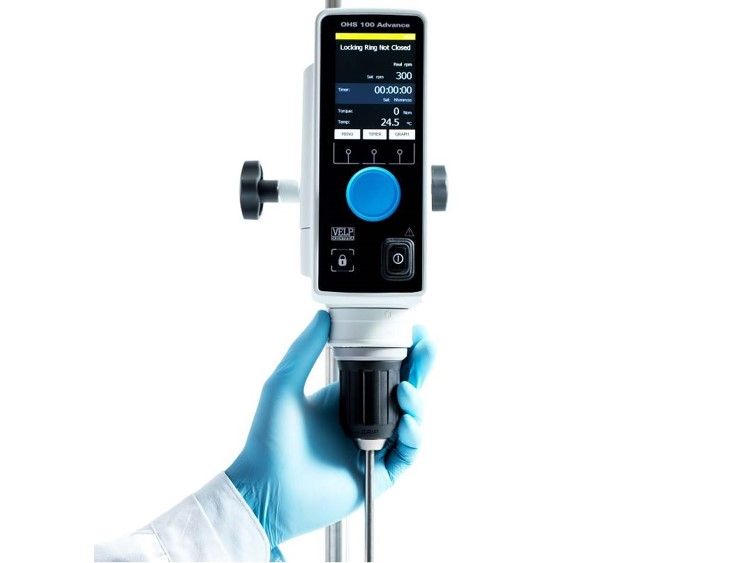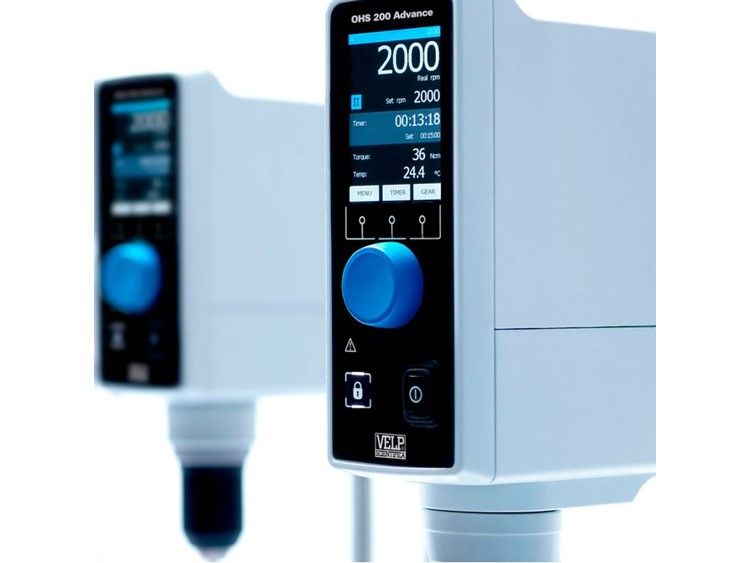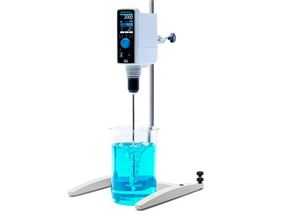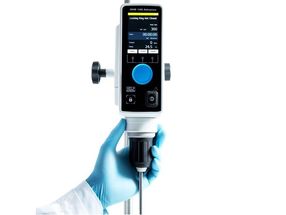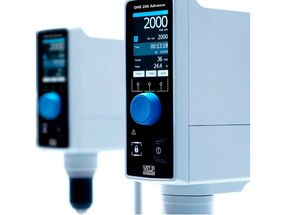 Reliable overhead stirrers for different requirements in terms of viscosity and volume
Mixing is one of the most frequently used processes in the laboratory. Achieving excellent performance is possible only by configuring the correct stirring system for the desired application.
For almost 40 years, VELP has been a leader in the design and development of laboratory technology and offers a complete range of Overhead Stirrers suitable for every challenge in terms of viscosity, torque, and sample volume.
The VELP Overhead Stirrers feature state-of-the-art stirring power and intelligent functionalities, for continuous operation even in harsh environments.
• Digital and analog versions • Torque up to 200 Ncm • Viscosity up to 100,000 mPa*s • Accommodate shafts up to 10 mm diameter • Robust motors able to stir up to 100 L • Electric speed control up to 2000 rpm • Easy, quick set-up and slim casting • Digital & Advance versions are equipped with a timer that can be set up to 999:59 min • Wide range of shafts to cover all the lab requirements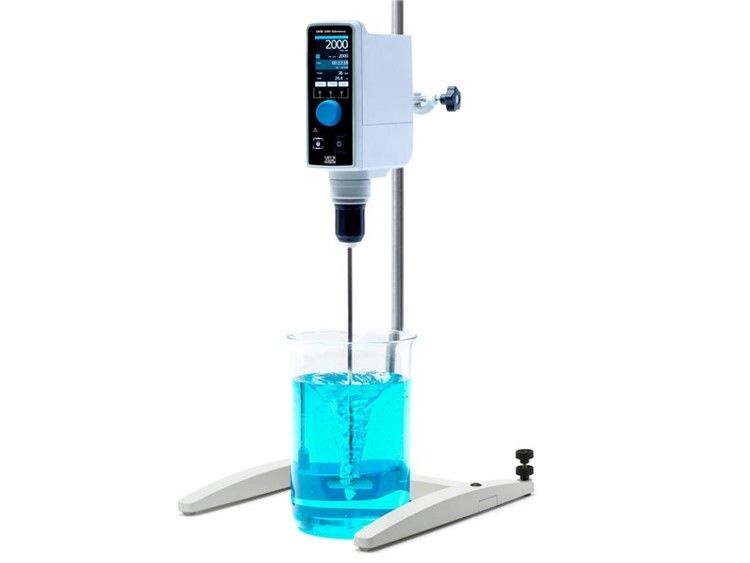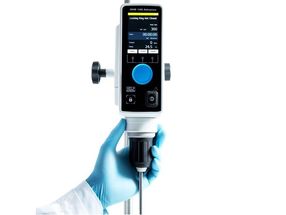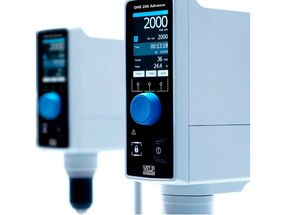 Product classification
Applications
dissolving solids in solvents
mixing and stirring substances
stirring viscous solutions
Product categories
Target Industries
Request product information now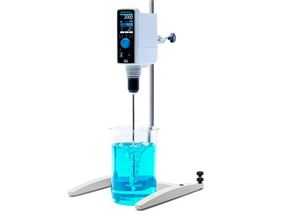 Stirrers: OHS Series: Overhead Stirrers
State-of-the-art stirring power for a wide range of applications

All about Velp Scientifica