Verified
Laboratory information management systems: Limsophy
Moving Data: Across Systems, Technologies and Time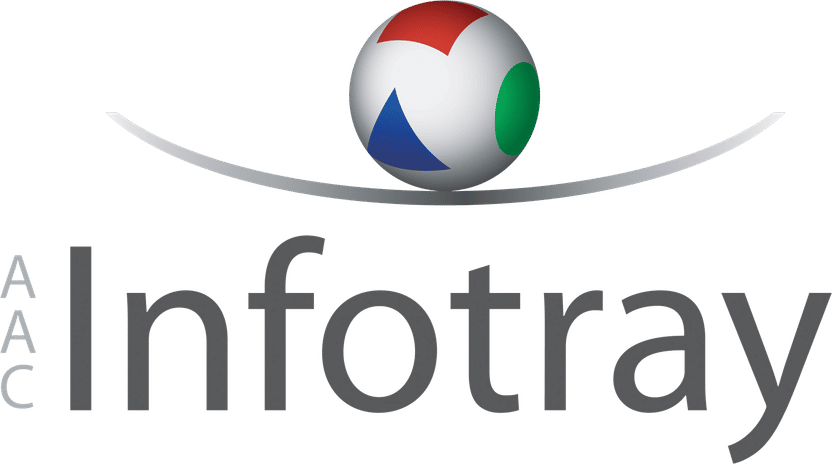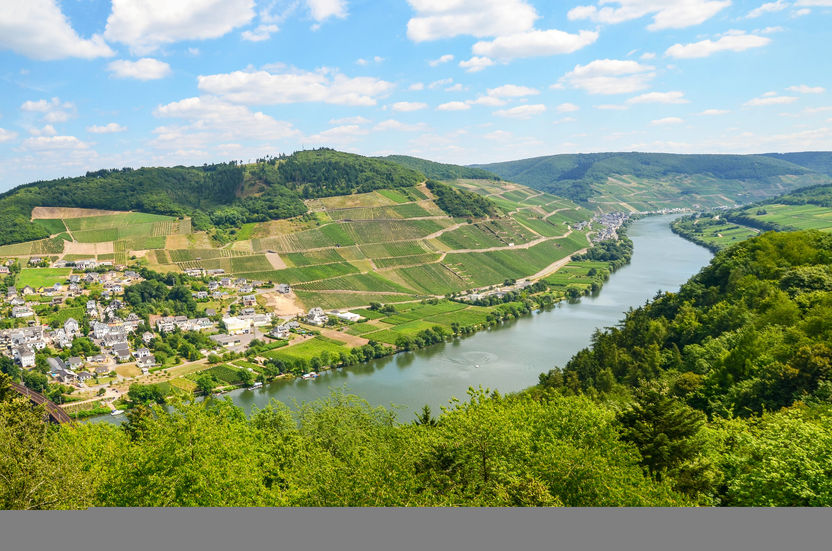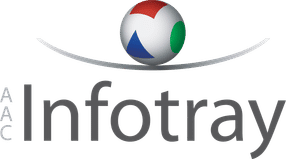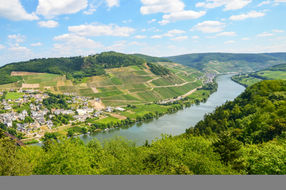 The Software Limsophy LIMS Integrates Systems, Bypasses Obstacles and Closes Technology Gaps
The laboratory of today is overflowing with data. Powerful laboratory information management systems (LIMS) are needed to keep operations efficient. A LIMS needs to be able to move data across systems, technologies and time for the value of the investment to last.
Systems:
A high level of administrative effort in the laboratory indicates a need for better data management. Moving data across different systems is inefficient. This should only have to happen when migrating data while first configuring an integrated system. Limsophy LIMS supports this central processing with the highest level of user convenience and greatly reduces administration costs. Peripheral processes are optimally integrated through interfaces, which the customers can adjust by themselves.
Technologies:
Technologies are subject to change over time, which means that data must be moved. We understand technologies to be the underlying principles on which software products or processes are based. Limsophy LIMS lets you easily transfer data from different database versions and technologies into new database versions and technologies.
Time:
Work processes change over time. Limsophy offers what you need to integrate modifications to work processes into the software. Modified work processes, new systems or technologies may require data to be moved over time. Two strategies have been established:
1) Outdated data formats are converted into new data formats. Limsophy LIMS helps to automate this process.
2) The data accessibility is maintained by the data being stored in "timeless" formats (e. g. tiff, txt, ASCII or xml) not based on a particular software version. The downside is that you have to compromise on convenience in the data collection.
Intelligently Cover Laboratory Requirements
Limsophy products cover the essential requirements of all types of laboratories: Limsophy LIMS for analytical and measuring laboratories, Limsophy RIMS for development labs and Limsophy RALIMS for analytical and R&D laboratories.
The complementary products Limsophy Inspection for planning and carrying out inspections and audits, Limsophy Creation for formulation development and Limsophy BPM for the maintenance of quality management systems complete the offer.
Limsophy Creation
Targeted development of formulations
The unique blend of formulation and analysis in software generates additional knowledge
The combined search for formulation properties and analytical results opens up new possibilities
Convenient management of raw materials, intermediate and end products
Permanent knowledge preservation through database support
Limsophy Inspection
Mobile inspection reviews
Planning and automatic determination of (post)-inspection dates through risk-based review of operations
Creating checklists and reports
Easy management of licenses, orders and complaints
Limsophy RALIMS
Combines the world of ELN and LIMS
Ideal for research and complex project structures
Centralized management of laboratory data and results
Detailed, flexible description of tests
Trial information and research results still fully available even after years
Efficient, regular production of reports using templates
Limsophy BPM
Simple, sleek quality management, immediately comprehensible for everyone
Automatic generation of flowcharts, including responsibilities and applicable documents
Simple relationships between processes, functions and people
Automated document control
Personnel management with function matrix, representative regulation and training management
Integrated audit, objectives and risk management, including a continuous improvement process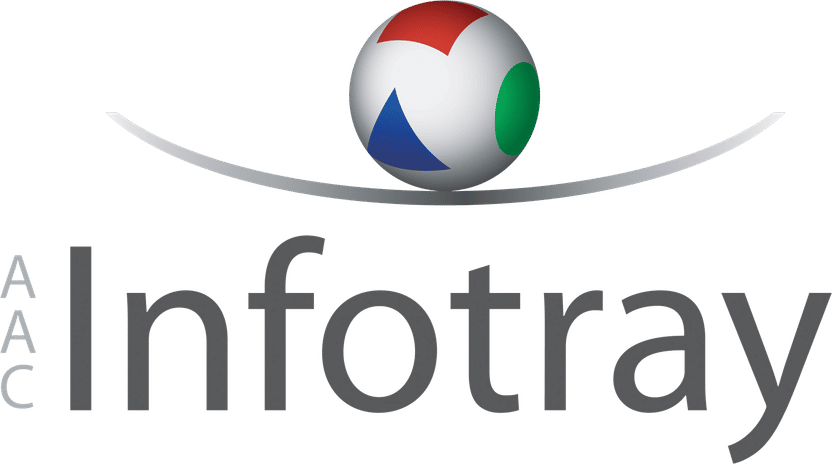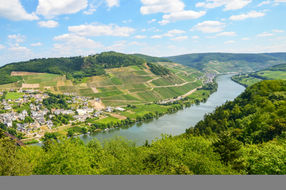 Product classification
Applications
scientific data management
Product categories
Target Industries
Request product information now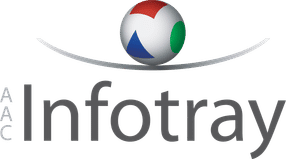 Laboratory information management systems: Limsophy
Moving Data: Across Systems, Technologies and Time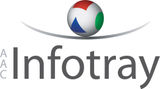 All about AAC Infotray
Find 9 more laboratory information management systems on chemeurope.com