Verified
LABbase
Tower of Babel? This Web-Based, Multi-Language Lims Simplifies Your Daily Laboratory Routines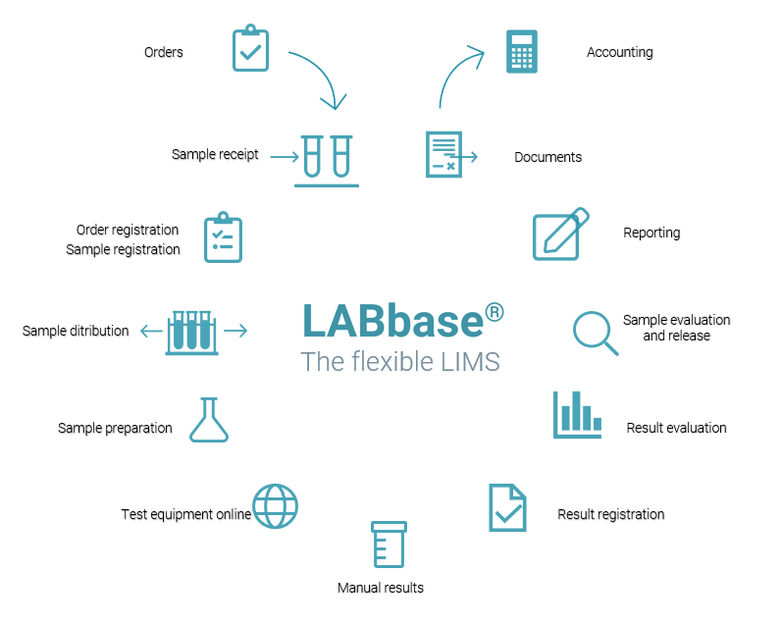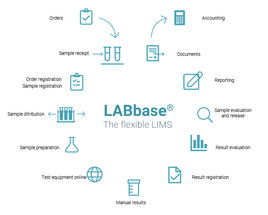 A LIMS based on the tools blomesystem Designer and blomesystem Reportgenerator
LABbase® is a laboratory information management system based on the tools blomesystem® Designer and blomesystem Reportgenerator, able to be adjusted exactly in accordance with the special needs of each customer. It contains all the functionalities necessary for everyday work routines of a professional laboratory.
Multilingual User Interface
Graphical user interface and master data can be translated into many languages. At the moment, the applications are available in German, French and English. We offer a module for the translation of mask and block titles, as well as of field labels etc. You can always choose a separate report language, independently from the one generally set for the GUI.
Multi-client capability
You company consists of multiple locations? All you need with LABbase is a central database — the master data can be used jointly. Defined user rights regulate the access of various users to the system.
Support and services
A dense network of authorized support and sales partners guaratees that one of our LABbase experts can reach any client in the shortest possible time. Furthermore, we offer you tailor made solutions in the form of trainings.
Product classification
Product categories
quality management systems
Request product information now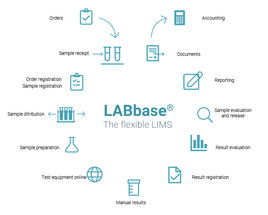 LABbase
Tower of Babel? This Web-Based, Multi-Language Lims Simplifies Your Daily Laboratory Routines

All about Blomesystem