Merck Announces Two New Appointments to Group Leadership Positions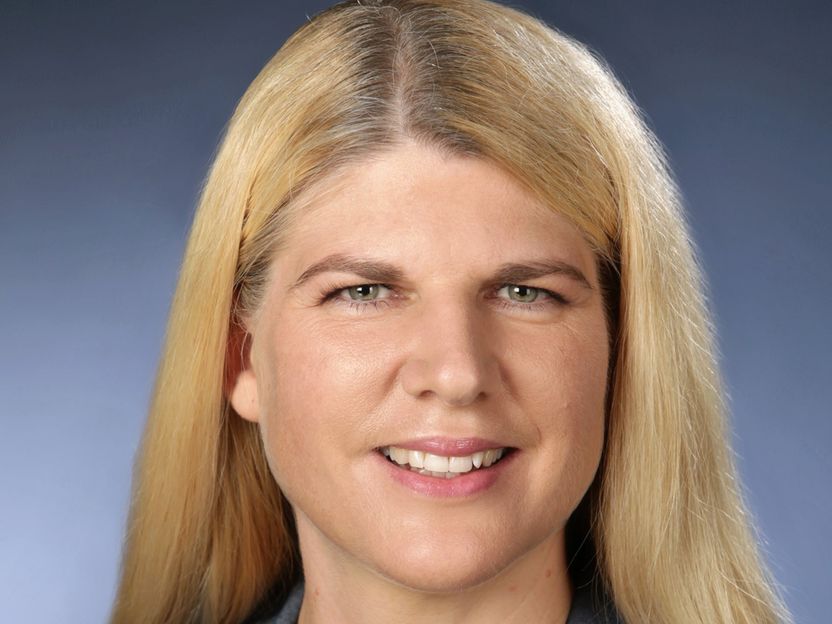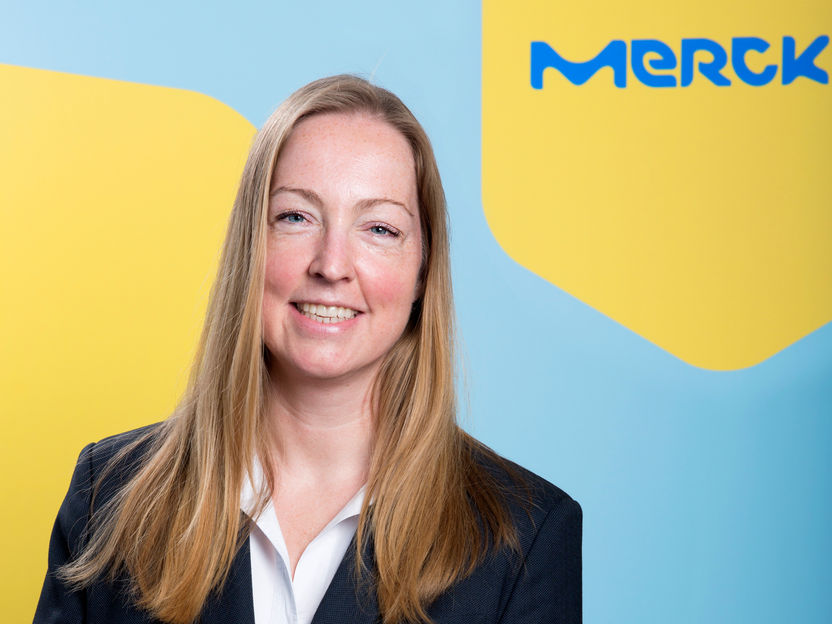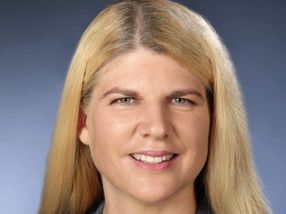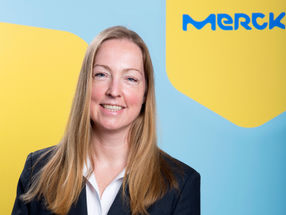 Sandmann, who began working for Merck in 2008, has held positions within Group Legal, in the Sigma-Aldrich Integration Office and has served as Chief Financial Officer of the Healthcare business in Germany, among other things. Most recently she led a key senior project at Group level. Sandmann, a lawyer who studied and earned a doctorate in Frankfurt, Germany, worked for the legal firm Freshfields Bruckhaus Deringer before joining Merck.
Weiland started her career at Merck in 2005 in Management Development. Afterwards, she was responsible for Group functions within Human Resources. Before joining Merck, Weiland worked in Human Resources at Lufthansa. She studied business psychology in Würzburg, Germany.
Other news from the department people
More news from our other portals