BASF to sell its kaolin minerals business
"We have made another important step to focus BASF's portfolio in line with our corporate strategy"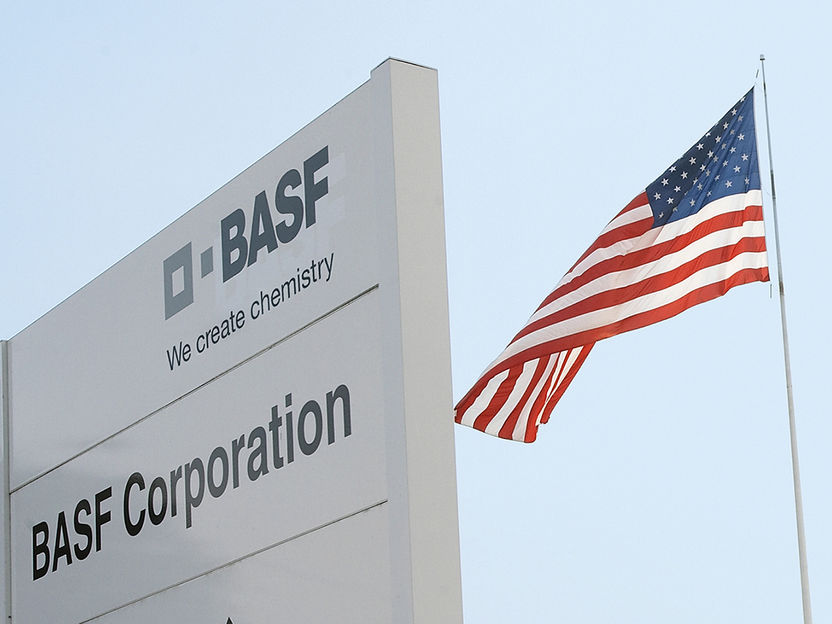 The kaolin minerals business has approximately 440 employees, including personnel in North America, Europe and Asia. It generated sales of around €155 million in 2020. The divestiture comprises the production hub with sites in Daveyville, Toddville, Edgar, Gordon and related mines, reserves and mills in Toomsboro and Sandersville in Georgia, United States. The co-located refinery catalysts operations will continue to be owned and operated by BASF's refinery catalysts business and are not part of the divestiture.
"We have made another important step to focus BASF's portfolio in line with our corporate strategy and found a new owner for whom kaolin minerals are a core strategic business," said Dr. Markus Kamieth, member of the Board of Executive Directors of BASF SE, responsible for the Industrial Solutions segment.
"BASF's kaolin minerals business is a well-positioned player in the growing specialty industrial minerals market. Joining a global performance minerals player will provide a more conducive environment for longer term profitable growth for the business," added Dr. Thomas Kloster, President of BASF's Performance Chemicals division.
"The acquisition of BASF's kaolin business is a transformative step forward in KaMin's strategy. The combination of these two complementary businesses allows us to further diversify our company into growth-oriented markets and augment our overall manufacturing and technical capabilities," said Michael W. Nelson, President and Chief Executive Officer of KaMin. "By combining BASF's calcine portfolio with KaMin's hydrous products, we will be able to provide a compelling suite of kaolin-based performance mineral solutions to our distributor partners and customers globally."
Other news from the department business & finance
More news from our other portals