INERATEC closes $ 20 M+ Series A financing round to scale up sustainable e-fuel production
"The path for synthetic fuels is set for the aviation industry"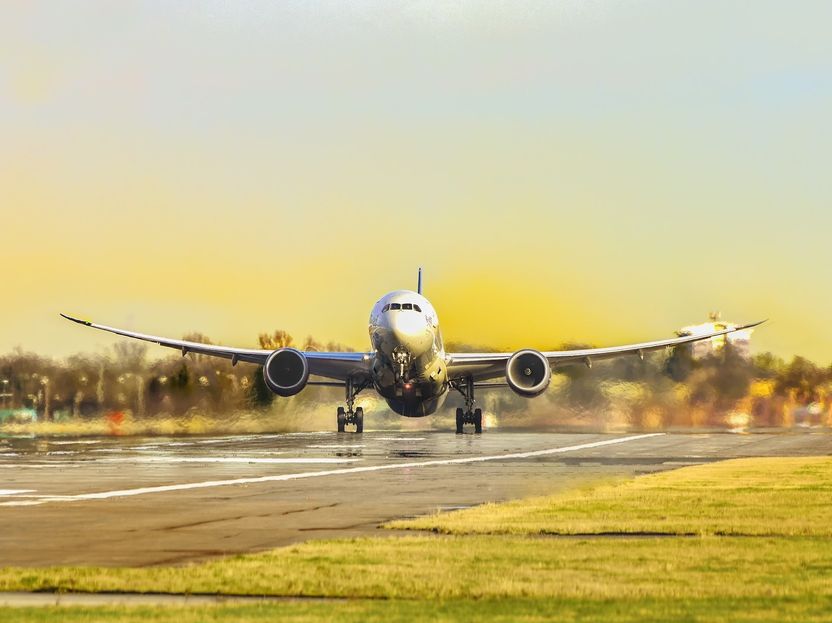 In 2021, INERATEC has already opened the to date world's largest pilot plant for the production of sustainable e-kerosene in the Emsland region, Lower-Saxony. Now, the company plans an industrial pioneer plant close to Frankfurt Airport for the production of sustainable synthetic fuels starting in 2022. Up to 4.6 million liters of INERATEC e-fuels can be produced annually from up to 10,000 tons of biogenic CO2 and renewable electricity. The company will reinforce its leading status in the Power-to-Liquid sector.
INERATEC contributes to achieving the Paris Climate Goals by providing a sustainable solution for the aviation, shipping, automotive and chemical industry. With sustainable e-fuels, those hard to abate sectors can be defossilized. In order to turn this vision into reality, the production capacities for carbon-neutral fuels and chemicals must be scaled up fast.
United by the mission to reach the climate targets
With Engie, Safran and MPC, INERATEC welcomes strategic partners from the industry to its existing investor portfolio consisting of Extantia, Planet A, High-Tech Gründerfonds, FO Holding and the Karlsruhe Institute of Technology. All partners are united by the mission to reach the climate targets.
"This is a massive boost for our company. We will provide sustainable, affordable e-fuels and materials for everyone", Managing Director and INERATEC founder Dr.-Ing. Tim Boeltken.
"Safran is laser-focused on this vital area to make aviation carbon-neutral by 2050. INERATEC's leading-edge technologies will bolster the technical expertise needed to develop a certified process for aviation", Eric Dalbiès, Safran Senior Executive Vice President, R&T and Innovation.
"We're proud to be investing in a startup that combines innovation with the ambition of speeding the transition to net-zero carbon. Hydrogen and e-fuels will play a key role in decarbonizing heavy mobility such as maritime, railway or in the longer-term air transport. This investment is going to support Engie's ambitious strategy of being able to produce 4 GW of green hydrogen by 2030", Olivier Sala, Engie Vice-President, Research and Innovation.
"The existing investors are delighted to further invest in and to support INERATEC on its way to defossilize important industries. The new investors bring the needed expertise and international structures into INERATEC in order to build a truly global player for sustainable e-fuels", Jan Christoph Gras, partner at Planet A Ventures.
"The path for synthetic fuels is set for the aviation industry. With this new investment round Ineratec will cement its leading position in this key decarbonisation segment", Sebastian Heitmann, partner and co-founder at Extantia.
Other news from the department business & finance
More news from our other portals
Something is happening in the chemical industry ...
This is what true pioneering spirit looks like: Plenty of innovative start-ups are bringing fresh ideas, lifeblood and entrepreneurial spirit to change tomorrow's world for the better. Immerse yourself in the world of these young companies and take the opportunity to get in touch with the founders.